Conservative show host Benny Johnson recently visited East Palestine, Ohio after the small town was rocked by a chemical disaster after a train derailment.
The catastrophe has been widely ignored by the media and the Biden White House so Americans like Johnson are taking matters into their own hands.
Last week, Johnson visited East Palestine to show his millions of followers what was really going on in the town. The conservative influencer also took the opportunity to help those closest to the disaster.
"Welcome to East Palestine, Ohio," Johnson started in his now viral video. "It's a sweet patriotic community. 5,000 people live here. They have homes here, their children go to school here, there's playgrounds and businesses and restaurants."
"And there's also a train track that runs right through the center of town," he continued. "And on that train track, there was a massive derailment a couple days ago. Chemicals spilled into the air and into the water and into the soil."
"These people have to live with that now forever," Johnson said. "Worse yet, the government came along and then lit it all on fire, sending a black toxic plume of smoke directly into the atmosphere. And then they told everyone to go back into their homes, everything's safe."
"But there's been no reassurances, and in order to compensate these people, the railroad responsible has given them five whole dollars," he added. "We think that's wrong. And so we're here today, we've identified the 20 homes closest to that toxic burn, and we're going to walk up to those homes, and we're gonna hand them a thousand bucks, and we're gonna say we're sorry this happened to you."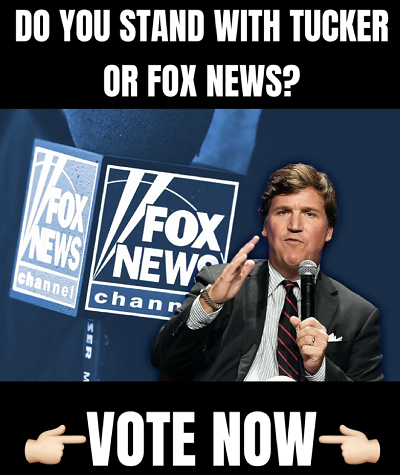 "We don't need the government to come in and save us or help us out," Johnson asserted. "We, the American people, can help each other out. That's the way it's supposed to be. Let's go to that."
WATCH:
SEE IT:
At this point our social media community has done more for East Palestine Ohio than the entire Biden Administration.

A little can go a long way when people feel hopeless.

Love thy neighbor.

— Benny Johnson (@bennyjohnson) February 20, 2023