House Minority Leader Hakeem Jeffries (D-NY) claimed that an impeachment of President Biden over the mountain of evidence tying his family to an influence peddling scheme involving foreign nationals would be "illegitimate."
During an appearance on CNN, Jeffries was asked whether he believes any of the allegations that have been levied against the president and his family as a result of the probe into Hunter Biden's business dealings. Jeffries enthusiastically defended Biden, declaring that the American people know he is a "decent man."
"Yes, I'm extremely confident," Jeffries declared. "The American people know fundamentally that Joe Biden is a good and decent man, who has dedicated his life to public service and will continue to serve the American people honorably and admirably."

As a result of the evidence presented to date — which includes bank records and first-hand witness testimony from key associates like Devon Archer — a growing number of House Republicans have called on Speaker McCarthy (R-CA) to formally begin an impeachment inquiry.
Jeffries — who voted to impeach former President Donald Trump on both occasions — dismissed Republican efforts to impeach Biden as "illegitimate."
"They just continue to take orders from Donald Trump, their puppet master-in-chief, who has directed them to persecute and to go after Joe Biden, which may take the form of an illegitimate impeachment inquiry."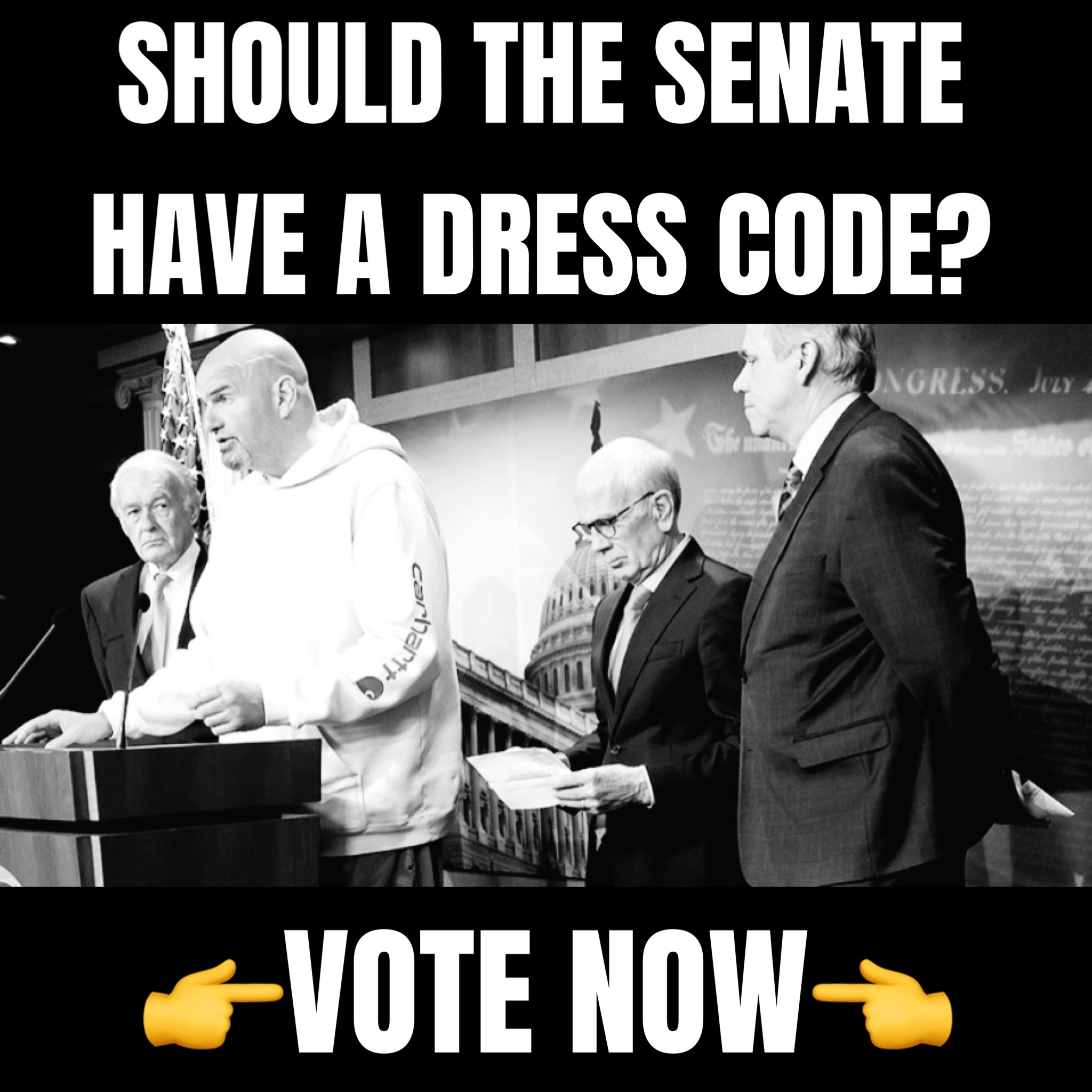 Jeffries repeatedly referred to Donald Trump as an "illegitimate president" and endorsed some of the most insane elements of the thoroughly debunked Russian collusion hoax, including the notion that the Kremlin "hacked" voting machines in 2017.
"Trump falsely claims Dem concern with Russian hacking came after his electoral college victory'. How long will America tolerate these lies?" Jeffries wrote in a tweet shortly after the 2016 election.
As a whole, "illegitimate" appears to be a favorite word of the Democratic House leader. In addition to former President Trump, Jeffries has labeled the conservative-controlled Supreme Court as "illegitimate."