Sitting for an exclusive interview with Tucker Carlson, Biden family whistleblower Devon Archer detailed how the Ukrainian prosecutor investigating Burisma was a "threat" that he was told must be dealt with through Hunter Biden's proximity to power in Washington.
Carlson broached the topic with a benign question, asking why Western powers like the United States would even bother getting involved in the firing of top prosecutor Viktor Shokin given that Ukraine, a sovereign nation, could determine its own legal affairs.
"That's a question that I don't know," Archer replied, chuckling politely.
"But within Burisma, Shokin was considered a threat to your business," Carlson continued.
"Shokin was considered a threat to the business. I think anyone, again you've got to get the signals to government, I think anyone in government is always a threat and always trying to shake down these businesses that were highly successful and enriching the owners, the staff, and the board," Archer said.
WATCH: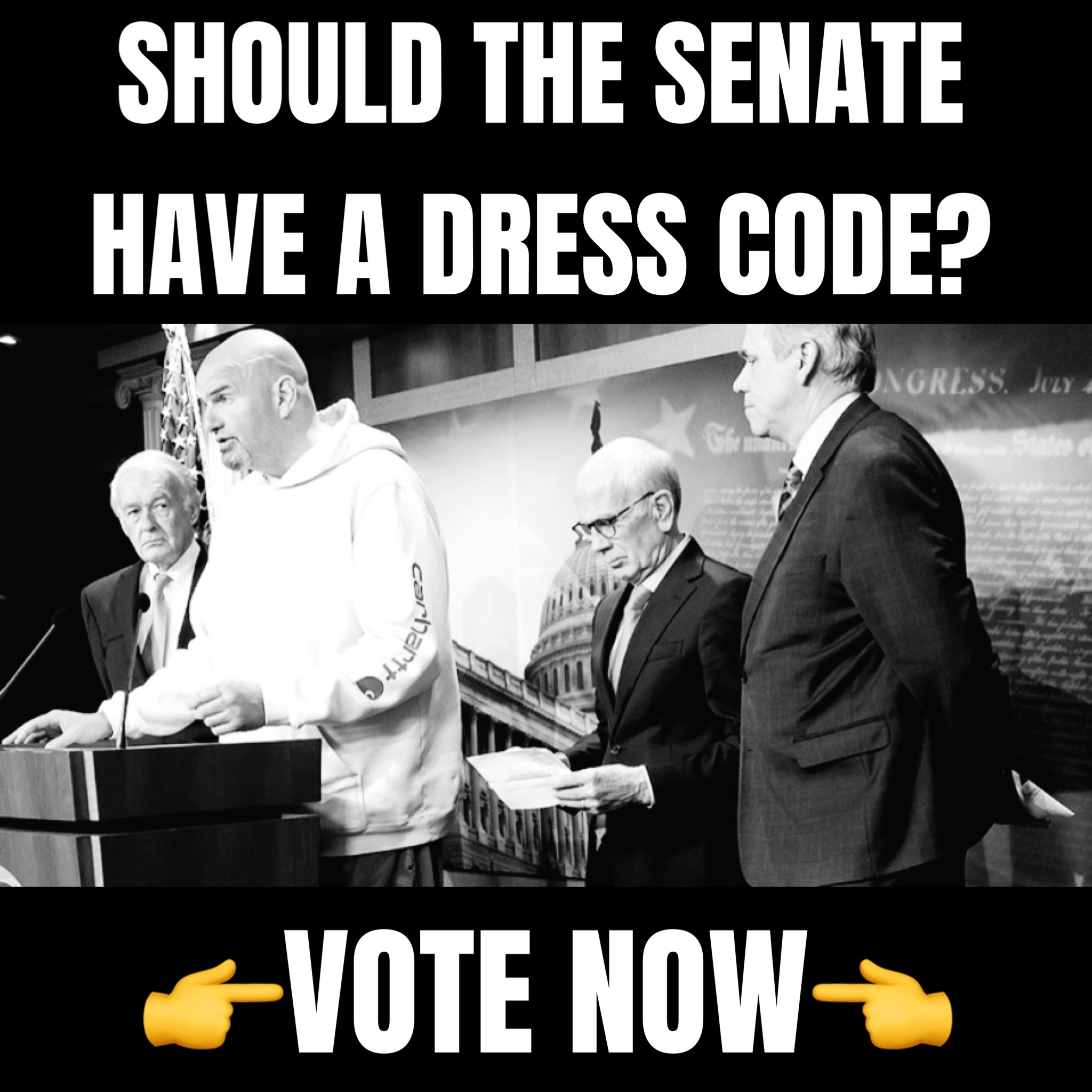 Shokin was infamously fired from his post after pressure from then-Vice President Joe Biden, who threatened to withhold $1 billion in funds to Ukraine. After lying dormant for years, Shokin recently resurfaced with a video claiming that Biden believed his son Hunter would eventually be investigated as part of his search for corruption at Burisma, which Archer said was being pitched as the "next Exxon of Ukraine."
Throughout the latter half of the hourlong interview, Archer expounded on his and Hunter's relationship with the owners of Burisma and how they asked for "signals" to be sent to Vice President Biden and others in Washington that would help the energy company "survive" Shokin's investigation. For their work, the duo were paid $2 million per year, though that amount decreased significantly after the elder Biden left his post in the White House.
Archer, who recently testified before a closed-door congressional committee about his time working with Hunter, has come forward as a whistleblower who is offering lawmakers a window to look inside business dealings that enriched many members of the Biden family. House Republicans, led by Oversight Committee Chair James Comer (R-KY), continue to pore over bank records related to Hunter Biden's business dealings which recently saw him plead guilty to charges of tax fraud and illegal firearm possession. Attorneys for the embattled son of President Biden are continuing to negotiate the terms of his guilty plea following a shocking collapse of his previous plea deal last week.