The judge overseeing Hunter Biden's plea agreement vigorously questioned prosecutors whether the deal would live up to the letter of the law. Upon further review, the agreement unraveled. Now legal experts are saying that Judge Maryellen Noreika brought transparency to a political thorn that the Biden administration was hoping would simply go away.
Following the stunning developments in the case, the Daily Caller Foundation on Thursday caught up with several attorneys who think Judge Noreika sniffed out a deal too good to be true, and not worth the paper it was printed on.
She "did a really good job of sniffing out that there was stuff that was not being said out loud," said Julianne Murray of The Heritage Foundation, who was in the courtroom to witness proceedings. "My sense was everybody just wanted this to just go away. Now they know it's not going away."
Mike Davis, founder and president of the Article III Project to defend constitutionalist judges, said the Biden administration should be embarrassed for not closing the sweetheart deal.
"The Biden Justice Department's sweetheart deal with Hunter Biden couldn't even withstand basic questioning by a friendly Delaware federal judge. That's because we now know there was an even sweeter secret deal: today was supposed to be the end of all criminal charges involving the Biden family. They were going to protect President Biden by sweeping under the rug today in Delaware all the Biden family crimes," Davis said.
"The Biden Justice Department couldn't write that into the plea agreement, because it would cause too much of a political backlash," Davis continued. "And the Biden DOJ could continue to pretend they are investigating Biden crimes–and continue to protect the Bidens by rebuffing congressional inquiries under the false claim of an 'ongoing investigation.'"
On Twitter, Fox News legal analyst Sol Wisenberg wrote that the Justice Department came under fire for offering Hunter Biden access to a diversionary program in order to avoid prison time, a deal that no other defendant has been offered before in Delaware for similar crimes.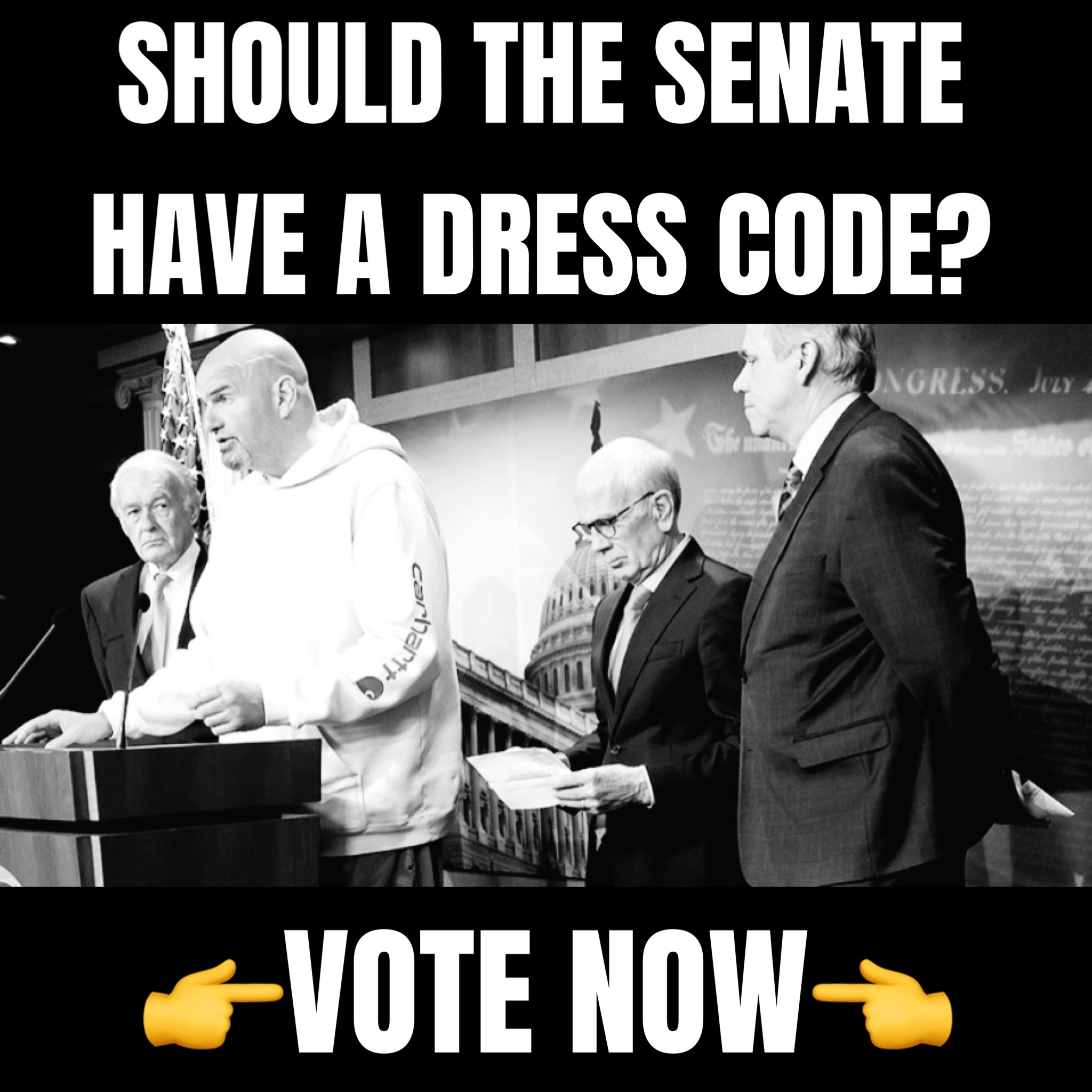 "Think about this. DOJ was about to sanction a plea deal where Hunter would get misdemeanor probation on serious tax charges plus pretrial diversion (no time served or criminal record) on the felony gun charge. Hunter would also get complete immunity on all other charges. And he would not have to cooperate with the government's ongoing investigation. Totally disgraceful," wrote Wisenberg.
This just in: The judge won't accept the proposed plea deal at least for now.
Some thoughts: Now we know why DOJ didn't show us the plea agreement terms. What didn't they want us to know ahead of time? A) a global immunity deal for Hunter; B) A binding plea (that is, the judge…

— Sol Wisenberg (@WisenbergSol) July 26, 2023
Bill Shipley, a former federal prosecutor for the U.S. District of Hawaii, said there was "no way" that Hunter's lawyers and federal prosecutors skipped a discussion about whether future charges would fall under the plea agreement. Under withering scrutiny from the judge, as well as damning testimony from IRS whistleblowers, the deal collapsed.
"This was performance art today," Shipley tweeted. "They knew they couldn't go forward in the face of the IRS whistleblower testimony and all the other revelations about how Hunter and Biden family members getting millions of foreign revenue."
The outcome of the Biden plea hearing is a cover story.

There is NO WAY that the two sides didn't discuss before today whether this was a "Global Plea" or not.

The idea that Hunter's team only learned today that other charges are still possible is idiotic.

One of two things…

— Shipwreckedcrew (@shipwreckedcrew) July 26, 2023