A whistleblower with the Internal Revenue Service has spoken out about his agency's stymied investigation into connections between President Joe Biden and his son Hunter Biden, the target of the investigation, saying he and his team were directed to drop their pursuit of any lead that could have implicated the president.
Gary Shapley, speaking with CBS News, gave chilling testimony about the strong-arming he claims was underway at the IRS ever since the tax agency opened an investigation into suspicious tax reports by Hunter Biden stretching back to 2018. Last week the embattled first son reached a plea agreement with federal prosecutors where he admitted to two misdemeanor counts of tax fraud.
"There were certain investigative steps we weren't allowed to take that could have led us to President Biden," said Shapley. Asked if he wanted to take them, Shapley stood firm. "We needed to take them," adding he wasn't allowed to move forward with those leads.
WATCH:

The White House on Tuesday was in full damage control after a second whistleblower came forward to claim that the Justice Department was not actually in charge of the investigation into Hunter Biden and that pressure came from the White House to determine the outcome.
The "stand down order" came despite credible evidence that Hunter Biden avoided paying millions of dollars in taxes by setting up a fraudulent system of limited liability companies to obscure revenue he was collecting for doing work on behalf of foreign companies. Shapley previously claimed that the first son was given "preferential treatment" by IRS leadership.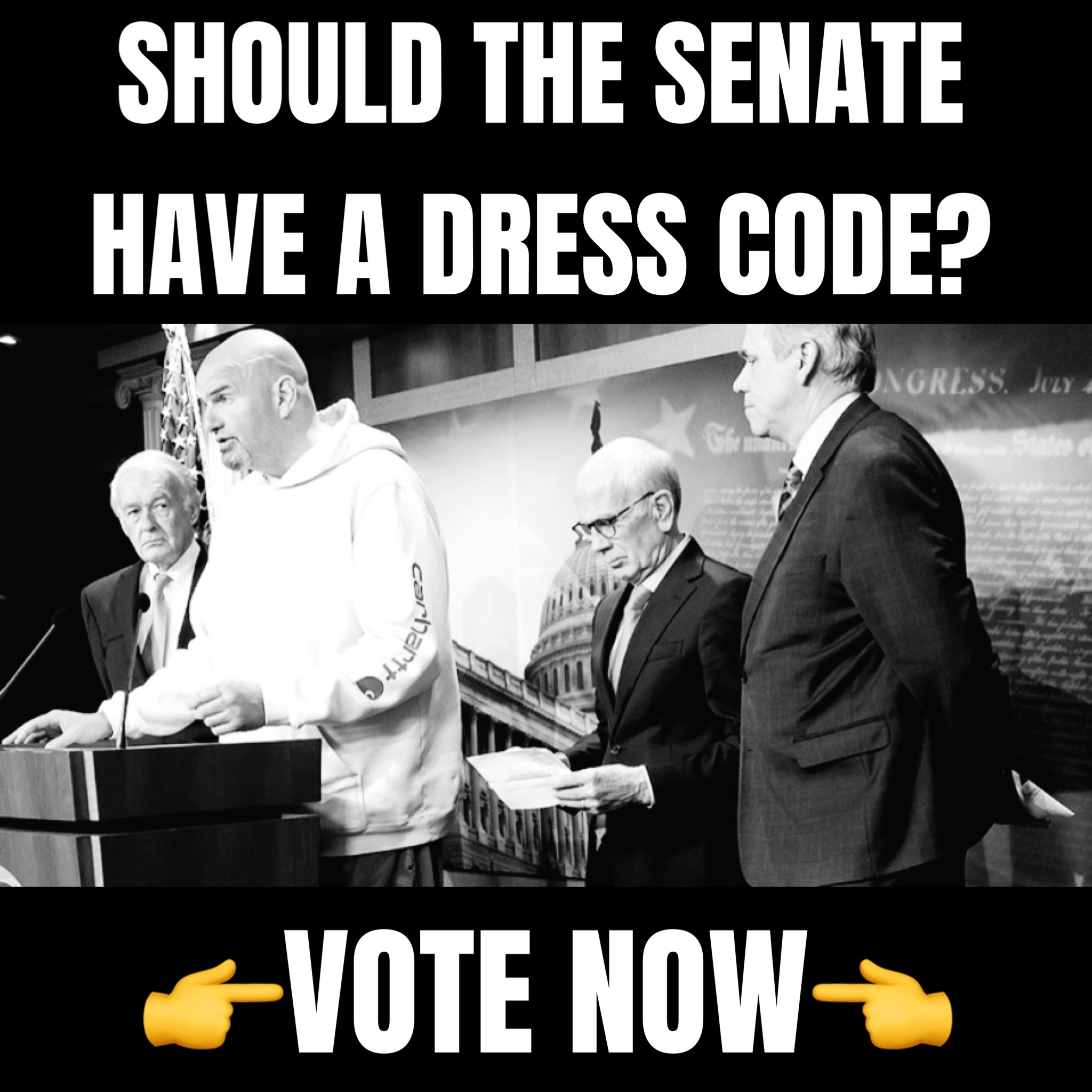 Critics of the Justice Department's deal with Hunter Biden were quick to point out that he is the only person to see similar tax abuses plead down to misdemeanors in the district of Delaware.
Chris Tigani, a former high-level donor to President Biden who served prison time for campaign law violations he claimed he was directed to commit by the president's campaign team, said the only reason he went to prison was that "my name is Tigani, not Biden."
"Other people who have been charged in the district with tax crimes all were charged with felonies. All had no say, and Hunter's information and his plea bargain was announced the day that his information was released. That's never happened. Hunter is the only person in the district to be charged as a misdemeanor under 26 US Code Section 7203. No one else in 30 years has ever been charged with that as a standalone charge as a misdemeanor… That's not right, and I think U.S. Attorney David Weiss has some explaining to do with respect to the public," Tigani said.