The legal team for former President Donald Trump indicated on Tuesday that they will pursue a defamation lawsuit against E. Jean Carroll after a civil jury found former President Trump innocent of raping Carroll at a department store in the 1990s.
According to a counterclaim filed in Manhattan federal court, the president's attorneys state that Carroll made "false statements with actual malice and ill will with an intent to significantly and spitefully harm and attack." They added that Carroll's case is another example of how Trump "has been the subject of significant harm to his reputation, which, in turn, has yielded an inordinate amount of damages sustained as a result." It was not immediately clear what dollar amount the former president and his legal team may be seeking in their counterclaim.
The decision to vindicate President Trump in May was a partial win, although the jury found him liable for battery charges. In his reaction on Truth Social, Trump indicated Carroll's lawsuit was a stretch from the beginning.
"I HAVE ABSOLUTELY NO IDEA WHO THIS WOMAN IS. THIS VERDICT IS A DISGRACE – A CONTINUATION OF THE GREATEST WITCH HUNT OF ALL TIME!" Trump wrote.
As President Trump's legal battles have mounted, the case by Carroll continues to remain a focus among mainstream media because it is the only one where the 45th president has been found partially guilty of any crime at all. Asked whether the guilty verdict on a charge of battery should disqualify him from the Republican presidential primary, President Trump bragged that his poll numbers actually went up following the jury's decision.
Attorneys for the president are currently appealing last month's decision which sought to impose a $5 million verdict in favor of Carroll.
In addition, the counterclaim by Trump seeks to show that Carroll attempted to unlawfully impair the president by making defamatory statements contrary to the jury's decision, as when she said "oh yes he did, oh yes he did" in response to an interview question on CNN asking for her thoughts on the jury's ruling that Trump was not liable for rape.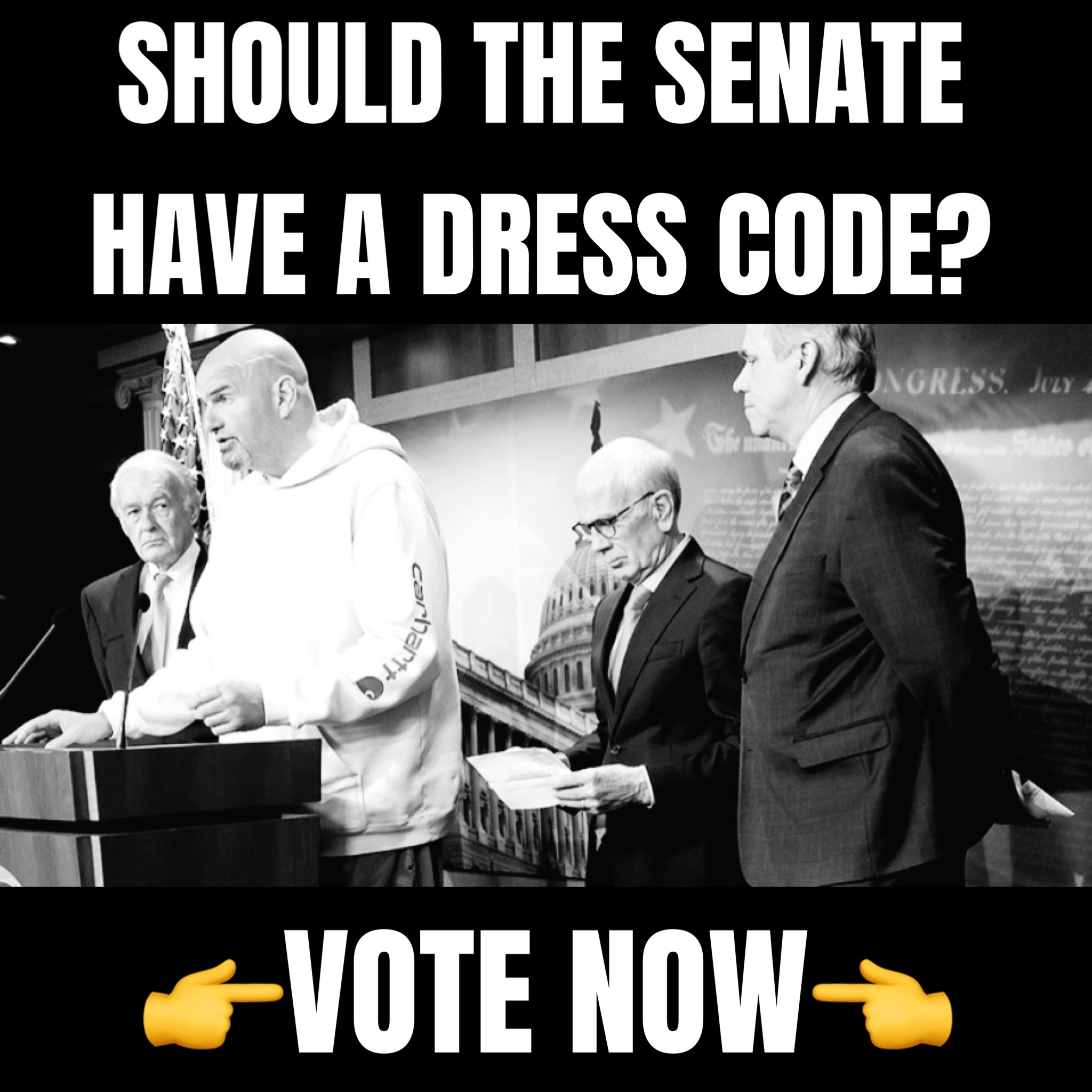 "The interview was on television, social media and multiple internet websites, with the intention of broadcasting and circulating these defamatory statements among a significant portion of the public," Trump's lawyers argued in the filing.