Florida Governor Ron DeSantis has slumped to a new low in Race To The WH's interactive delegate forecast.
Race To The WH has been designed to "adapt to the unique rules of every state to project the number of delegates candidates would win" if the states held their election tomorrow. The model uses current state and national polls to assess each candidate's standing in the race.
According to the latest forecast, former President Donald Trump has expanded his already sizable lead over the GOP field. If polling holds up, Trump is on pace to secure 2,149 GOP convention delegates, far beyond the required threshold to secure the nomination.
In 2024, there are an estimated 2,467 delegates: 2,363 pledged delegates and 104 unpledged delegates, per Ballotpedia. In order to win the nomination, a candidate must receive a majority of delegates, an estimated 1,234 delegates.
While the former president continues to cruise, DeSantis has continued to slump since announcing his campaign. The Florida governor is currently on pace to secure just 231 delegates, a new low, according to the latest forecast.  This represents a massive decline from December, when DeSantis was on pace to secure 1,446 delegates.
🚨 2024 Republican Primary Delegate Forecast: @RacetotheWH

Full field:
Trump — 2,149
DeSantis — 231 (new low)

After NV, only Trump and DeSantis:
Trump — 2,154
DeSantis — 299 (was 1,446 in Dec)

✅ 1,234 delegates needed to win the nomination

🔴=Trumphttps://t.co/iB0vgUQmuw pic.twitter.com/HXgSNOkSmT

— InteractivePolls (@IAPolls2022) July 26, 2023
The projections line up with a number of recent polls that indicate a massive post-indictment bump for the former president among Republican voters. DeSantis, meanwhile, continues to struggle in key swing states.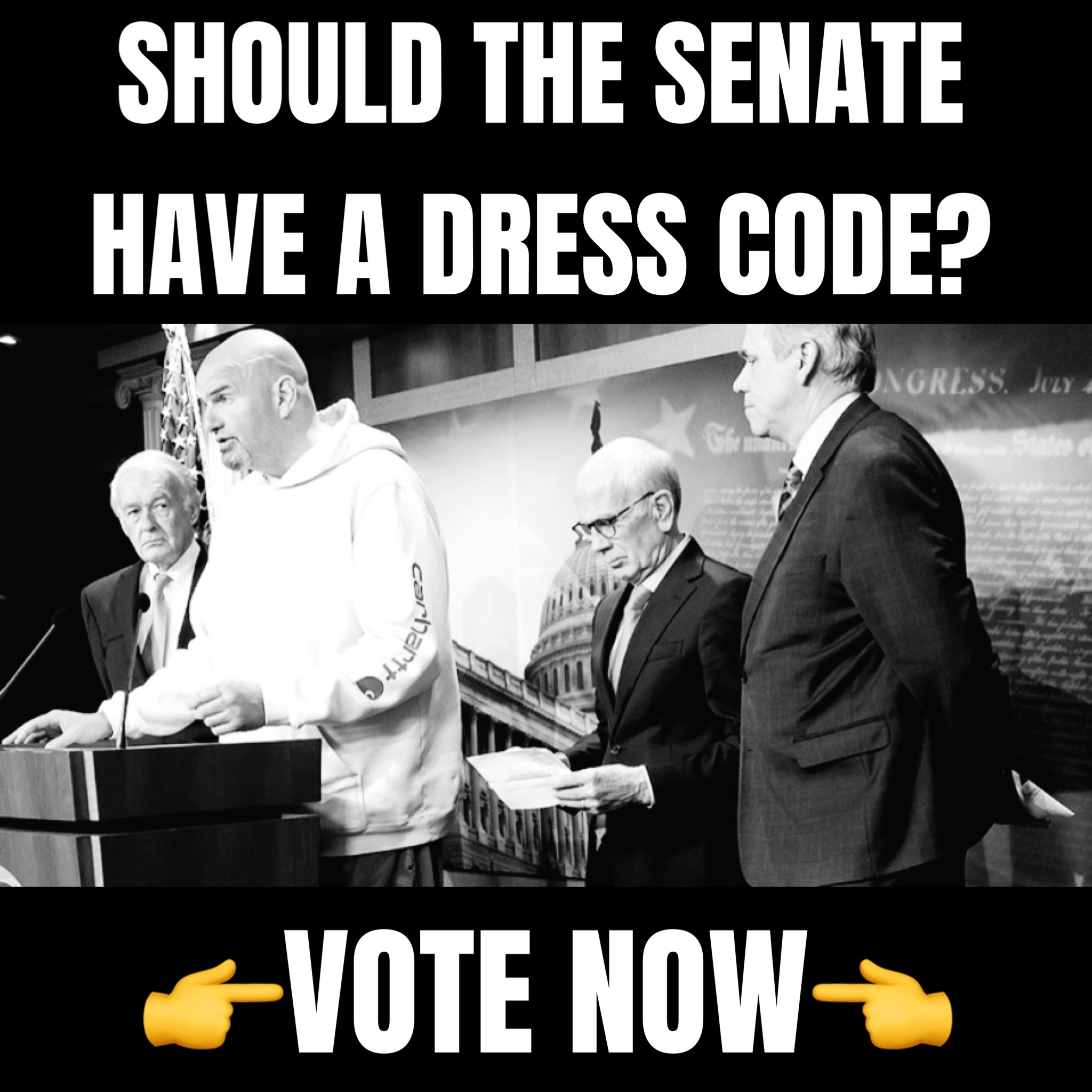 According to a recent Fox News poll, Senator Tim Scott (R-SC) has surged to third place with 11 percent of the vote. This places him just five points behind DeSantis at 16 percent, though former President Trump holds a commanding lead.
Scott is also generating support in his home state, as is former South Carolina Governor Nikki Haley. As for Florida Governor Ron DeSantis, the Fox News poll delivered more bad news as he now finds himself in third place, trailing Haley.