House Oversight Committee Chair James Comer (R-KY) on Thursday said for the first time the banks subpoenaed as part of his investigation into the Biden family have complied, turning over more than 170 suspicious transactions that Comer claims implicate multiple members of the Biden family.
Rep. Comer, speaking on the podcast for Senator Ted Cruz (R-TX), said the Treasury Department is now in possession of transactions that banks have flagged for review, among them wires from foreign state-owned entities including the Chinese government. It is thought by Comer that the transactions may be an attempt to launder money on American shores.
Banks are required by law to file Suspicious Activity Reports if they suspect a transaction relates to criminal activity, and Rep. Comer highlighted one SAR related to a $3 million wire from China to Biden's business partner, Rob Walker. This money was received in an inactive account that had maintained a $50,000 balance for ten years before the significant wire transaction from China.
Less than 24 hours later, Walker had disbursed the money to multiple members of the Biden family through various shell companies.
"When you set up a bunch of shell companies for the sole purpose to launder money, that's called racketeering," said Rep. Comer. "That's exactly what it is and it was organized. This is like organized crime."
WATCH: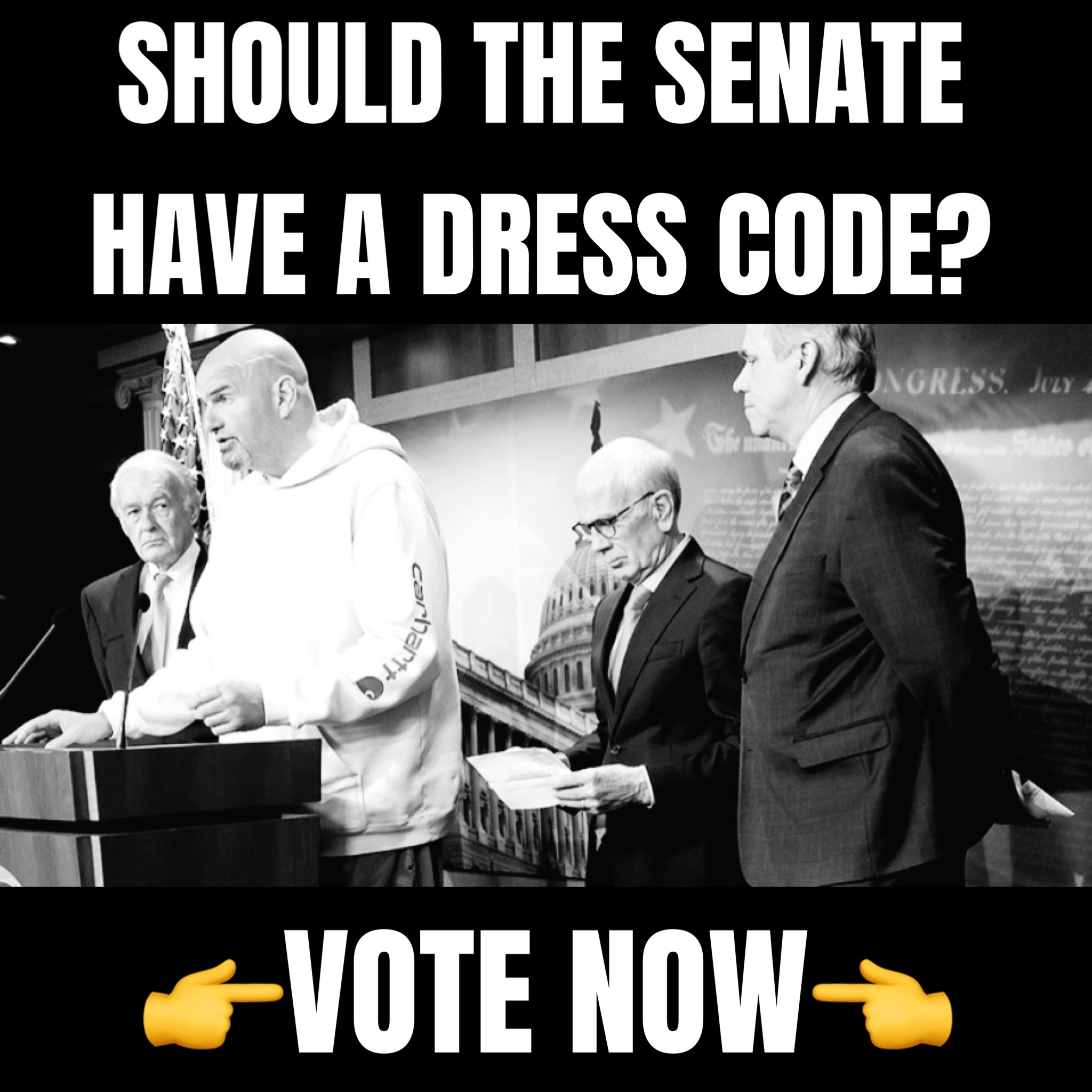 Rep. Comer said ultimately members of the Biden family received $1.3 million out of the original $3 million transaction.
Evidence against Hunter Biden, his associate Walker, and other members of the president's family is supported by thousands of emails, phone records, and bank documents that are under investigation by House Republicans seeking to tie the activity to President Joe Biden. No firm link has yet been established, but Comer and others have chastised the FBI for failing to follow up on a tip alleging that President Biden accepted millions of dollars in bribes for helping to fire a prosecutor in Ukraine who was investigating Burisma, a company which employed Hunter.
Rep. Comer believes up to nine members of the president's family may be involved and has begun deposing witnesses including Devon Archer, a close friend of Hunter Biden's who claims the elder Biden, during his time as vice president, participated in dozens of meetings or phone calls with business partners of the family, including Ukrainian officials at Burisma under investigation for corrupting the nation's government. Emails obtained by Comer show that Hunter was alerting his father's office to his activities, straining the ability of President Biden to deny his knowledge of the situation.