A newly released batch of emails between Hunter Biden, his associates, and the Obama administration indicate that President Joe Biden, then Vice President, had complete access to knowledge about his son's influence-peddling schemes, something the president has steadfastly denied.
House Oversight Chair James Comer (R-KY) announced that conservative group American First Legal had obtained emails from the National Archives which show Biden "lied to the American people when he said he had no knowledge of his son's business dealings."
The Washington Examiner first reported on the discovery of the emails.
"We know Hunter Biden's business associates visited the White House numerous times during the Obama-Biden administration, and now-unearthed emails reveal Hunter Biden and his associates sought access to the White House and official government events," Comer said. "The House Oversight Committee will continue to follow the Bidens' complex financial transactions to determine the extent of their influence peddling schemes to determine if President Biden is compromised and our national security is threatened."
According to Comer, the emails show correspondence between the State Department and Hunter Biden's business partner Eric Schwerin who asked for permission for an associate to attend a 2010 event with Chinese government officials. Just three years ago, Hunter Biden contacted Alan Hoffman, Joe Biden's then-deputy chief of staff, with a request to "talk about Africa." Hoffman replied he was "always available for you."
Previous connections between Hunter Biden and Chinese government officials show the First Son was involved in the purchase of a cobalt mine in Africa's Democratic Republic of Congo.
Since taking control of Congress, House Republicans have sought to tie President Biden to business dealings by Hunter Biden and other members of his family peddling influence on behalf of foreign companies. Reports have surfaced showing Hunter Biden introduced business partners to his father while he was vice president, and the IRS has turned over "suspicious" transactions between Hunter Biden and associates.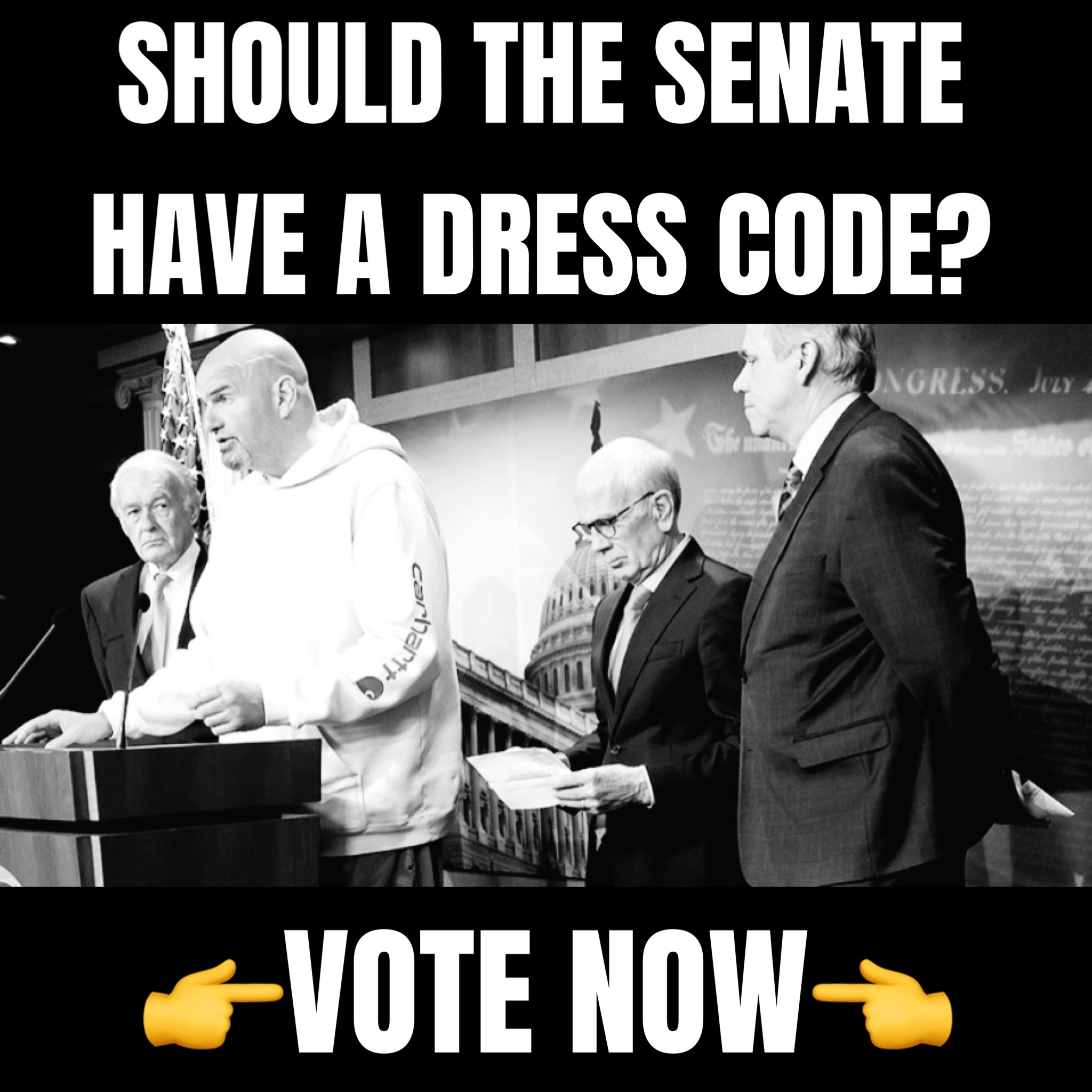 As federal investigators contemplate bringing felony charges against Hunter Biden, whistleblowers have come forward claiming interference by the Biden Department of Justice in the investigations. It is expected that Hunter Biden will mount a Second Amendment defense in response to looming charges that he lied about his drug habits when filling out a firearms application.