As Hunter Biden prepares to go toe-to-toe with his father's Justice Department, the troubled First Son has mounted a defense against potential gun charges that, ironically, relies heavily on Second Amendment case law.
POLITICO first reported that Hunter Biden's lawyers have spoken with DOJ officials and assured them that any charges brought against Hunter Biden for being a drug user in possession of a firearm will be challenged on Second Amendment grounds. Biden's attorneys are expected to cite a Supreme Court ruling last year that broadened Second Amendment protections.
Evidence has swirled that federal prosecutors are closing in on charging Hunter Biden with a felony for allegedly lying on documents he filled out while purchasing a firearm. When he purchased the gun in 2018, Hunter Biden completed a form that asked if he was "an unlawful user of, or addicted to" any "controlled substance," answering no. However, his 2021 memoir disclosed that he frequently used crack cocaine at the time of the purchase.
"I was smoking crack every 15 minutes," he wrote.
The Gun Control Act of 1968 bans unlawful drug users from obtaining firearms, but last year's hearing of New York State Rifle & Pistol Association v. Bruen by the Supreme Court has challenged the processes for evaluating suitability to own a firearm. While a majority of courts have upheld legal provisions against drug users obtaining firearms, some courts have been more lenient in their interpretations of a legal area that remains unsettled.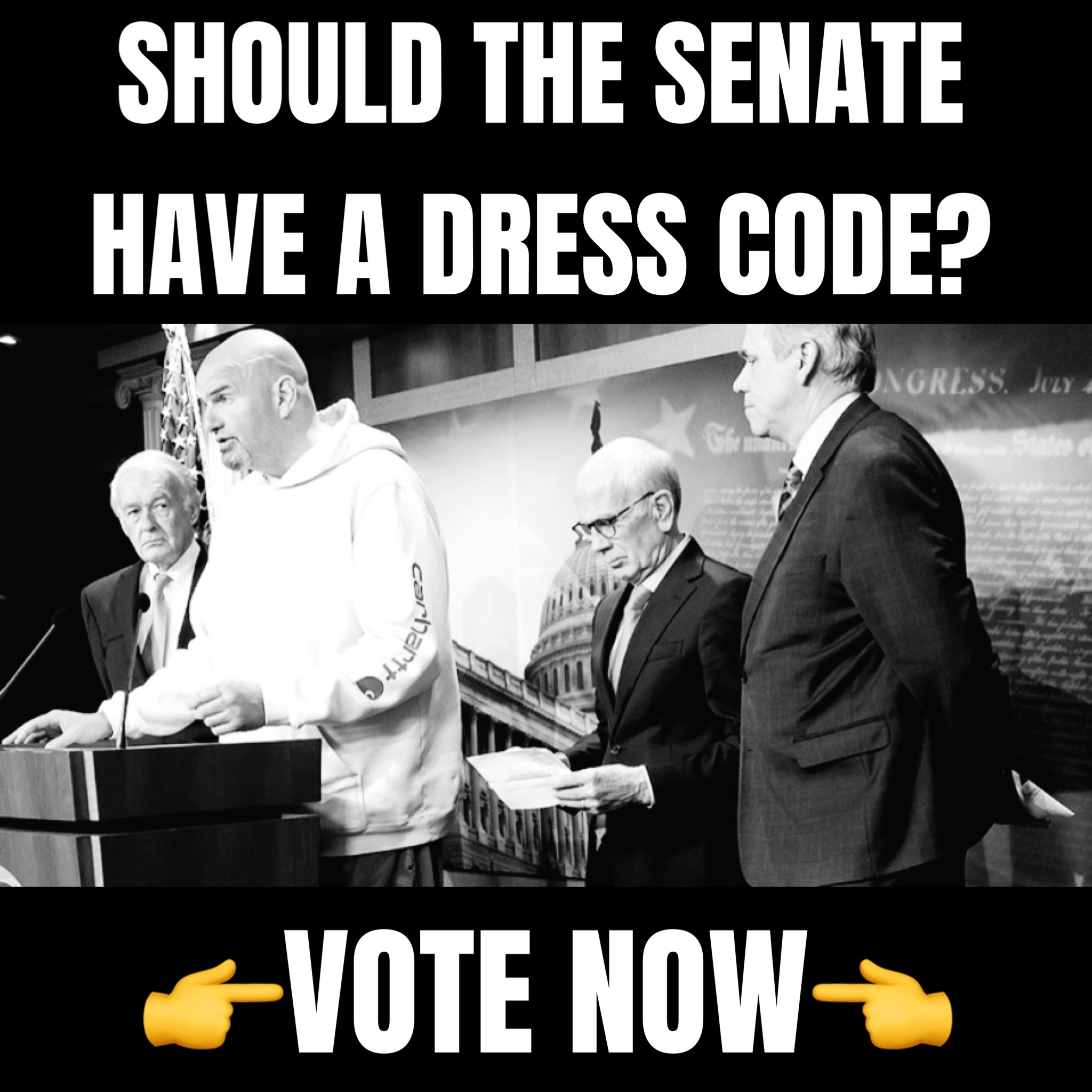 "A majority isn't everybody. And given how unsettled the law is in this area, I think anyone charged with a violation of that statute would give serious consideration to raising the Second Amendment as a defense," said Jeff Welty, a professor at the School of Government at the University of North Carolina.
Siding with conservatives is a strange place to find Hunter Biden considering he remains under investigation by House Republicans and the IRS relating to lobbying on behalf of foreign companies.