President Biden did not at all seem concerned when a reporter asked him about the existence of bombshell recordings that allegedly detail a bribery scheme dating back to his tenure as vice president.
Last week, the House Oversight Committee was finally allowed to view an FBI document that allegedly explains how Biden was paid $5 million in exchange for getting Ukrainian prosecutor Viktor Shokin fired. Shokin was investigating the Ukrainian energy giant Burisma, where the president's troubled son, Hunter, sat on the board despite a lack of qualifications.
The story took an even more dramatic turn when Senator Chuck Grassley (R-IA) stated that a key witness in the case kept audio recordings of conversations between himself, then-Vice President Biden, and his son.
On Tuesday, the president did not at all seem concerned when asked about the scandal by a reporter. "Are there tapes that you accepted bribes, President Biden? Is that true?" New York Post reporter Steven Nelson asked the president after a speaking event.
Biden seemed amused by the question. While exiting the event, Biden stopped, turned, and proceeded to laugh off the question. He then shook his head and continued on his way.

The response has been the standard for both the president and his surrogates since the bombshell allegations were revealed.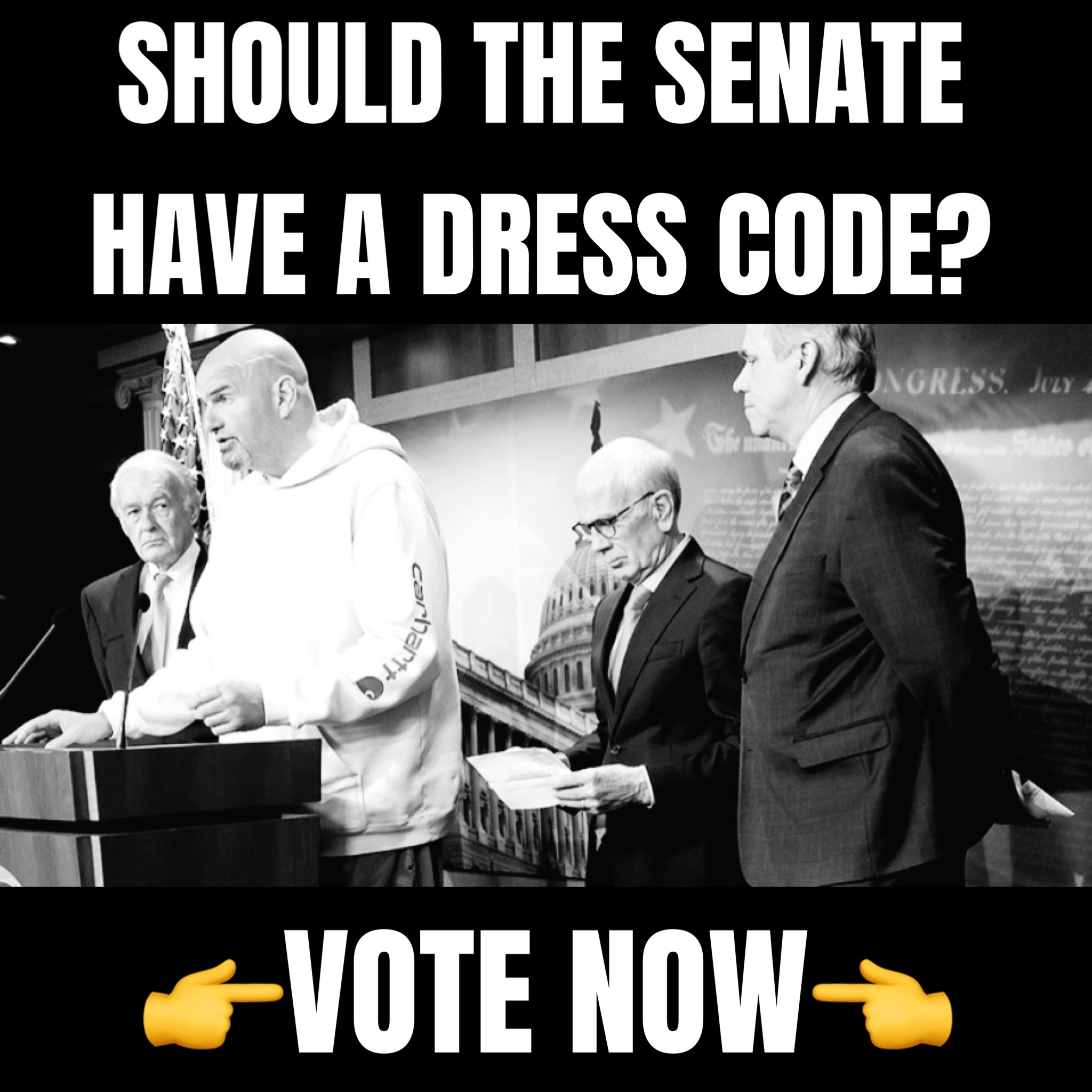 President Biden was previously asked about the allegations shortly after the FBI turned over the FD-1023 to the House Oversight Committee. "Congresswoman Nancy Mace says there's damning evidence in an FBI file that you sold out the country. Do you have a response?" a reporter asked.
"Where's the money?" Biden shot back while chuckling.
White House spokespeople have also brushed off the question repeatedly. When asked about the scandal during a press briefing last month, White House spokesman John Kirby refused to answer. Instead, he stared at the reporter before shaking his head and simply saying, "Wow."