At a press conference held on Thursday, Joe Biden addressed the ongoing allegations of bribery with a dismissive and light-hearted response. As the accusations were brought up, the President was quick to deflect with humor, somehow laughing off the gravely serious allegations.
"Congresswoman Nancy Mace says there's damning evidence in an FBI file that you sold out the country. Do you have a response?" a reporter asked.
"Where's the money?" the President retorted.
"I'm joking," Biden said. "It's a bunch of malarkey…I have never once, not one single time, suggested what the DOJ should or should not do relative to bringing a charge or not bringing a charge. I'm honest."
WATCH: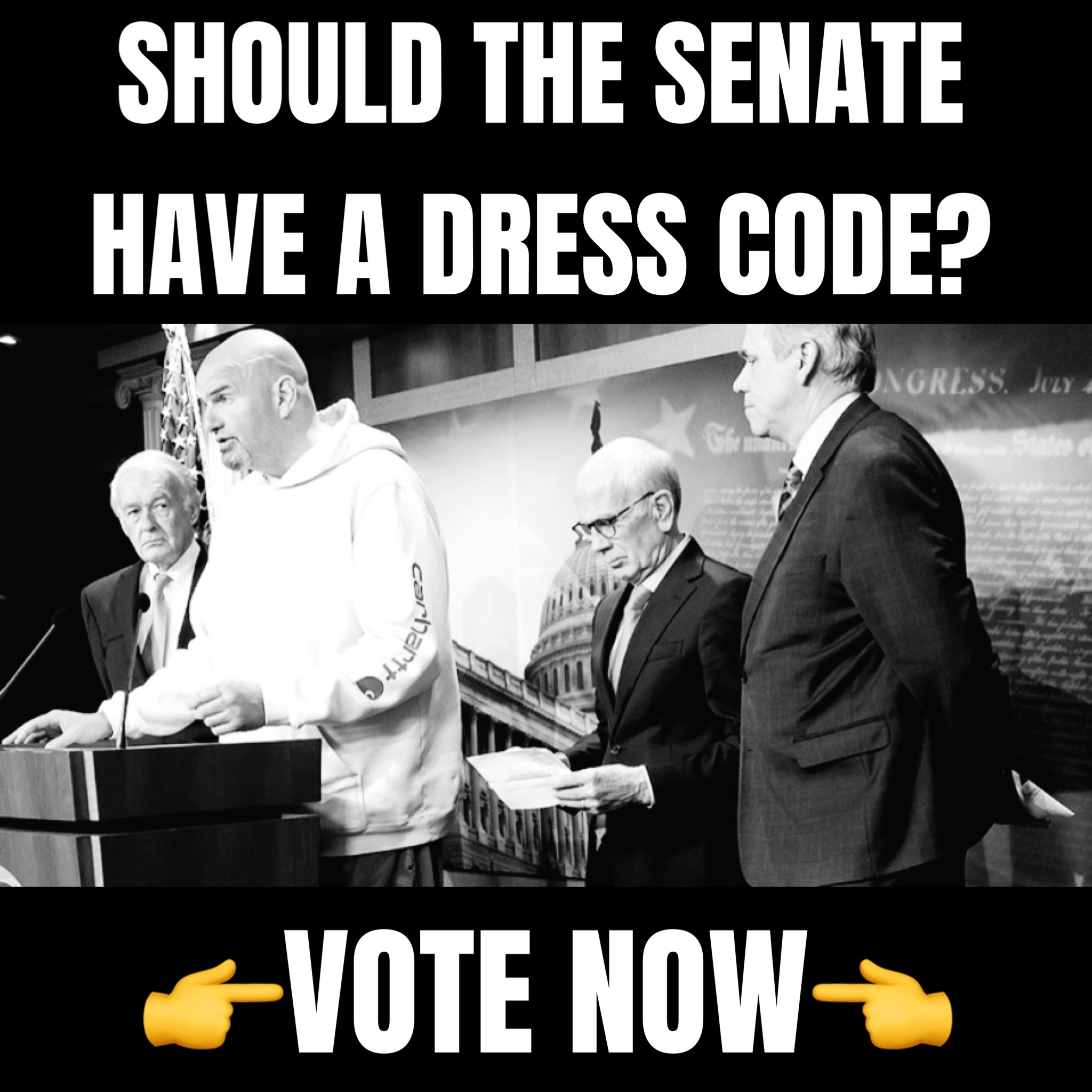 Earlier today, Rep. Lauren Boebert (R-CO) confirmed that the document with the FBI informant, which has been the topic of a dispute between the FBI and the House Oversight Committee, relates to the alleged $5 million bribery payment made to President Joe Biden, not his son Hunter Biden.
Representative Marjorie Taylor Greene also addressed these allegations, stating that they were "definitely illegal" and not related to claims brought forward by Rudy Giuliani in 2020.
The allegations, as explained by Greene, suggest that Burisma Holdings, a large natural gas producer in Ukraine where Hunter Biden was a board member, was looking to buy a US-based oil and gas company. This was allegedly advised by Hunter Biden and his partners.
Greene alleged that Burisma paid $5 million to two members of the Biden family to get Viktor Shokin, the prosecutor investigating Burisma, fired. This alleged bribery was supposedly common practice in Ukraine and Russia. It's worth noting that in 2016, Joe Biden did pressure the Ukrainian government to fire Shokin, who was investigating Burisma for corruption.
Boebert further clarified that she saw the document in a secure facility, and while she could not reveal specific details like dates, times, and locations for the safety of the source, she confirmed that the $5 million payment was made to Joe Biden, not his son.
Another GOP member, Representative Andy Biggs (R-AZ) also suggested that the ongoing investigation could lead to a presidential impeachment. While he didn't label the allegations as treasonous, he emphasized the necessity of uncovering the extent of the supposed misconduct and taking action if the accumulating evidence supports the allegations.
GOP members continue to demand full disclosure of the FD-1023 form and more transparency from the FBI. House Oversight Committee Chairman James Comer (R-KY) has grown upset for weeks now over the FBI's initial denial of the existence of the FD-1023 record and has emphasized a need for answers and accountability.