Gen. Mike Minihan, the commander of Air Mobility Command, recently released a memo in which he told the officers under him to start developing plans to fight a war with Red China by 2025, a war he thinks will occur given the situation likely to occur in China, America, and Taiwan over the next few years. Writing about that in the memo, General Minihan said:
"I hope I am wrong. My gut tells me we will fight in 2025. Xi secured his third term and set his war council in October 2022. Taiwan's presidential elections are in 2024 and will offer Xi a reason. United States' presidential elections are in 2024 and will offer Xi a distracted America. Xi's team, reason, and opportunity are all aligned for 2025."
Adding to that, he said that his ultimate goal was to build "a fortified, ready, integrated, and agile Joint Force Maneuver Team ready to fight and win inside the first island chain."
And so even liberal media started asking the Biden White House what's going on with China and what its plans are, with CNN's Wolf Blitzer asking White House NSC Coordinator for Strategic Communications John Kirby about the memo and the US relationship with China:
"In a new memo, a top U.S. Air Force General is warning of a potential conflict with China, the U.S. and China in 2025. Is that accurate, does the administration agree, and was there such an assessment by this top Air Force general?"
Rather than answering firmly and projecting strength, saying something along the lines of America wanting peace with all but being ready to destroy any who opposed it, Kirby instead waffled. Responding to Blitzer, he said that the Biden White House had "addressed the challenges coming out of China" but wanted to preserve its "bilateral relationship" with Red China, saying:
"You know, we've addressed the challenges coming out of China here for quite some time. It's very plainly in our national security strategy, it's in the Pentagon's national defense strategy. They call it the pacing challenge. And we need to make sure that, in every sphere of government, we can meet that challenge head-on. The president believes that we are — should be in a competition with China and that it should not devolve into conflict. And there's no reason for it to, Wolf.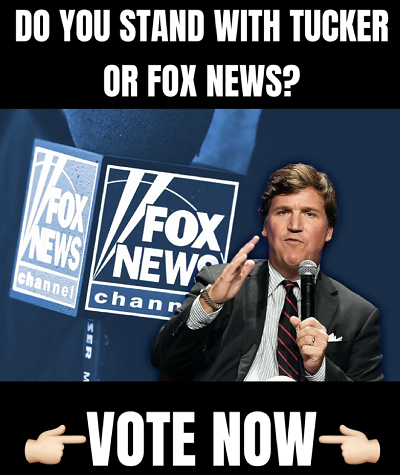 "There's no reason for the bilateral relationship — the most consequential bilateral relationship in the world to sort of erupt into some kind of conflict. But we do believe, and the president has made clear, that we are in a competition with China, a competition that he believes the United States is well poised to win."
Kirby's soft answer about how the Biden Administration views China will do nothing to ease the fears of those worried about what influence China might have over Biden given the recent revelations about Chinese "donations" to the Penn Biden Center, which was holding many classified foreign policy documents from Biden's time as VP.
By: Will Tanner. Follow me on Twitter @Will_Tanner_1