Joe Biden shared his State of the Union remarks on Twitter on Monday.
He is set to deliver the address at the US Capitol's House floor on Tuesday. Biden's notes contained a reminder to "PAUSE."
President Biden will address a Joint Session of Congress at the United States Capitol on Tuesday, February 7, 2023 at 9 PM ET.
Check out the tweet he shared below:
Getting ready. pic.twitter.com/UhERyDuxTO

— President Biden (@POTUS) February 6, 2023
See the close up below.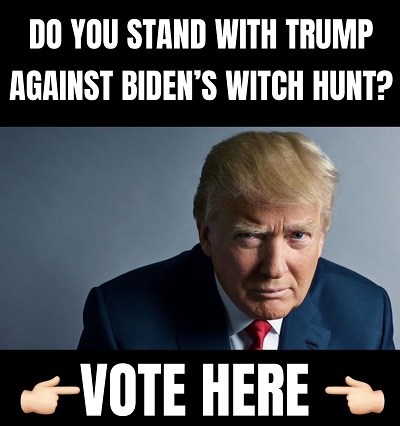 Check out some reactions from Twitter below.
Was this speech delivered to you from the balloon?

— Brandon Straka (@BrandonStraka) February 6, 2023
Make sure you don't read the word inside the brackets Mr. President.

— Matthew Kolken (@mkolken) February 6, 2023
Of course you're using a folio made in China.

— Raheem J. Kassam (@RaheemKassam) February 6, 2023
"[pause]"

Lol no one takes you seriously

— JT Lewis (@thejtlewis) February 6, 2023
Why doesn't have instructions for you to breathe and blink?

— Louis Marinelli (@LouisJMarinelli) February 6, 2023