Douglass Mackey, popularly known by his online pseudonym "Ricky Vaughn," has been sentenced to seven months in prison. His conviction stems from his actions during the 2016 presidential election, where he disseminated internet memes designed to "mislead" voters into believing they could cast their vote for Hillary Clinton via text message.
The meme read, "Save Time Avoid The Line… Vote from home." The trial, which drew significant media attention, saw prosecutors presenting a trove of evidence that painted a deceiving picture of Mackey's online activities.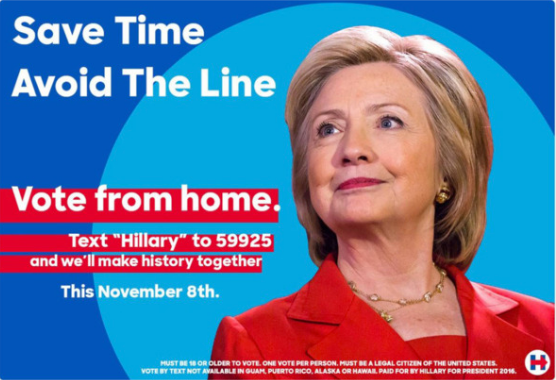 While the First Amendment protects most online activities, the crux of the prosecution's argument was that Mackey's act of posting specific images, which allegedly targeted Black and Latino voters with false voting information, ventured into the realm of criminality.
Action was not taken against Democrat-aligned activists who did the same exact thing during the 2016 election.
The Communist Gulags are here in America.

Douglass Mackey was just sentenced to 7 months in federal prison for the crime of posting memes.

Biden's Department of Justice is fully weaponized against any political opposition.

Who's next? You?

— Rep. Marjorie Taylor Greene🇺🇸 (@RepMTG) October 18, 2023
A funny meme was then turned into a prison sentence. The conviction has not only legal but also societal implications. Mackey's actions, seen as a form of political satire by many, should be protected under the First Amendment.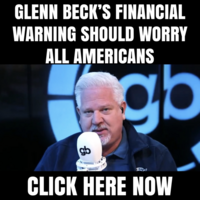 By 2016, Mackey had amassed a following of approximately 58,000 people on the platform. His influence was so pronounced that the MIT Media Lab ranked him as the 107th most influential person concerning the 2016 election. His memes, often crafted with a touch of humor, encouraged people to vote for Clinton. This led to at least 4,900 unique telephone numbers texting "Hillary" to a designated number, believing they were casting their vote.

Before delivering her verdict, Judge Ann M. Donnelly, from the Federal District Court in Brooklyn, mentioned that Mackey was "one of the leading members" of a plot and that it represented "nothing short of an assault on our democracy."
Why wasn't @mskristinawong also charged under 18 U.S. Code § 241 ?

Douglass Mackey is a political prisoner. https://t.co/DkHfqgWSQ8 pic.twitter.com/1pADiA60k6

— Lucky (@TheMagaHulk) October 18, 2023
The U.S. Department of Justice's detailed report on the case said that he conspired with other influential Twitter users, orchestrating a coordinated effort to spread fraudulent messages. These messages falsely informed supporters of Hillary Clinton that they could "vote" via text or social media.
Breon Peace, the U.S. Attorney for the Eastern District of New York, commented in March after the conviction: "Mackey has been found guilty by a jury of his peers of attempting to deprive individuals from exercising their sacred right to vote for the candidate of their choice in the 2016 Presidential Election."
"Today's verdict proves that the defendant's fraudulent actions crossed a line into criminality and flatly rejects his cynical attempt to use the constitutional right of free speech as a shield for his scheme to subvert the ballot box and suppress the vote."