China is calling for peace between Russia and Ukraine after so-called experts theorized that the communist country was preparing to back Russia with weapons in the war.
They also released a 12-point 'peace plan' to end the conflict through diplomacy.
"All parties must stay rational and exercise restraint, avoid fanning the flames and aggravating tensions, and prevent the crisis from deteriorating further or even spiraling out of control," the peace plan says. "All parties should support Russia and Ukraine in working in the same direction and resuming direct dialogue as quickly as possible, so as to gradually deescalate the situation and ultimately reach a comprehensive ceasefire."
Fox News reports:
China's plan for peace, outlined in 12 points, consists of the following: Respecting the sovereignty of all countries; Abandoning the Cold War mentality; Ceasing hostilities; Resuming peace talks; Resolving the humanitarian crisis; Protecting civilians and prisoners of war; Keeping nuclear power plants safe; Reducing strategic risks; Facilitating grain exports; Stopping unilateral sanctions; Keeping industrial and supply chains stable; Promoting post-conflict reconstruction.

A key complaint of the position paper is the increasing influence of military blocs across the globe, which China asserts pits nations against each other — China has historically expressed contempt for the North Atlantic Treaty Organization.
"The security of a country should not be pursued at the expense of others. The security of a region should not be achieved by strengthening or expanding military blocs," the paper said. "The legitimate security interests and concerns of all countries must be taken seriously and addressed properly. There is no simple solution to a complex issue."
"The international community should stay committed to the right approach of promoting talks for peace, help parties to the conflict open the door to a political settlement as soon as possible, and create conditions and platforms for the resumption of negotiation."
Throughout the war, Putin has called China an ally, saying that "cooperation between the People's Republic of China and the Russian Federation on the global arena is particularly important for stabilizing the international situation."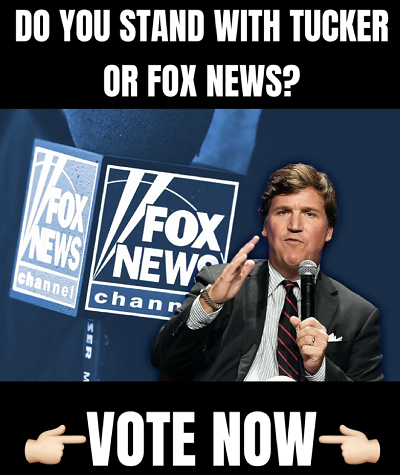 China has kept their support for Russia as vague as the appear to be navigating how they want to move forward with the conflict.