On Thursday, Florida Governor Ron DeSantis (R-FL), once a self-described "pitbull" supporter of former President Donald Trump, publicly criticized his handling of the COVID-19 pandemic.
DeSantis accused Trump of "ruining millions of lives" with his decision to rely on Dr. Anthony Fauci's guidance in March 2020, a move that, according to the Governor, had disastrous consequences for the American people.
DeSantis asserted, "I think he did great for three years, but when he turned the country over to Fauci in March of 2020, that destroyed millions of people's lives."
He also emphasized the successes of his state's response to COVID-19, highlighting Florida's determination to stand apart from the crowd. "In Florida, we were one of the few that stood up, cut against the grain, took incoming fire from media, bureaucracy, the left, even a lot of Republicans had schools open, preserved businesses," DeSantis explained.
WATCH:
DeSantis: Trump "did great for three years. But when he turned the country over to Fauci … that destroyed millions of people's lives." pic.twitter.com/9hwvSh2qzI

— DeSantis War Room 🐊 (@DeSantisWarRoom) May 25, 2023
Trump and DeSantis, once allies, have become fierce rivals vying for the Republican presidential nomination in 2024. Trump initially supported DeSantis' campaign for governor even before DeSantis officially entered the race, and DeSantis expressed gratitude to Trump during his victory speech in 2018.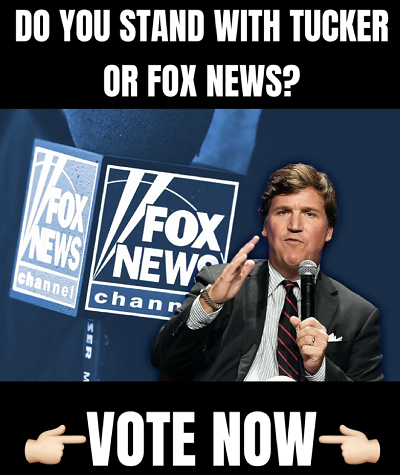 DeSantis was on the verge of a terrible defeat before Trump's endorsement, admittedly.
However, as time went on, opinions seemed to change. Trump began criticizing DeSantis, asserting that he could defeat him in the election, giving him the nickname "Ron DeSanctimonious." Criticisms from Trump have intensified in recent months as the election grows closer.
REACTIONS:
That is not fair criticism. There were a lot of unknowns at that point. If this is your line of attack, you are going to lose a lot of GOP voters. There are a million things you can say to contrast DeSantis with Trump. This is not one of them.

— Sam Quiros 🇺🇸 (@samquiros) May 25, 2023
Remember the Covid 19 checkpoints on the highways in Florida

— Cooper Doucette (@cooop23) May 25, 2023
Oh I can't wait for the next 'truth' rant now that DeSantis is counterpunching. 😂

— RC James 🐴🇺🇸 (@rcjames4) May 25, 2023
Dude… https://t.co/u6Fzu880GP

— Sydney Somerville🇺🇸🇺🇲📚📚🇨🇦 (@cindy_csomer37) May 25, 2023