Fulton County District Attorney Fani Willis has proposed a trial date of March 4 in her case levying allegations against former President Donald Trump and 18 co-defendants, as reported by CNBC. The charges revolve around so-called attempts to overturn Georgia's 2020 election results.
Court records also reveal that Willis is pushing for the formal arraignment of Trump and the co-defendants to take place in the week starting September 5. Prior to this, she had given an ultimatum of noon on August 25 for the accused parties to voluntarily submit to Georgia legal authorities.
However, Trump appears to be gearing up to challenge this schedule. Throughout his multiple legal proceedings, Trump's legal team has repeatedly sought trial postponements, aiming for dates after the 2024 presidential elections.
Parallel to the Georgia situation, Alvin Bragg's trial has also been scheduled for March 25. The timing of these trials, particularly the early March date for such a high-stakes case, has raised eyebrows in many circles.
Super Tuesday, a monumental day in the U.S. election cycle, occurs on March 5th, one day before the proposed trial date in Fulton County. The overlap of the events will make it extremely difficult for Trump.
On top of all this, Trump has another trial date set for January 2, where he faces allegations related to his January 6 trial. This particular lawsuit is also being steered by Smith's team.
BREAKING: Fulton County D.A. Fani Willis is seeking for a March 4, 2024 trial date for Donald Trump, right in the middle of election season.

They are actively interfering in the 2024 election right in front of your eyes and they don't even care.

Earlier this week, Willis acted… pic.twitter.com/Q9T7ikLjNq

— Collin Rugg (@CollinRugg) August 16, 2023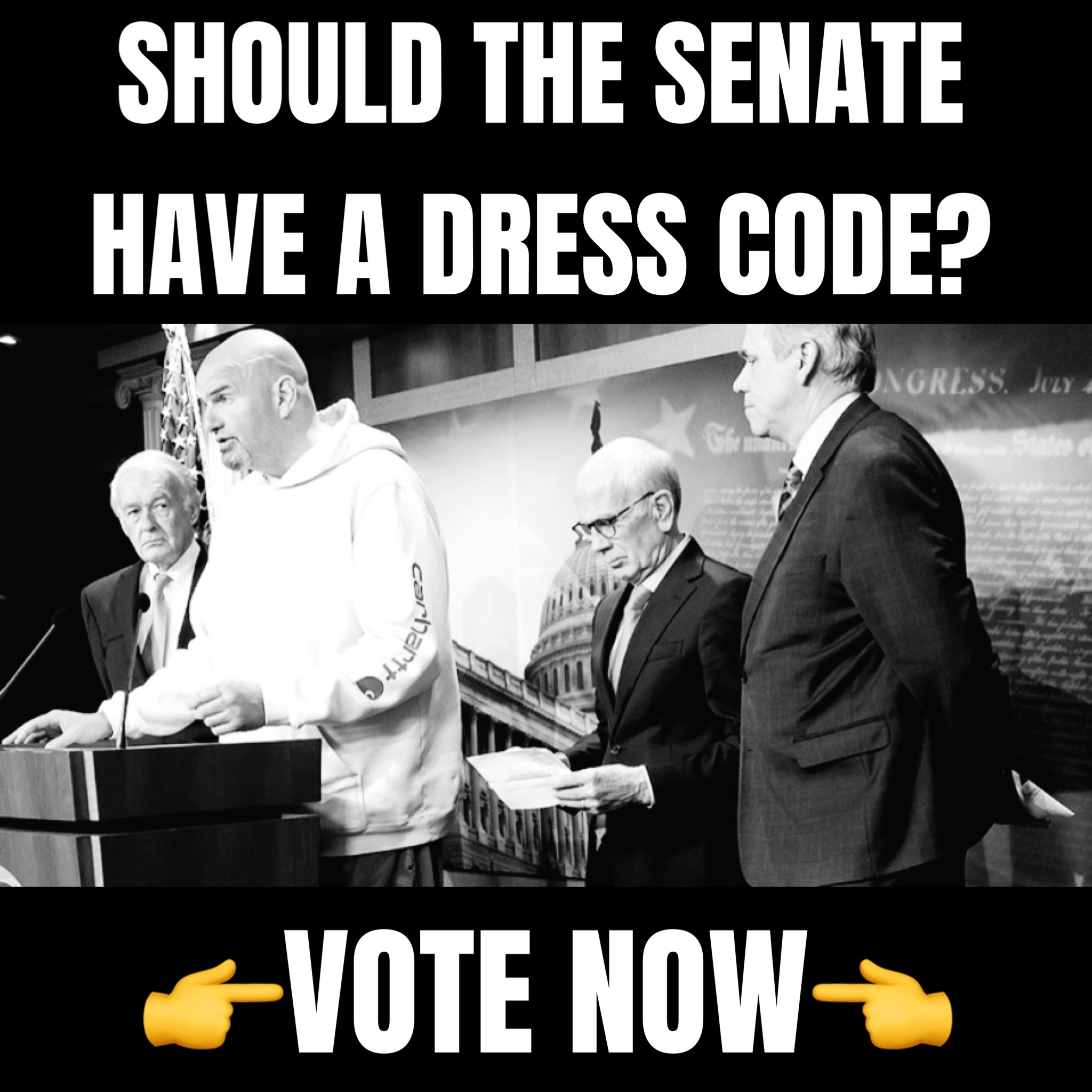 Many legal experts are skeptical of whether Trump could immediately receive a pardon if convicted on any of the counts in the Fulton County indictment alleging that he engaged in racketeering to overturn the 2020 election.
The Daily Caller cited Ronald Carlson, a professor at the University of Georgia School of Law, who remarked that "President Trump could only apply for a pardon if he were to be convicted only after he served five years in a Georgia penitentiary."
The authority that grants pardons in Georgia is the Georgia State Board of Pardons and Paroles which decrees that a defendant to be eligible for a pardon "must have completed all sentence(s) at least five (5) years prior to applying" and that the same defendant "cannot have any pending charges" against them.
This measure also rules out a preemptive pardon by the Board. The Board itself is comprised of 5 members appointed by the governor and consented to by the state Senate.
The Georgia Constitution, unlike the decree from the Board, does not have this 5-year provision in its text. Further, the state constitution does permit the Board to "parole any person who is age 62 or older." Trump is older than 62 years of age. Not everyone agrees with the assessment that there is no one who can pardon Trump unless he first serves 5 years of his sentence.
Mark Levin argued that "President Trump can, in fact, pardon himself from the GA charges if he is elected president" and cited the Supremacy Clause of the Constitution, which states that federal authority is greater than state authority, and the general silence in the Constitution over "whether a president can be indicted".