Fulton County District Attorney Fani Willis is reportedly preparing to charge former President Donald Trump under the Racketeer Influenced and Corrupt Organizations (RICO) Act in Georgia according to The Wall Street Journal.
The development comes as Trump already faces three criminal indictments, with this potential fourth indictment introducing a new legal twist: sprawling racketeering charges.
Georgia's RICO law, similar to the federal statute, allows for the prosecution of an organization's members if they are found to be committing crimes together on a recurring basis.
The RICO Act, modeled after the federal law of the same name, is a powerful tool that has been used effectively by Willis in the past. The law was originally enacted in 1970 to dismantle mafia organizations by connecting mob bosses with their underlings who carried out crimes.
Legal experts and lawyers who have been following the investigation believe that Willis will invoke the RICO Act against Trump and his allies.
Anthony Michael Kreis, a law professor at Georgia State University, stated, "Signs are certainly pointing in that direction." The RICO Act is a federal law, but many states, including Georgia, have enacted similar state laws, often referred to as "Little RICO" laws.
Like the federal law, it provides for criminal penalties and civil remedies for racketeering activity performed as part of an ongoing criminal enterprise. Violations of the Georgia RICO Act can be severe, including fines and imprisonment, and can also provide for civil remedies, including forfeiture of personal and business assets.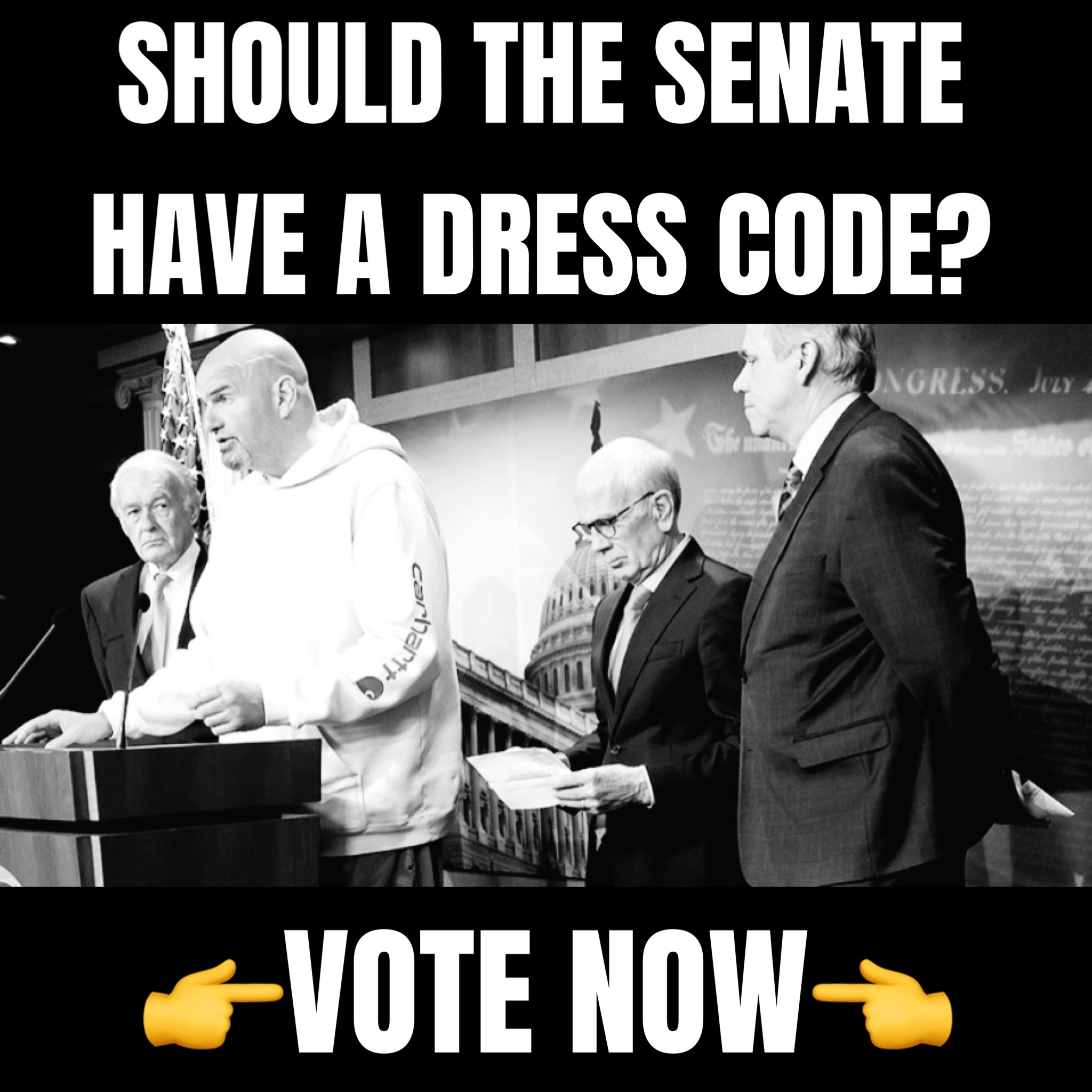 Clint Rucker, a previous high-ranking prosecutor in Fulton County who had significant involvement with Willis on the case, revealed that the team was dispatched to a Macon hotel to spend a week examining RICO. Rucker, who has since moved into private practice, commented, "It was a big deal because it wasn't a gang case."
The forthcoming indictment ties to purported efforts by Trump and his associates to reverse the 2020 election results in Georgia. An indictment is anticipated to take place by a grand jury in the upcoming fortnight. This event marks a substantial increase in the legal pressures against the ex-President, who already faces indictment on federal criminal charges for his alleged attempts to undermine the democratic decision of U.S. citizens in the 2020 election.
Trump, having proclaimed his innocence in all other federal charges in Washington, Florida, and New York, consistently maintains his actions were lawful concerning the Georgia election. Regardless of these claims, the impending RICO charge introduces a new layer to his legal predicaments.
Willis, when she initiated her investigation into electoral interference in 2021, engaged John Floyd, a leading authority on racketeering charges in Georgia, to provide counsel on the probe.
Willis has been an outspoken advocate of Georgia's RICO Act, asserting it enables prosecutors to establish a more extensive link for the jury. She contends that the law empowers prosecutors and the police to present a holistic picture, ensuring jurors gain a complete understanding of the case in question.
The possible deployment of the RICO Act is crucial, as it could theoretically link Trump and his allies with a larger conspiracy to subvert the election results.