Fulton County Sheriff Pat Labat has announced that his office is preparing for the possibility of former President Donald Trump being indicted in Fulton County.
If indicted by a grand jury, Trump will be treated like any other individual accused of a crime, including undergoing fingerprinting and having a mugshot taken.
"Unless somebody tells me differently, we are following our normal practices, and so it doesn't matter your status, we'll have a mugshot ready for you," Sheriff Labat stated.
The sheriff spoke to Channel 2's Richard Elliot on Tuesday about his general security plans if the former president gets indicted. Orange security barricades were erected outside the Fulton County Courthouse last week. Labat mentioned that they are applying what they learned from watching the indictments and arraignments in New York, Miami, and Washington, D.C.
The sheriff's office is working with local, county, state, and federal law enforcement to prepare for the day if it should arrive, although it was not clarified if the Secret Service was involved.
Fulton County District Attorney Fani Willis has previously stated that she will announce charging decisions later this month. This comes in the wake of other legal challenges faced by the former president, including an indictment in a 2020 election interference probe and ongoing grand jury investigations.
The Fulton County Sheriff's Office is taking a business-as-usual approach to the potential indictment of former President Trump, emphasizing that he will be treated like anyone else accused of a crime. The preparations reflect the broader legal landscape surrounding Trump, with multiple jurisdictions pursuing investigations.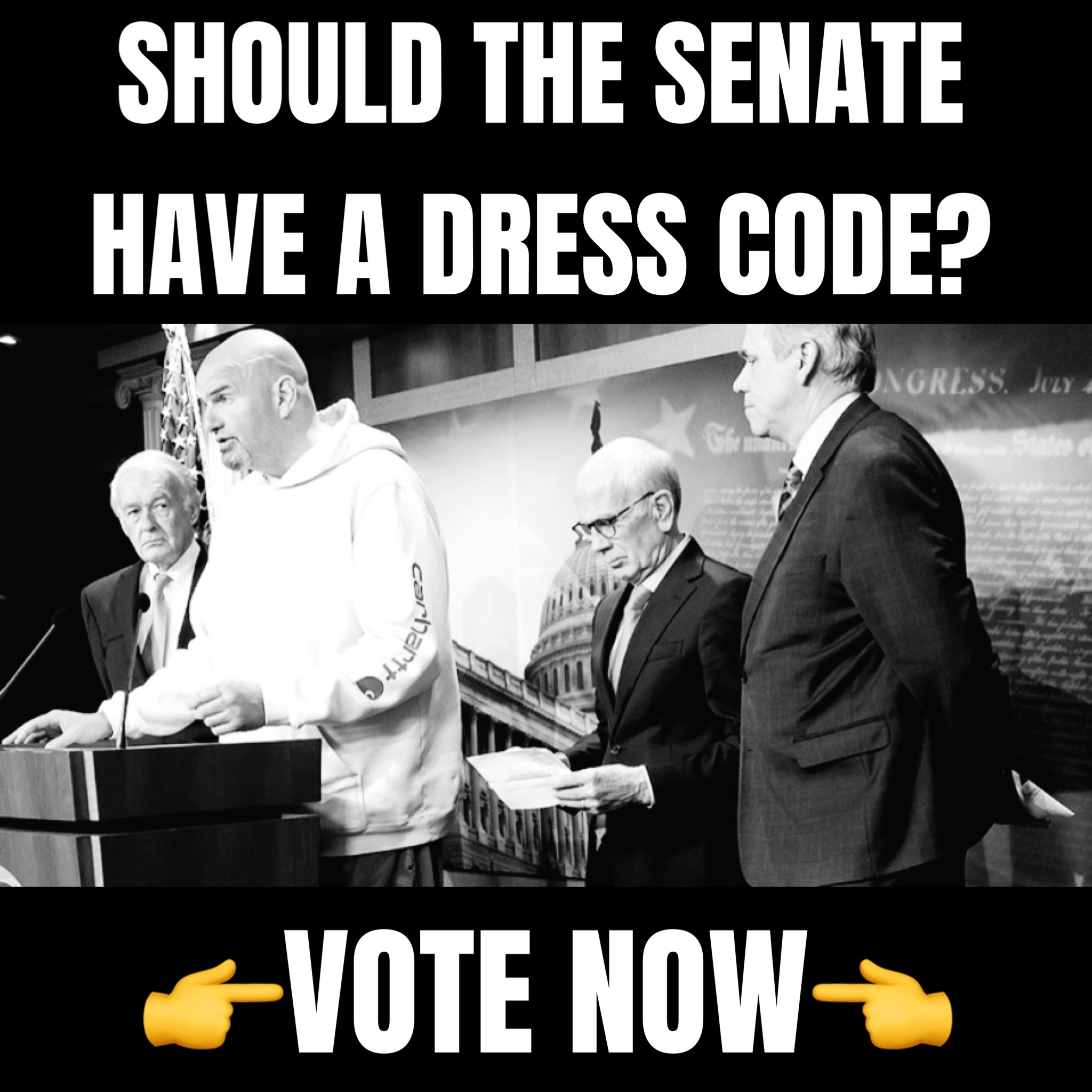 Willis has reportedly been nearing a decision to charge Trump with multiple offenses related to the 2020 presidential election in Georgia, including solicitation to commit election fraud and conspiracy to commit election fraud. Additional charges under consideration include solicitation of a public officer to neglect duties and solicitation to destroy ballots. Some of Trump's associates may also face charges of computer trespass for allegedly accessing voting machines.
The charges are part of a broader two-year investigation into Trump's efforts to overturn the Georgia election results. Evidence includes Trump's alleged phone calls to officials and pressure on the Georgia Secretary of State to "find 11,780 votes."