In an announcement on Monday, House Oversight Chair James Comer confirmed that the FBI has refused to release the crucial document related to the criminal bribery scheme involving former Vice President Joe Biden. The decision has triggered a wave of outrage, prompting the House Oversight Committee to initiate contempt of Congress hearings scheduled for this Thursday.
Comer is spearheading the committee's efforts to hold the FBI accountable.
"These are facts," he stated during a press briefing, "and no amount of spin and frankly lies from the White House or congressional Democrats can change this information."
"It's time for answers, transparency, and accountability," Comer continued, giving voice to the sentiments of millions of Americans who have lost faith in the FBI's integrity. "This investigation is not dead. This is only the beginning."
WATCH:

The controversy follows a string of similar episodes in which the FBI has been accused of partisanship and lack of transparency as the long battle between Comer and Wray continues.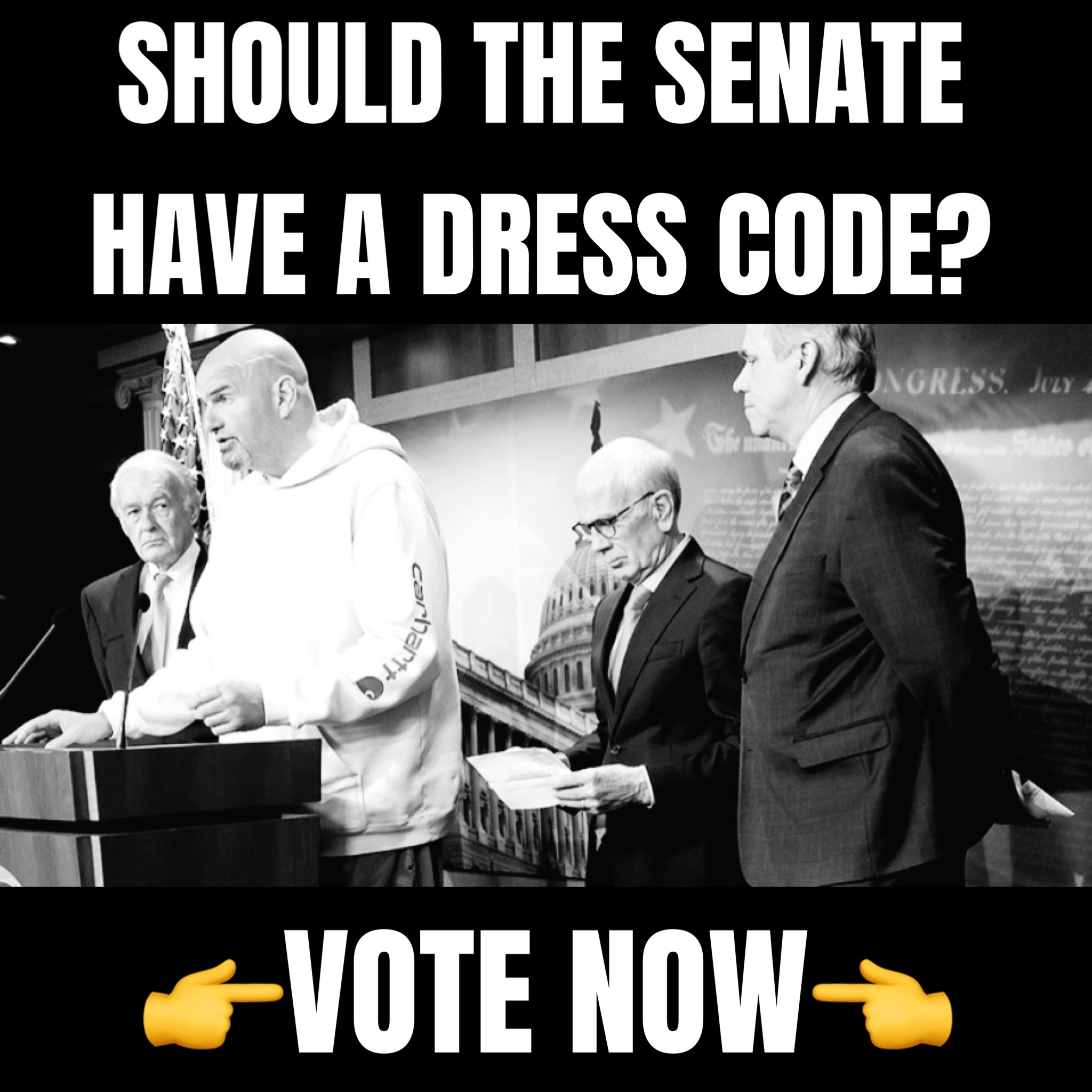 As this case unfolds, it underscores the severity and complexity of the allegations against Biden. While the FBI continues to resist releasing the record, its obfuscation only deepens the resolve of those seeking the truth. As Comer put it, "Given the severity and complexity of the allegations contained within this record, Congress must investigate further."
On Friday, it was thought that FBI Director Christopher Wray had caved to pressure from the Oversight Committee and Comer, when he reportedly agreed to hand over the FD-1023 form. This came after Comer threatened to hold the FBI in contempt of Congress, which we will expect to see in the coming days.
The document allegedly outlines a $5 million criminal plot involving Biden during his time as vice president and a foreign national, is expected to be reviewed by lawmakers from both parties on Monday.
WATCH:
The potential release of the FD-1023 document has significant implications for the Biden administration and the FBI. It promises to shed light on the alleged misconduct of the President and further highlights concerns over the FBI's partisanship, a point emphasized by Senator Chuck Grassley in a recent interview.
Last Wednesday, Wray confirmed the existence of the FD-1023 form that alleges then-Vice President Biden was involved in a criminal bribery scheme with a foreign national. The news was initially brought to light through a series of tweets by the House Oversight Committee and Rep. Comer (R-KY).
Two weeks ago, Comer sent a forceful letter to Wray, insisting on answers and accountability. In the letter, he voiced the committee's escalating irritation over the concealment of the crime involving Biden with the foreign national.
Around the same time, Republican House Speaker Kevin McCarthy had issued an ultimatum to Wray: produce a document supposedly linking President Joe Biden to a bribery scheme or face contempt of Congress charges. McCarthy made this declaration publicly on Fox News.