The slow drip of embarrassments continues at Fox News as insiders have revealed its corporate donations program offers to match gifts given by employees to some of the country's most liberal and anti-Christian organizations.
The Blaze, speaking with two current Fox employees and one former employee, revealed that the network's "Fox Giving" portal offers employees to see their donations matched to ultra-left organizations like Planned Parenthood and the Satanic Temple. All spoke on background to speak candidly about a development that will amount to another nail in the network's coffin.
Using the "Myfox.okta.com" portal, the employees showed the outlet how with a few clicks donations could be made and matched to organizations that at various times have been criticized by the traditionally center-right network for supporting Democratic politicians and anti-religious crusades. Counted among Fox's potential beneficiaries is the Southern Poverty Law Center which has ironically knocked the network for profiting off its "extremist" former primetime host Tucker Carlson. Donations up to $1,000 by Fox employees would be matched by the network.
One current employee summarized the hypocrisy of the network's donations program.
"Fox pretends to care about Christians, but some of the stuff they push internally suggests otherwise. Glory holes, trans surgeries for kids, and potential donations to Satan are a huge slap in the face to every Christian at the company, and we resent it," adding, "It offends me personally that this company acts like they support Christians and yet they're literally willing to match $1,000 donation to the Satanic Temple."
Official network policy states that Fox will refrain from matching donations on the basis of "age, disability, ethnicity, gender, sexual orientation, gender identity characteristics or expression, marital status, … pregnancy or medical condition" and will not match donations made to "organizations that are private and non-operating, or political, religious, or fraternal in nature."
A former producer with Fox said his company is taking its conservative audience for granted by banking such a program.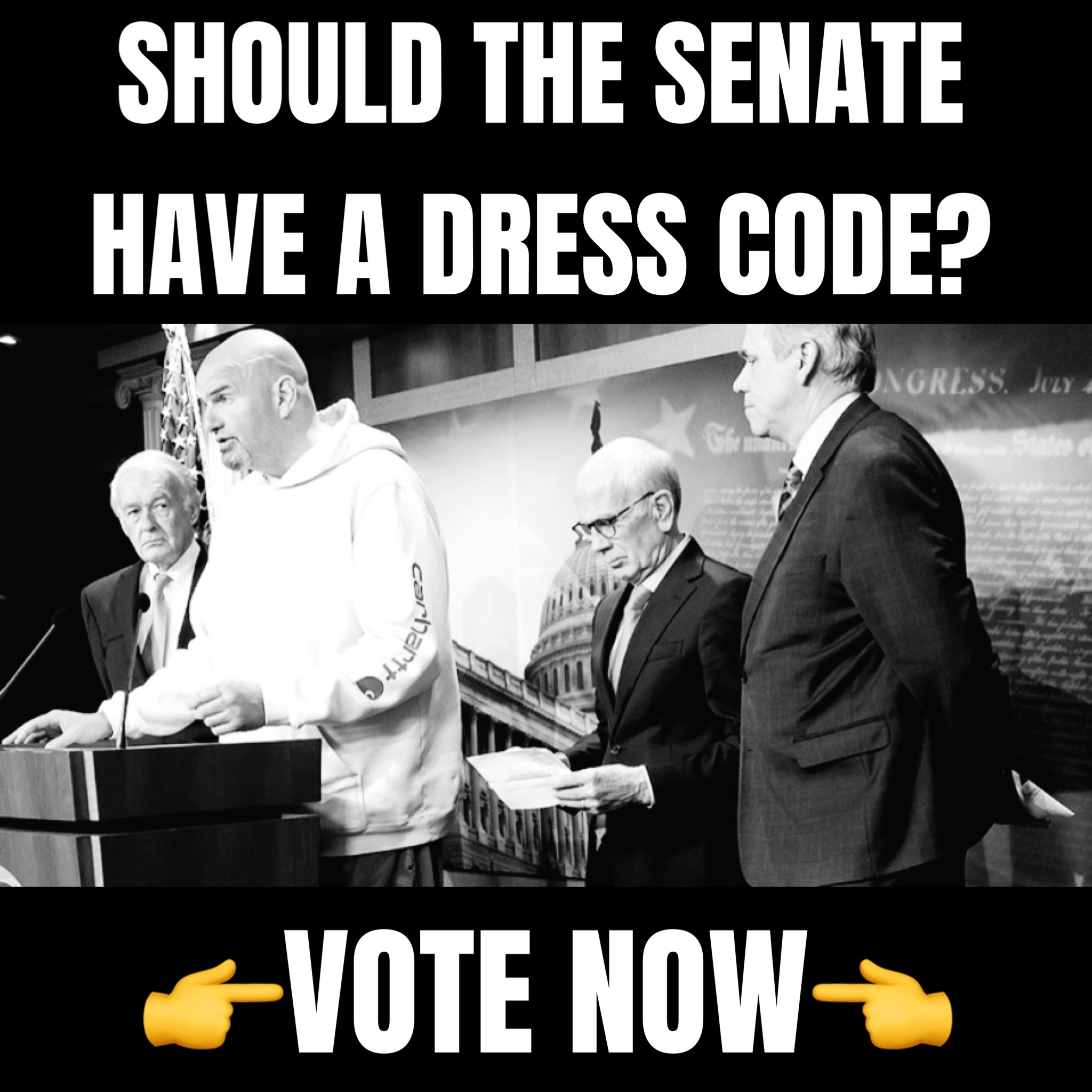 "It shows complete disregard and hatred for Fox's core audience, which is a huge part of the country. They watch believing Fox is speaking for them, when in reality it's a company participating in certain things that don't match their audience's values. [The disdain] is driven more by executives, lawyers, and HR than people realize, especially post-Dominion," said the former producer, referencing the company's $787.5 million settlement with Dominion Voting Services earlier this year.
Since parting ways with Tucker Carlson, Fox has seen its ratings plummet while it struggles to extricate itself from the crosshairs of conservatives who have called out the network for going "woke" with pro-transgender internal policies and seeking out anti-Trump candidates like Florida Governor Ron DeSantis. Should Carlson raise the expected funds to launch his own venture, he may take on his former network during the high-profile 2024 presidential election season. As his contract has dragged on, allies have begun to leak additional damaging information in a bid to undermine Fox.