The warm reception received by Florida Governor Ron DeSantis at Fox News is turning chilly, or at least lukewarm, according to insiders who say the network's chief Rupert Murdoch is no longer sold on DeSantis as the best anti-Trump candidate for 2024.
A Rolling Stone report released Tuesday details Murdoch's sentiments:
Billionaire media mogul Rupert Murdoch in particular has been voicing his doubts and frustrations, in private discussions and calls, at times wondering if a DeSantis 'comeback' is possible at this point.
The Florida governor has faced tougher questions during his latest appearances on Fox, a sign that producers are being asked by network leadership to lean into grilling the rising star about his chances in a Republican primary where he is gradually slipping away from former President Donald Trump in the polls.
The New York Times reports that over the past week, Governor DeSantis sat for two interviews on Fox where he was pressed on his deflating poll numbers and glitch-ridden online rollout, a sign that his close team of advisors may not be prepared for the scrutiny of the national stage. Later, a panelist assessing his campaign referred to DeSantis as a "weird guy."
WATCH:
Fox News panelists rips Ron DeSantis, calls him "a weird guy". (Video: Fox News) pic.twitter.com/vIf4NQs1pc

— Mike Sington (@MikeSington) July 9, 2023
Another panelist suggested the DeSantis campaign is over before the election has begun in earnest. "I don't think DeSantis needs to drop out. He's just going to fade out and wither and die on the vine out there," said conservative radio host Mark Simone.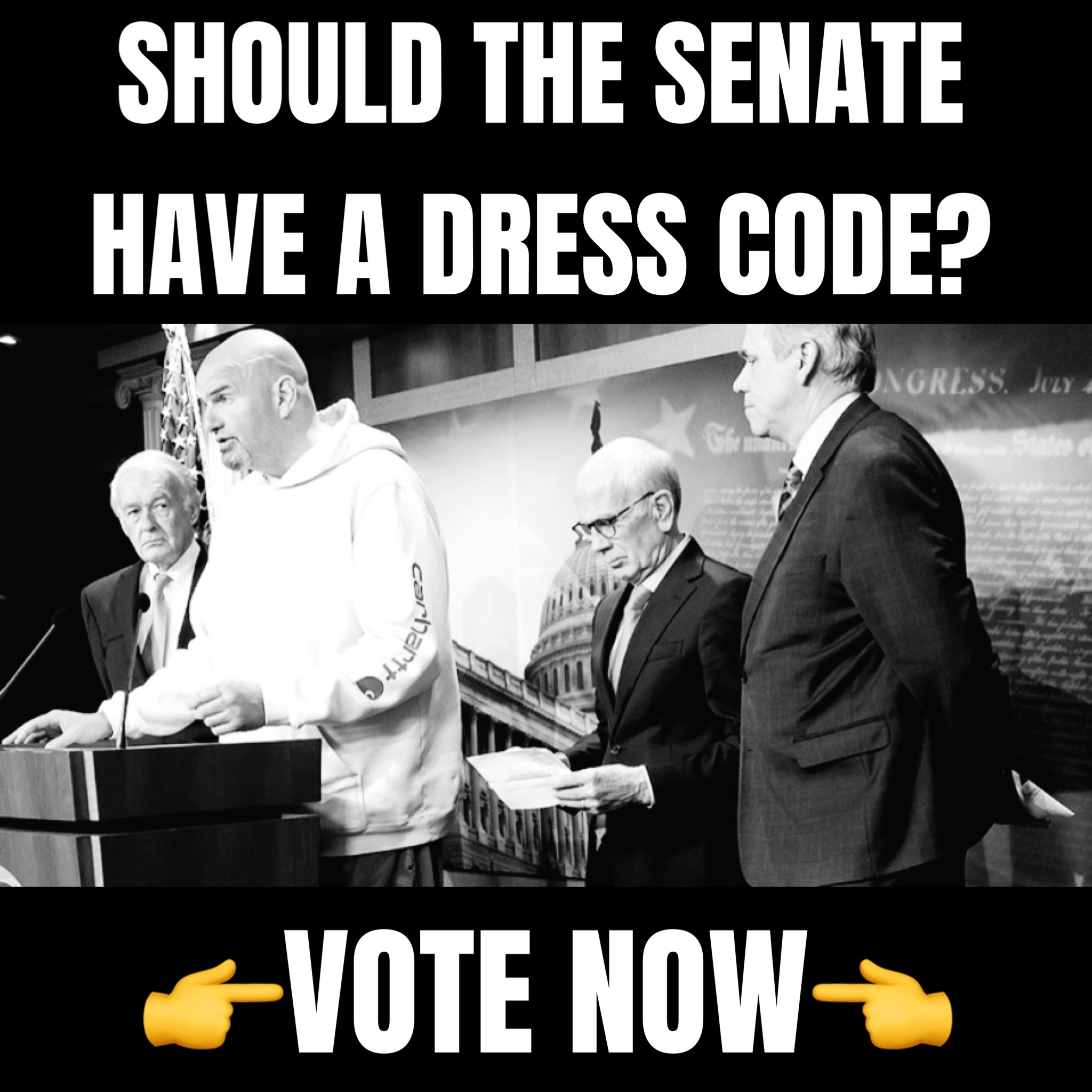 WATCH:
Wow even Fox News (aka the DeSantis News Network) is beginning to throw the pathetic desantis campaign under the bus!@MarkSimoneNY said "I don't think DeSantis needs to drop out. he's just going to fade out and wither and die on the vine out there.."@KellyannePolls said… pic.twitter.com/3P7YXrv8Cr

— Alex Bruesewitz 🇺🇸 (@alexbruesewitz) July 6, 2023
Other arms of the Murdoch media empire are souring on Governor DeSantis as well. Earlier this month, the Wall Street Journal's editorial board criticized a tougher immigration bill signed into Florida law last month while the New York Post ran separate stories about his falling poll numbers and criticism of a digital video about President Trump's supposed support for LGBT issues.
The latest polls for the Republican presidential primary show dark horse candidate Vivek Ramaswamy starting to catch Governor DeSantis while President Trump enjoys a massive lead that has prognosticators questioning whether any competitor will give him a serious challenge for the nomination. The Republican National Committee will be holding its party's first televised debate in a month, and President Trump has bragged that he is so far ahead he may not attend in favor of holding his own event. The former president is the only Republican candidate to best President Joe Biden in recent polls, enjoying a clear seven-point advantage.