Just a tiny sliver of Americans believe a Twitter rollout last week announcing Florida Governor Ron DeSantis's campaign for president was a success, according to a new poll.
YouGov surveyed 1,500 citizens on the matter between May 27 and May 31, just days after DeSantis joined Elon Musk for a sitdown interview that was plagued with glitches, static, and 20 minutes of silence that caused hundreds of thousands of viewers to abandon the digital event. Seven percent of respondents thought the event went "very well" while 17 percent thought it went "somewhat well." Nearly half of respondents (45 percent) said the event went "somewhat badly" or "very badly."

Asked who they thought would be more likely to win the race for the White House in 2024, respondents continued the trend of preferring President Donald Trump over DeSantis, who received 39 percent and 24 percent of answers, respectively.
Consternation over the DeSantis rollout comes as anti-Trump Republican insiders fear that, without a standard bearer, Trump could emerge victorious against a field of candidates who split the opposition vote.
Speaking with POLITICO, Jason Osborne, the New Hampshire House majority leader who has endorsed DeSantis, said, "If those people are all still in the race when January comes around, it's going to be 2016 all over again, and Trump will win. That's just how it is."
"It definitely looks like a repeat of 2016," added Jason Roe, a senior advisor to the 2016 presidential campaign of Senator Marco Rubio (R-FL).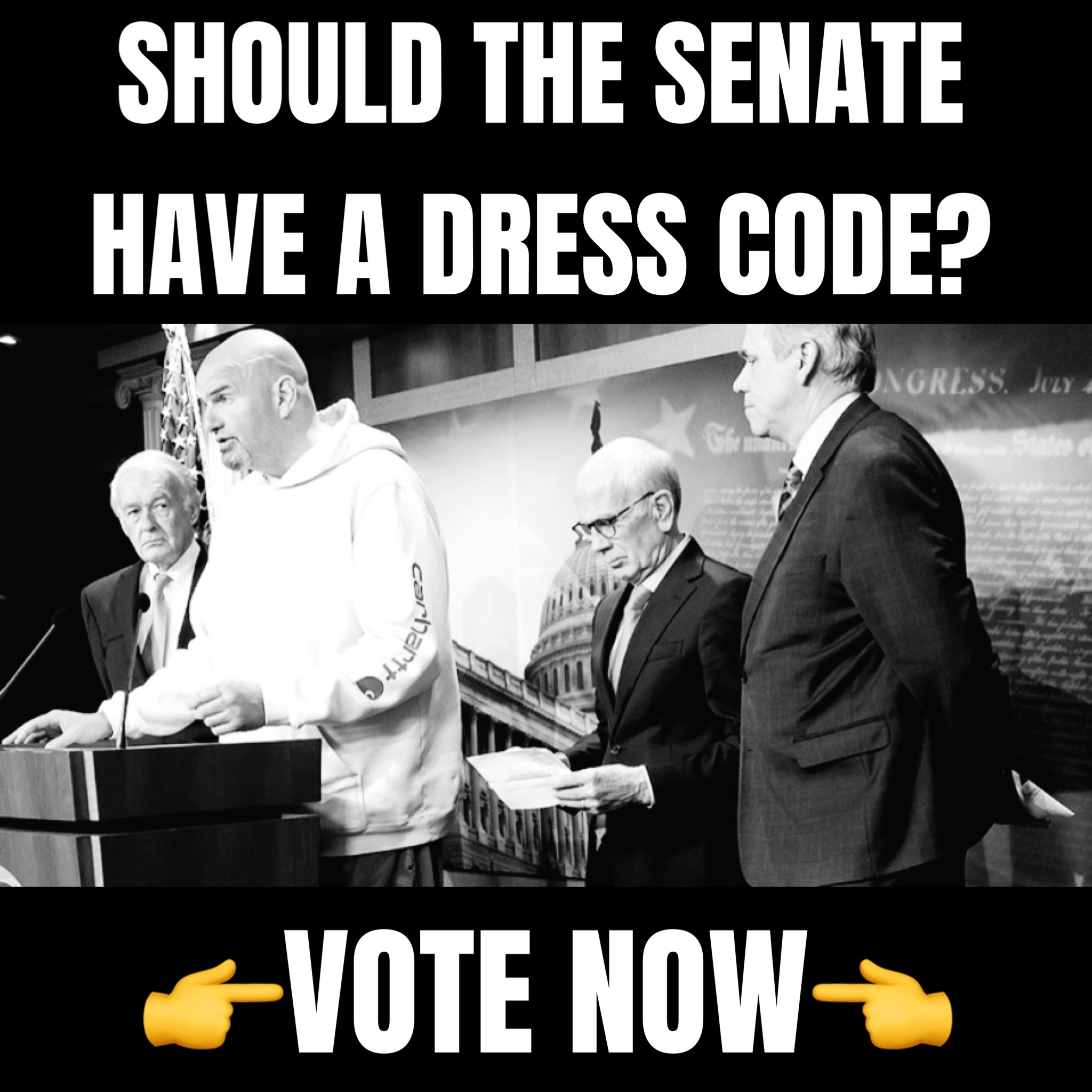 Once viewed as a top contender for the Republican Party's nod to take on President Joe Biden, Governor DeSantis in recent weeks has breathed life into concerns that his Florida team is not ready for prime time — and that he is too aloof — to take his brand of conservatism national. Although some major GOP donors have questioned the governor's focus on culture war issues, DeSantis continues to amass a war chest of contributions that will pay dividends. His campaign reportedly raised $8.2 million in the first 24 hours following his announcement.