An Internal Revenue Service memo dated from early 2022 was signed off by members of Delaware U.S. Attorney David Weiss's office on bringing more felony charges over tax evasion than what Hunter Biden was actually charged by Weiss over according to Just the News. The memo in question involved bringing a tax evasion charge against the president's son that stretched back to 2014 and towards unreported money from Ukraine.
"The recommendation for prosecution is based on the facts above and recommends that RHB (Robert Hunter Biden) be prosecuted under the provisions of Title 26 USC Sections 7201and 7206 (1) for the tax years 2014, 2018 and 2019 and under the provisions of Title 26 USC Section 7203 for the tax years 2015, 2016, 2017, 2018 and 2019" read the memo that was approved of by IRS whistleblower Gary Shipley.
Damningly the memo also mentioned that  "[a] draft of this SAR has been given to DOJ-Tax Senior Attorney Mark Daly, as well as Assistant United States Attorney Lesley Wolf. USA Wolf has reviewed the appendices and the charges cited in this report and agrees with the prosecution recommendation of the above cited charges against RHB."
Shipley's lawyer, Jason Foster, highlighted that "Lesley Wolf concurred with the recommendation memo from the agents that the 2014 year should be charged and that they should be charged as felonies…She is Weiss's agent in those discussions. She is the primary person at the ground level. She's the person who Gary Shapley would have had the most interactions with the most frequently on the prosecution team…She wouldn't have agreed and put that in and allowed them to put that in writing if she didn't have Weiss's agreement."
Foster added and emphasized that "the question becomes for Weiss, why on earth would, if he had the authority to bring the charges, this magic golden ticket that was never written down, apparently by Merrick Garland that he could bring charges wherever he wanted, whatever he wanted, then why did he not do so?"
Senator Chuck Grassley (R-IA) had similar concerns over Weiss showing undue favor toward the president's son. The aged senator noted that Weiss's office was briefed on a memo describing an alleged bribery scheme by a foreign national involving Joe Biden and Hunter Biden before the 2020 election. Yet no further action by Weiss is recorded in investigating that alleged scheme.
Presidential candidate Chris Christie, a former prosecutor himself, said that "U.S. attorney Weiss has to explain himself, and he has to explain himself in public…This investigation into Hunter Biden in Delaware is either a lie or is incompetent. There's no way that it should take five years to get to a two-count misdemeanor tax plea and to dismiss the gun charges."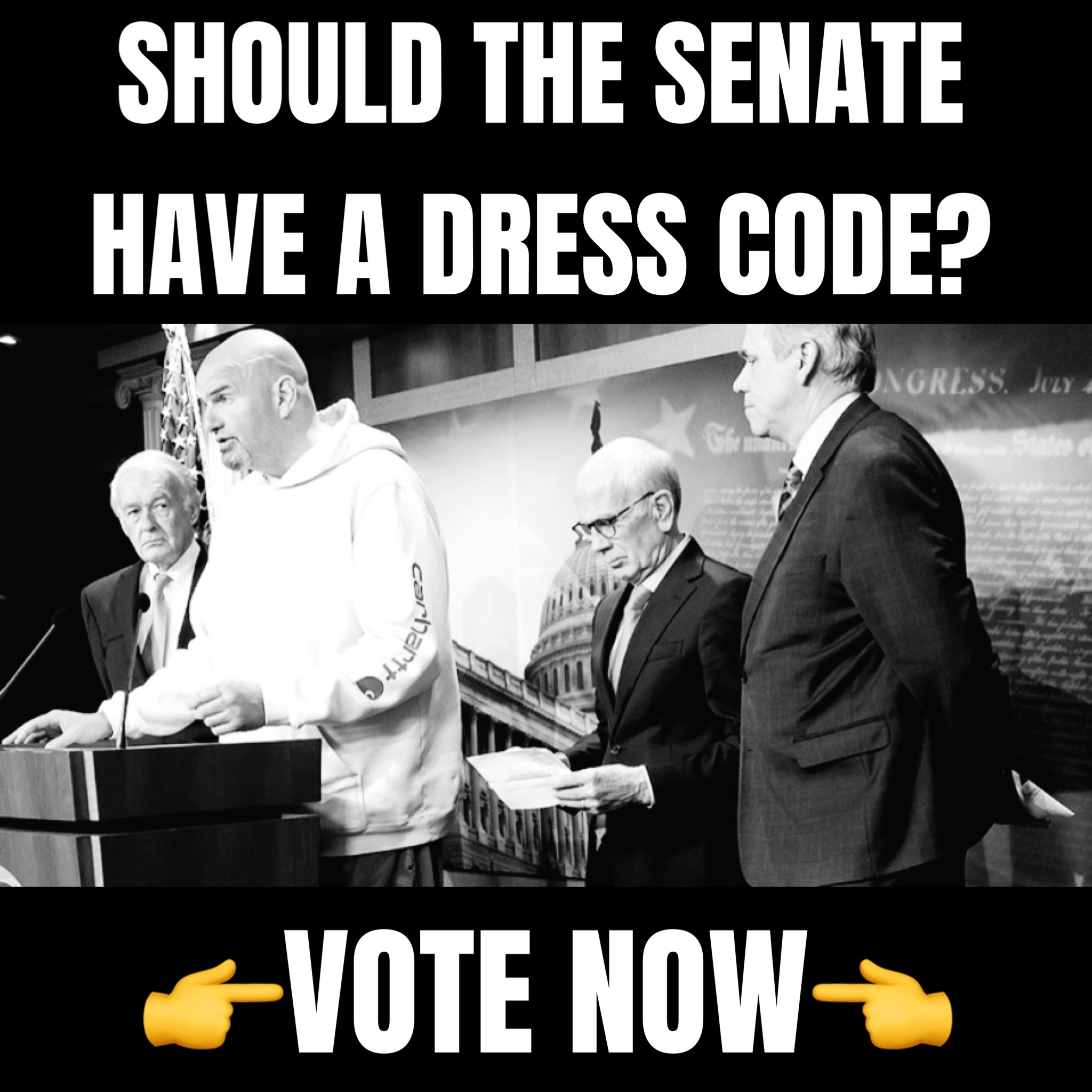 US Attorney David Weiss penned a letter to Jim Jordan (R-OH) dated June 30 of this year where he noted that "my charging authority is geographically limited to my home district." While that letter mentioned that he could seek and would likely be granted special counsel status, whistleblowers allege Weiss did seek this status but was denied it by the Justice Department.