Moments ago on Fox News, host Sean Hannity and Lauren Boebert got into a shouting match over the House speaker gridlock going on currently in Washington D.C. Boebert has been outspoken in her opposition of Kevin McCarthy, who she and Matt Gaetz say is a "swamp monster". Hannity, on the other hand, wants the party to unite behind McCarthy.
"If you don't have a name for Speaker with 30 votes, is it time for you to withdraw?", Hannity asked her at one point in the discussion. "I will not withdraw," she responded.
"I feel like I'm getting an answer from a liberal," Hannity fired back.
Watch the heated shouting match below:
Sean Hannity and Lauren Boebert spar over the vote for House speaker pic.twitter.com/ROg0nFqeSH

— The Post Millennial (@TPostMillennial) January 5, 2023
Twitter weighed in on this heated exchange:
Hannity is insufferable.@LaurenBoebert: "I will not withdraw" 🔥 pic.twitter.com/Cbmq17VSNz

— ALX 🇺🇸 (@alx) January 5, 2023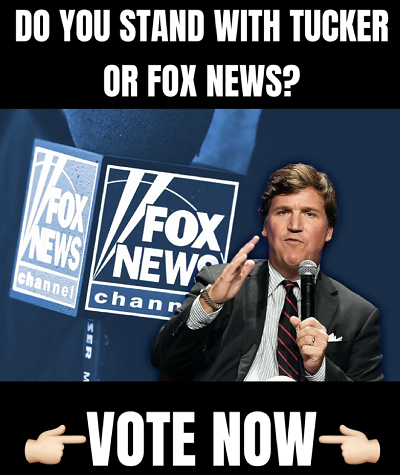 Sean Hannity doesn't seem to understand why Lauren Boebert and other Republicans won't take orders from Trump to elect McCarthy just because he's making the demand. Trump isn't the emperor.

— Ian Miles Cheong (@stillgray) January 5, 2023
Here is @seanhannity, being a douche to @laurenboebert.

He lies when he says he's not frustrated. That's no poker face. pic.twitter.com/Bm62sAFadC

— TJ White (@RealTJWhite) January 5, 2023
Boebert is MAD and lights up Hannity: "Maybe I should nominate President Donald J. Trump tomorrow!!!" 🔥

She's willing to have discussions with the Republican conference to identify a consensus candidate.

"We're here to get the country back on track."pic.twitter.com/TRsqAECmih

— Julia 🇺🇸 (@Jules31415) January 5, 2023
Boebert also took issue with Tump's endorsement of McCarthy. In fact, she called out the former President live on the House floor over it.
"So let's work together," Boebert said. "Lets stop with the campaign smears and tactics to get people to turn against us. We've been having my favorite president call us and tell us we need to knock this off," implying that President Trump has been trying to persuade them against this revolt.
"I actually thinks it needs to be reversed," Boebert fired back. "Our president needs to tell Kevin McCarthy that 'sir you do not have the votes and you need to withdraw'", Boebert said, drawing loud groans from her fellow members of the House.
Watch Below:
REP. BOEBERT: "[Trump] needs to tell Kevin McCarthy that, 'sir, you do not have the votes and it's time to withdraw.'" pic.twitter.com/pewMoMF0Pi

— Breaking911 (@Breaking911) January 4, 2023
After her speech, Boebert posted this on Twitter:
Votes for Kevin McCarthy:

Ballot 1: 203
Ballot 2: 203
Ballot 3: 202
Ballot 4: 201
Ballot 5: 201

It's time to find a Speaker that will unify the GOP.

— Rep. Lauren Boebert (@RepBoebert) January 4, 2023
Stay tuned for more on this wild situation with the selection of a new House speaker…