On Friday, the Republican controlled House launched an investigation into President Joe Biden for his botched withdraw from Afghanistan that left 13 U.S. troops dead.
Rep. Michael McCaul, a Republican from Texas and chairman of the House Foreign Affairs Committee, has initiated an investigation into Joe Biden's withdrawal of American troops from Afghanistan in August 2021. He sent a letter to Secretary of State Antony Blinken on Thursday seeking information on the White House's actions leading up to the withdrawal.
In a statement, McCaul said, "It is absurd and disgraceful that the Biden administration has repeatedly denied our longstanding oversight requests and continues to withhold information related to the withdrawal."
"In the event of continued noncompliance, the Committee will use the authorities available to it to enforce these requests as necessary, including through a compulsory process," he added.
"We owe this to the American people, especially our service members and veterans," McCaul continued.
Check out what the Post Millennial reported:
The lawmaker promised to "pursue this investigation until all our questions are answered and all parties responsible are held accountable."

Biden announced his withdrawal plans in April 2021, stating troops would start leaving on May 1. The US military abandoned Bagram Air Base in July and left behind 7 billion dollars worth of military equipment and assets. The Taliban entered Afghanistan's capital, Kabul, on August 15, causing Afghanistan President Ashraf Ghani to flee for Tajikistan.
In 2021, Republicans on the Foreign Affairs Committee released a report condemning Biden for the withdrawal.

On August 26, 2021, 13 Marines were killed by an ISIS-K suicide bomber outside of the Hamid Karzai International Airport and more than 60 others were injured.

McCaul, in October, committed himself to investigating what exactly happened at the White House with regard to the botched withdrawal.
The Republican controlled House has been going on the offensive since taking control. As promised, Jim Jordan just launched a new investigation into Joe Biden's newest classified document scandal.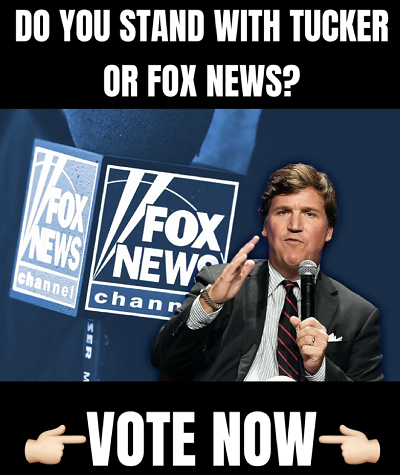 Fox News reports:
The investigation led by Jordan, R-Ohio, comes one day after Attorney General Merrick Garland appointed a special counsel to examine the matter, former U.S. attorney Robert Hur. The Justice Department escalated it to a special counsel investigation from a mere review Thursday after a second stash of classified documents was found inside the garage of Biden's Wilmington, Delaware, home. The first documents were found inside the Washington, D.C., offices of the Penn Biden Center think tank.

"We are conducting oversight of the Justice Department's actions with respect to former Vice President Biden's mishandling of classified documents, including the apparently unauthorized possession of classified material at a Washington, D.C., private office and in the garage of his Wilmington, Delaware, residence," Jordan and Rep. Mike Johnson, R-La., wrote in a letter sent Friday to Garland.
Jordan says he will also look into the concealment of information by the DOJ, as the White House admitted that the first batch of documents at the Penn Biden Center were discovered *before* the 2022 midterm elections, but were not disclosed publicly until this week.
"It is unclear when the Department first came to learn about the existence of these documents, and whether it actively concealed this information from the public on the eve of the 2022 elections," Jordan wrote. "It is also unclear what interactions, if any, the Department had with President Biden or his representatives about his mishandling of classified material. The Department's actions here appear to depart from how it acted in similar circumstances."