When being sworn in last week, Texas Republican Rep. Pat Fallon promised to file impeachment articles against Homeland Security Secretary Alejandro Mayorkas for failing to secure the southern border.
Fallon just followed through with his promise.
On Tuesday, Fallon filed articles of impeachment against Mayorkas for "high crimes and misdemeanors" with his handling of the southern border.
"Since day one, Secretary Mayorkas' policies have undermined law enforcement activities at our southern border," Fallon said in a statement to Fox News last week. "From perjuring himself before Congress about maintaining operational control of the border to the infamous 'whip-gate' slander against our border patrol agents, Secretary Mayorkas has proven time and time again that he is unfit to lead the Department of Homeland Security."
"His willful actions have eroded our immigration system, undermined border patrol morale, and jeopardized American national security. He has violated the law and it is time for him to go," Fallon added.
Check out what Fox News reported:
While there is currently no text available for the impeachment articles filed against Mayorkas, Fox News reported last week that Fallon's first article alleges that Mayorkas has failed to faithfully execute the "Secure the Fence Act of 2006." The article says that law requires the secretary of Homeland Security to "maintain operational control over the entire international land and maritime borders of the United States."

The second article alleges that Mayorkas, "in violation of his constitutional oath, willfully provided perjurious, false, and misleading testimony to Congress." To back up that charge, the article quotes Mayorkas' testimony during April 26 and Nov. 15 congressional hearings in which he said the border was secure.

The final of the three articles charges that Mayorkas "publicly and falsely slandered" border agents who were accused – but later cleared – of whipping Haitian migrants in Del Rio, Texas, in 2021.
"The 511-page report by the U.S. Customs and Border Protection's Office of Personal Responsibility found 'no evidence that [Border Patrol agents] involved in this incident struck, intentionally or otherwise, any migrant with their reins,'" Fallon explained. "Secretary Mayorkas slandered his own Border Patrol agents and TXDPS Troopers involved in this incident, contributing to a further decrease in already-low morale among agents."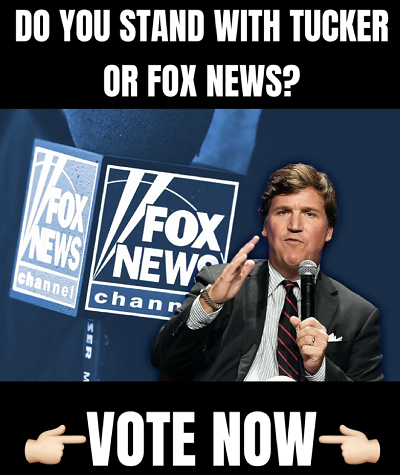 Back in November when visiting the southern border, House Speaker Kevin McCarthy called on Mayorkas to resign for failing to protect the United States.
"If Secretary Mayorkas does not resign, House Republicans will investigate every order, every action and every failure and will determine whether we can begin impeachment inquiry," McCarthy said in November.
Follow me on Twitter @CollinRugg!