After 22 days of political wrangling and unexpected twists, the U.S. House of Representatives has officially elected Rep. Mike Johnson (R-LA) as its Speaker, concluding one of the most unpredictable and tumultuous races for the position in American history.
Punchbowl News' Jake Sherman, reporting live from a chilly House chamber, indicated early on that Johnson's win was expected, marking the end of over three weeks of legislative standstill. The election saw unanimous support for a Republican speaker, the first such instance since the election of Speaker John Boehner in January 2011.
On the House floor, notable GOP members who sought the position were given standing ovations after casting their votes for Johnson.
Former House Speaker Kevin McCarthy also drew loud applause from his conference, as well as a grateful handshake from Johnson himself.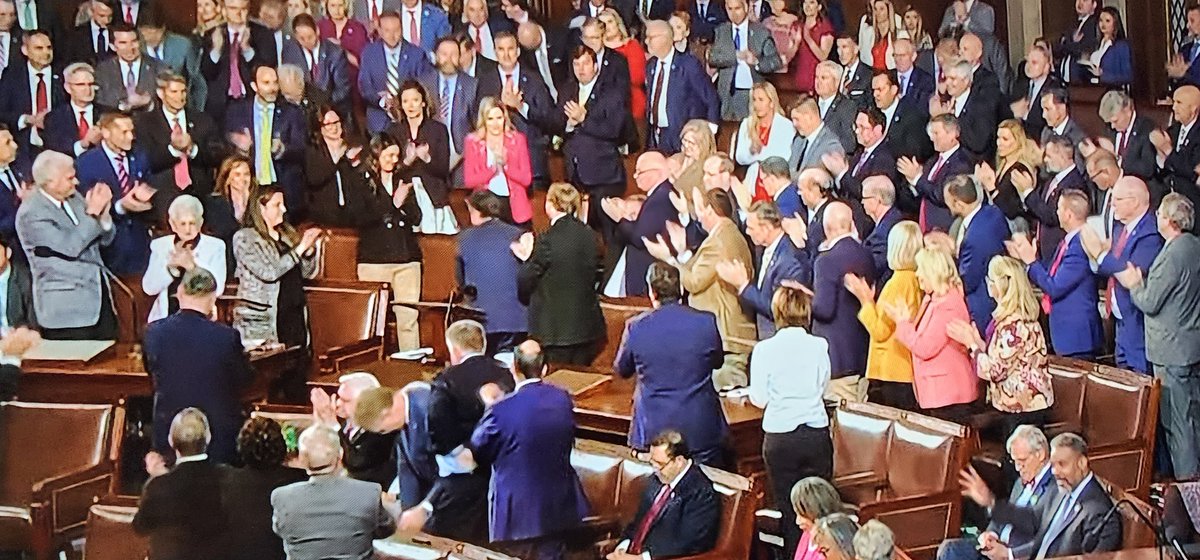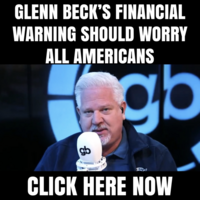 Much like McCarthy's, Johnson's journey to the top seat wasn't without its hiccups. The events leading up to his nomination saw a whirlwind of political intrigue and maneuvering. Recent nominee Tom Emmer (R-MN) made a surprising exit from the race shortly after securing the conference nomination amidst unfavorable reactions from fellow Republicans and scathing criticisms from former President Donald Trump. The Emmer saga was preceded by an unsuccessful bid from Rep. Jim Jordan (R-OH), who couldn't get as many as 26 establishment Republicans in his voting bloc.
greetings from the House chamber — it's cold again! — for the vote on @MikeJohnson's candidacy for speaker.

johnson is expected to win this, ending the 22-day paralysis of the House.

the last time a Republican speaker was elected unanimously was @SpeakerBoehner on Jan. 5,…

— Jake Sherman (@JakeSherman) October 25, 2023
After Emmer's withdrawal, the Republicans endured multiple rounds of balloting, cycling through eight nominees before narrowing the options down to Rep. Byron Donalds (R-FL), Johnson, and a last-minute contender, Kevin McCarthy (R-CA). Johnson's nomination was eventually solidified with the backing of Donalds, ending the roller-coaster selection process.
Politico's Olivia Beavers reported that the GOP conference showcased unprecedented unity, as members chanted in support of Johnson. A confident Republican lawmaker stated, "This group is ready to govern."
With the floor vote carried out today, Johnson now stands elected as House Speaker. His election comes as the fourth nominee in an unprecedented 21-day span since McCarthy's ousting. As the GOP attempts to navigate this newly established unity, eyes will now be pointed toward Speaker Johnson's leadership during these polarized times.