On Wednesday, Hunter Biden made a shocking pivot when his lawyers requested a criminal probe against President Donald Trump's allies over his now infamous laptop.
The president's son accidentally admitted that the contents on his laptop was real when he said the laptop data was "stolen" from him.
One letter was sent on Wednesday to the Justice Department's National Security Division begging for an investigation into "individuals for whom there is considerable reason to believe violated various federal laws in accessing, copying, manipulating, and/or disseminating Mr. Biden's personal computer data."
Check out what NBC reports:
Lawyers for Hunter Biden sent letters Wednesday requesting investigations into allies of former President Donald Trump who they say trafficked in stolen information from his laptop — a dramatic shift in strategy for the president's son after years of GOP attacks.

Hunter Biden lawyers wrote a similar letter to the Delaware attorney general's office, requesting a probe into the same people for allegedly violating "various Delaware laws" in accessing Biden's information from what Trump has called "the laptop from hell."

The Justice Department declined to comment. A spokesperson for the Delaware attorney's general did not immediately respond to a request for comment.

Information from the laptop has raised questions about Biden's finances, which have been separately under investigation by federal prosecutors in Delaware since 2018. They've also been the source of several salacious stories from conservative media outlets, many focused on his drug use.
According to a person close to the matter, Hunter Biden is tired of being "picked on" and is going on the offensive.
"This marks a new approach by Hunter Biden and his team. He is not going to sit quietly by as questionable characters continue to violate his rights and media organizations peddling in lies try to defame him," the person said.
Giuliani confirmed that he gave a copy of the hard drive to the New York Post prior to the 2020 presidential election. The letters to investigators suggest an investigation into John Paul Mac Isaac, who claims Biden left a water-damaged laptop at his computer repair store in Wilmington, Delaware.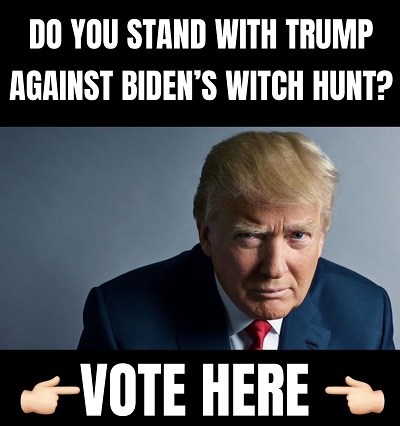 "Mr. Mac Isaac chose to work with President Donald Trump's personal lawyer to weaponize Mr. Biden's personal computer data against his father, Joseph R. Biden, by unlawfully causing the provision of Mr. Biden's personal data to the New York Post," the letter said.
Hunter Biden's lawyers sent a letter to Fox News and host Tucker Carlson as well demanding a retraction of "false and defamatory statements made by Mr. Carlson on his show" about the president's son.
The story falsely implied that Hunter Biden was involved in a "money laundering scheme to finance President Biden's lifestyle" by paying him $50,000 a month in rent.