The federal grand jury that has been hearing evidence in the Biden Justice Department's investigation into former President Trump's handling of classified documents is expected to meet this week in Washington, NBC News reported. Prosecutors working for special counsel Jack Smith have been presenting the grand jury with witness testimony and other evidence for months, though activity appears to have slowed in recent weeks.
It is unclear at this time whether prosecutors are prepared to seek an indictment at this time. Additionally, the Justice Department has not issued any comment on the status of the investigation.
According to the report from NBC News, the investigation revolves around two legal questions. Prosecutors are investigating whether Trump wrongfully retained classified documents after he left the White House and whether he "obstructed" the government's efforts to retrieve them.
In June 2022, federal agents raided the former president's Mar-A-Lago estate in order to retrieve classified documents. Trump's lawyers had been in touch with the National Archives at the time, though Merrick Garland opted to sign off on the raid anyway.
Federal agents later recovered roughly 300 classified documents. Trump's attorneys have stated that White House staff had "simply swept all documents from the President's desk and other areas into boxes," when explaining how the documents ended in in Florida.
Trump has dismissed the investigation as a politically motivated smear campaign, pointing to President Biden's own issues with handling of classified documents. Dozens of classified documents were recovered from a former office of the Penn-Biden Center in Philadelphia and Biden's Delaware property.
Former Vice President Mike Pence was also found to have been in possession of classified documents, at which point he notified the DOJ. The Justice Department announced that Pence would not face charges in connection with the case.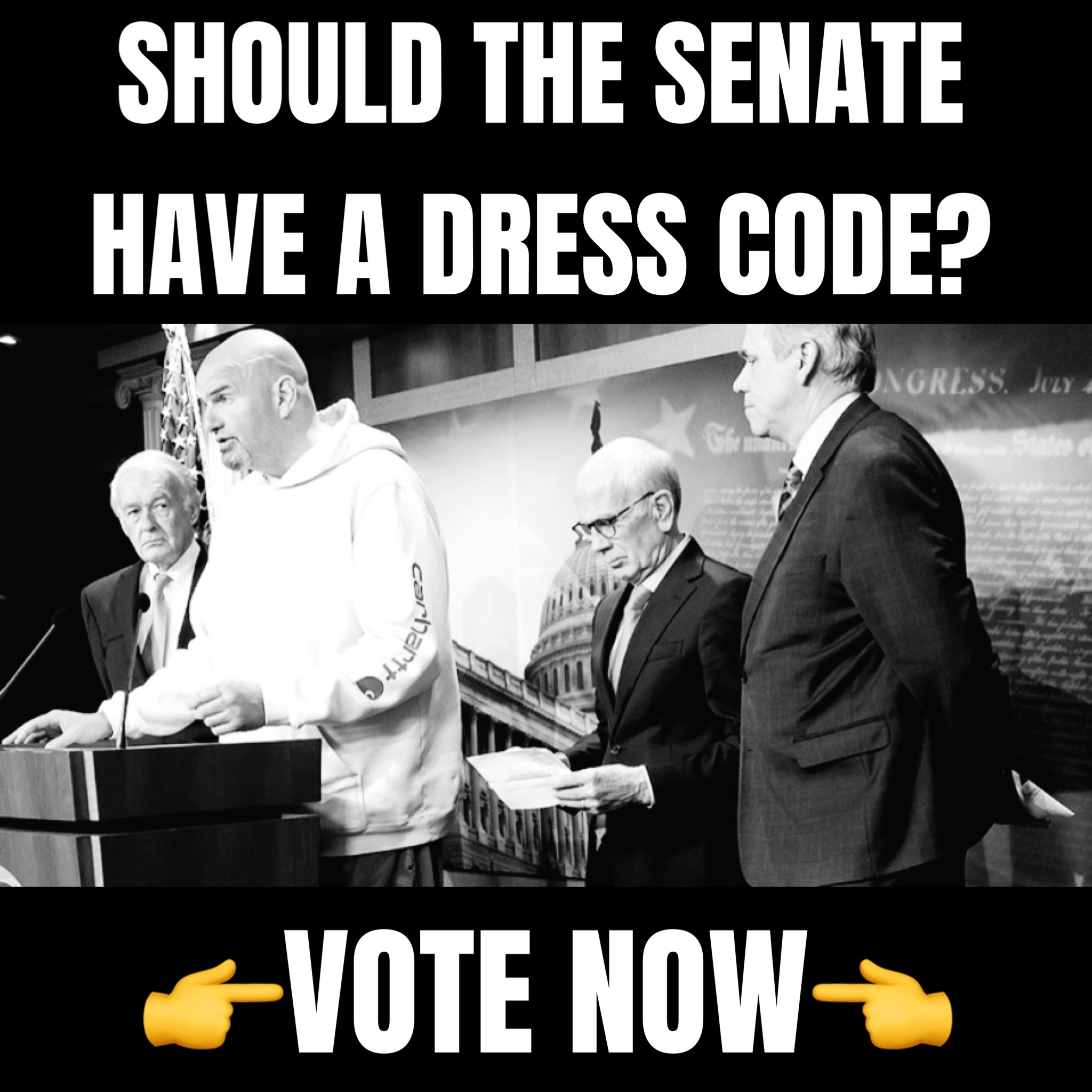 If Smith opts to charge Trump, it will be the first time a former president has been indicted with a federal crime.