On Wednesday, The House Judiciary Committee, led by its chair Jim Jordan, has issued subpoenas to top executives at major tech companies amid concerns among Republican members about restrictions on users' speech.
The subpoenas also seek documents and communications related to the moderation, deletion, suppression, restriction, or reduced circulation of content.
The subpoenas demand that CEOs for Google, Amazon, Apple, Meta, and Microsoft provide all requested documents to the committee by March 23. This included Mark Zuckerberg (Meta) and Tim Cook (Apple). The committee aims to analyze communications between the Biden administration and the tech companies to determine if they censored legitimate speech, particularly on COVID-19 policy.
The letters from Jordan to the CEOs wrote: "To develop effective legislation, such as the possible enactment of new statutory limits on the executive branch's ability to work with big tech to restrict the circulation of content and de-platform users, the Committee on the Judiciary must first understand how and to what extent the executive branch coerced and colluded with companies and other intermediaries to censor speech."
House Republicans have been attempting to obtain the information they are now requesting for quite some time, even before they took control of the House, along with its subpoena power. According to Jordan, the tech companies have not fully complied with their prior requests.
One Microsoft spokesperson told CBS News on Wednesday, "We have started producing documents, are engaged with the committee, and committed to working in good faith."
Since assuming the position of committee chairman last month, Jordan has made it a primary objective to scrutinize the censorship practices of major tech firms.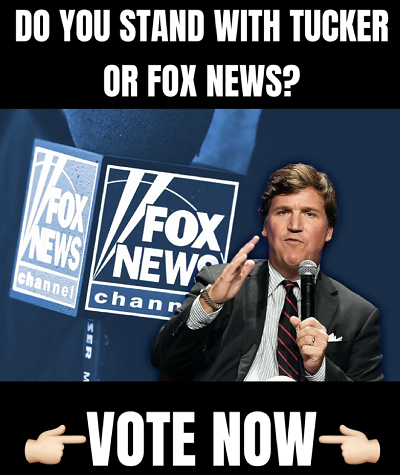 A representative for Meta said, "We have already begun producing documents in response to the committee's requests and will continue to do so moving forward."
In January, the House Judiciary Committee, led by GOP Rep. Jim Jordan of Ohio, announced an investigation into the Justice Department's handling of two cases related to classified records involving presidents. In the 118th Congress, Jordan's panel scrutinized the department's handling of the investigations into classified materials discovered at former President Donald Trump's Florida residence and at President Joe Biden's office located in a Washington think tank bearing his name, as well as his Delaware home, as reported by Jordan in an interview with CBS News on "The Takeout."
At that time Jordan explained: "Right now there are tons of questions. A lot of those I think will be answered in the Intelligence Committee and the Oversight Committee. But we'll be looking at the Justice Department component."
"I would think that would only add to the weight of it," he continued. "The vice president can handle classified material, obviously, because of an executive order. So he had them. But I do think, you know, six years? Were these documents at the (think tank) for six years or most of that six-year time frame? There are tons of questions but the White House doesn't seem to have many answers right now."
"All I know is there's one for President Trump. And now we have a similar situation happening with President Biden," Jordan finished. "So if you're going to be consistent, it looks like there should be. And if that's what's warranted, I'm fine with it."