In an interview with Newsmax on Tuesday, former Alaska Governor Sarah Palin expressed her opinion that Florida Governor Ron DeSantis should refrain from entering the 2024 presidential race.
Although DeSantis has not yet declared his candidacy, there has been significant buzz surrounding his potential bid. Palin's remarks add to the growing chorus of voices discussing the future of the Republican party and the potential contenders for the 2024 election.
"DeSantis doesn't need to [run], I envision him as our president someday, but not right now, Palin claimed.
"He should stay governor for a bit longer. He's young, you know." Palin said. "He has decades ahead of him where he can be our president."
The former Alaska Governor expressed her belief that a healthy debate during the Republican primaries would be beneficial for the party. However, despite this, she maintained her conviction that former President Donald Trump will ultimately emerge as the victor.
As of now, the only confirmed Republican candidates for the 2024 election are Donald Trump and Nikki Haley. This leaves the door open for other potential contenders to enter the race, and the coming months are sure to be eventful for the GOP.
WATCH: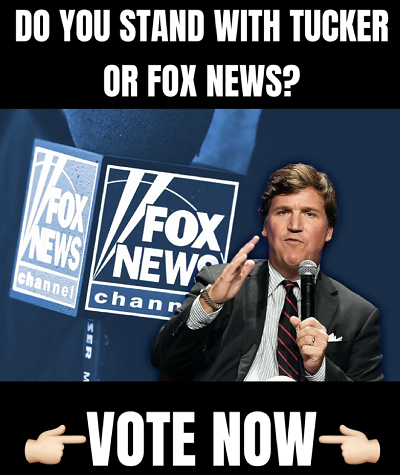 Sarah Palin tells Ron DeSantis to "stay governor" in 2024.

READ: https://t.co/00lzJTAdBO pic.twitter.com/5pOrth0BKz

— Washington Examiner (@dcexaminer) February 15, 2023