According to journalist Paul Sperry, California Rep. Adam Schiff, one of the far-left members of Congress behind the constant attacks on Trump and the January 6th Committee, violated the Constitution and his oath to it.
Posting about that in a string of tweets, Paul Sperry said that Adam Schiff had violated the Constitution by demanding the censorship of a journalist, something that Sperry contends violates Article I of the Constitution, saying:
Democratic Rep. Adam Schiff abused Article I of the Constitution, which states: "Congress shall make no law … abridging the freedom of speech, or of the press."
That came shortly after Sperry pointed out that the establishment press couldn't seem to care less about Schiff using his power to censor and silence journalists, saying:  "DEVELOPING: DC press corps, including WaPo & POLITICO, have failed to cover congressional leader Adam Schiff strong-arming Twitter to ban a journalist, abridging press freedom & free speech,despite the smoking-gun email released from #TwitterFiles. Protecting a prominent Democrat."
Earlier in the day, Sperry also said "This is the oath @AdamSchiff violated: "I do solemnly swear that I will support and defend the Constitution [incl the First Amendment]; that I will bear true faith and allegiance to the same; that I take this obligation freely without any mental reservation or purpose of evasion"'
Then, a few hours later, Sperry elaborated on what it was that Rep. Schiff did and how it impacted him, saying:
NOV 2020: Schiff demands Twitter ban me, remove whistleblower content; Twitter pledges to "review" my account — "again" (?!)

JAN 2021: J6 riot

FEB 2021: Schiff demands RCI retract my whistleblower stories from year earlier, invoking J6 "violence." RCI declines. Twitter bans me
Sperry also wrote about Rep. Schiff's role in getting him kicked off Twitter in an article in the New York Post, saying: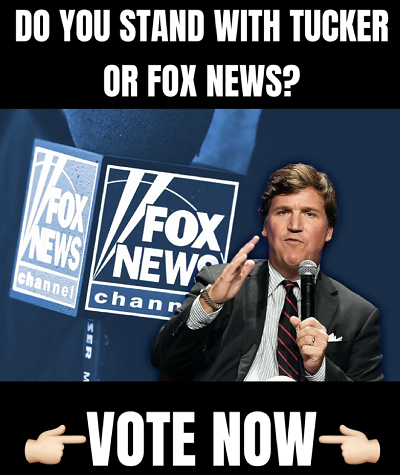 Back from holiday vacation, I found an interesting email waiting for me in my inbox from Matt Taibbi, the independent journo Elon Musk tasked with reviewing and releasing internal Twitter documents about decisions to censor content and ban users from the platform.

"Paul," Taibbi wrote, "just found a crazy email on Twitter — did you know Adam Schiff's staff . . . asked Twitter to have you banned?"

[…]Schiff, the powerful Democratic chairman of the House Permanent Select Committee on Intelligence, made his "request" to ban me through his staff in a November 2020 memo to Twitter. Three months later, in early February 2021, I was kicked off the platform.
At the end of the article, powerfully making the case that what Schiff did amounted to state censorship that was in direct contravention of the US Constitution, Sperry said:
After joining Twitter in June 2016, I tweeted more than 20,100 tweets and I amassed more than 340,000 followers — all without any problems, without any suspensions. Until Schiff exercised his vendetta against me.

He appears to have secretly interfered with my ability to do my job for almost two years. Calling Twitter "social media" is a misnomer. In many ways, Twitter is simply the media now. As a working journalist, you need Twitter to do your job. News is broken there. Corporations and government post their press releases there. Key information and data are archived there.

If a powerful government official prevented me from promoting my stories, including my New York Post columns, on the nation's digital town square, how is that not state censorship?