Now that he has managed to get both Rep. Eric Swalwell and Rep. Adam Schiff removed from the House Intel Committee because of the threat many think they pose to national security, Speaker of the House Kevin McCarthy has moved on to trying to give Ilhan Omar the boot from her committee assignment, as he promised he would in the run-up to the November midterms.
There has been speculation that he will not be able to do so, as the case against Omar being on the House Foreign Affairs Committee is a good bit weaker than the case against Adam Schiff and Eric Swalwell. Removing them from the House Intel Committee made sense given Swalwell's Fang Fang relationship and the leaking both did during the Russia Hoax.
The case against Rep. Omar, however, boils down to vague "anti-semitism" complaints and is much more a case of Republicans wanting to get revenge by kicking her off a committee as Rep. Marjorie Taylor Greene and Rep. Paul Gosar were kicked off their committees in 2021.
As a result, it will be harder for McCarthy to corral the GOP Caucus into voting near-unanimously to kick Rep. Omar off the House Foreign Affairs Committee, as will be necessary given the GOP's razor-thin majority in the House.
Speaker McCarthy, however, has said that he does have the votes necessary to give her the boot, as CNN's Chief Congressional Correspondent, Manu Raju, announced on Twitter, saying:
"Yes," Speaker McCarthy told me they will have enough votes to oust Ilhan Omar from Foreign Affairs.
Apparently, Speaker McCarthy appeased one of the Republicans who was a fence-sitter on the Ilhan Omar issue, Rep. Victoria Spartz, by agreeing to an appeals process for removals. Rep. Spatz, announcing that in a statement, said: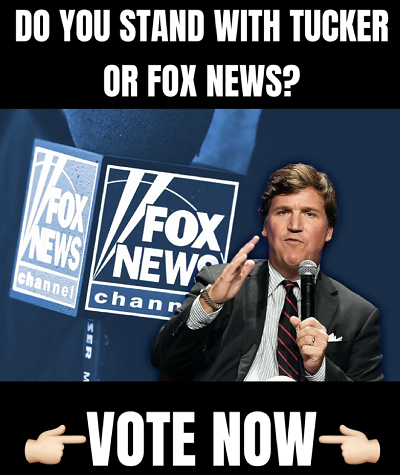 "As to my fellow conservatives, I think setting a precedent of allowing an appeal process for the Speaker's and majority-party removal decisions is particularly important to freedom-loving legislators who usually are on the receiving end of issues like this."
GOP leaders flip Victoria Spartz who will now back resolution to oust Ilhan Omar from House Foreign Affairs after they agree to include language allowing her to appeal to House Ethics. GOP leaders believe they will get the votes. pic.twitter.com/hStEvQ6mhe

— Manu Raju (@mkraju) January 31, 2023
The resolution kicking Rep. Omar off of the House Foreign Affairs Committee gives numerous examples of her anti-Semitic remarks and downplaying of terrorism, including things like:
"Whereas on February 10, 2019, Representative Ilhan Omar suggested that Jewish people and the American Israel Public Affairs Committee (AIPAC) were buying political support, saying, "It's all about the Benjamins, baby," leading to condemnation from Republicans and Democrats alike for her use of an anti-Semitic trope;"
"Whereas in March 2019, Representative Omar trivialized the terrorist attacks of September 11, 2001, that killed 2,977 people by describing it as ''some people did something''"
"Whereas on June 7, 2021, Representative Omar equated the United States and Israel with Hamas and the Taliban by stating ''We must have the same level of accountability and justice for all victims of crimes against humanity. We have seen unthinkable atrocities committed by the U.S., Hamas, Israel, Afghanistan, and the Taliban'', establishing a false equivalency between Israel—which has the right and responsibility to protect itself and its citizens from all forms of terrorism—and Hamas, a foreign terrorist organization actively engaged in committing war crimes, including using civilians as human shields, which is banned under customary international humanitarian law;"
So now, if Spartz doesn't change her mind again, Speaker McCarthy can get revenge by getting Omar off of the Committee.
By: Will Tanner. Follow me on Twitter @Will_Tanner_1