Joe Biden has once again been found to leave classified documents from his time as Vice President in a eyebrow raising location…
The current President was revealed recently to have left his first pile of documents that pertain to Ukraine in a Biden think tank at the University of Pennsylvania that may have connections to Hunter Biden.
These documents were dated from Joe Biden's time as Vice President before he apparently took them back home and stuffed them in some "storage space" in his garage at his home in Wilmington, Delaware.
More from CNN:
President Joe Biden's aides located documents with classified markings at two locations inside his home in Wilmington, Delaware, the White House counsel's office said in a statement Thursday.

The documents were located in a storage area in Biden's garage and an adjacent room, the statement reads. Biden frequently spends weekends at the home, located in a wealthy, wooded enclave on a lake.

Speaking Thursday, Biden said the documents were in a "locked garage" and that he was cooperating fully with the Department of Justice.
The White House released a statement from Sauber included the confirmation of the documents existence and location but failed to fill in key information about the handling of the documents or when they were found.
Many readers may not know that despite the first batch of classified documents being announced just this week, the origin of their discovery dates back to November 2nd, just days before the midterm election.
Sauber touted in his statement that after finding the location of the documents the Department of Justice was immediately notified an apparent attempt to separate their handling of the documents from Donald Trump.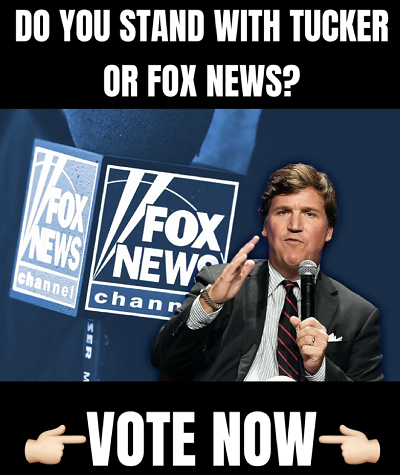 Former President Donald Trump was also found to have classified documents this past summer at his residence in Mar A Lago, but was immediately raided after their discovery.
After that instance, Trump claimed that this was on occasion common practice of outgoing President's. A claim that many Democrats refuted but now it appears that Trump has been proven right once again.
The White House appeared to diminish the story of Joe Biden's classified documents by claiming that it was only a "small number of documents" that were first located.
Of course, the story has since dramatically escalated since then as it appears this is the second case of Biden committing this act.
With more instances coming out like this we ask our readers to check back for updates that are coming by the very second…