Speaker of the House Kevin McCarthy wants to give Ilhan Omar the boot from her committee assignments, but it's looking like roadblocks might be in place that stop him from doing so.
There's one roadblock in particular that McCarthy is facing: he might not have the votes necessary to give Rep. Omar the same boot he gave Swalwell and Schiff, as The Hill reported, saying that Rep. Victoria Spartz of Indiana and Rep. Nancy Mace of South Carolina have both indicated that they won't back the move.
Rep. Spartz, in her statement on why she's against it, said "Two wrongs do not make a right. As I spoke against it on the House floor two years ago, I will not support this charade again." The "two years ago" line is a reference to when Democrats removed Rep. Marjorie Taylor Greene and Rep. Paul Gosar from their committee assignments.
Rep. Mace, in her statement on why she would not support removing Rep. Omar, said "I'm not going to be a hypocrite just because Republicans are in the majority now. It's not been a precedent in Congress to kick people off of their committees because of things that they say, even if you vehemently disagree with those things."
Rep. Mace did say, however, that she was not a definite "no" and would withhold making a final judgment on the move until the resolution explaining why Omar should be removed is released.
Those two holdouts are a problem for Speaker McCarthy because Democrats have rallied behind Omar, meaning that he needs to rely solely on his party to get the majority vote to remove her from her assignments. With the thin GOP majority in the House, getting a majority vote on anything will be difficult, as seen by his battle to become Speaker of the House.
And while two holdouts would not normally be overly problematic, as the GOP could still skate by with 219 votes, the thinnest of majorities, it's now a problem because Rep. Greg Steube of Florida, a Republican, fell off a ladder and injured himself, as he posted on Twitter, saying: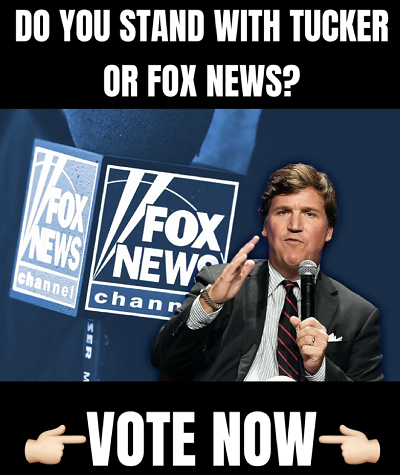 I am blessed to have a great support team in my wife Jennifer as well as numerous friends and family, including the Steube pups!
Grateful for everyone's prayers and well-wishes as I recover from a fractured pelvis, a punctured lung, and several torn ligaments in my neck.
While I will be sidelined in Sarasota for several weeks, I will be carrying out as many of my congressional duties as possible, and our DC and district staff continue to be readily available to assist Floridians in FL-17.
I'm eager to rejoin my colleagues in Washington as soon as possible!
Rep. Gregory Meeks, a senior Democrat, noted that the mathematical hurdle McCarthy faces is a significant one, saying "There's already two Republicans that have indicated that they won't vote to put her off, and I think others will come aboard also.  So I don't think it's going to be a simple vote. I think that she has a good chance of staying."
By: Will Tanner. Follow me on Twitter @Will_Tanner_1