As America's politicians continue to aid Ukraine with money and weapons, Russia is gearing up for something much bigger.
According to the Norwegian Intelligence Service, Russia is deploying nuclear weapon-armed vessels into the Baltic Sea.
This is the first time in 30 years that this has happened.
"The key part of the nuclear potential is on the submarines and surface ships of the Northern Fleet," the Norwegian intel said.
Check out what Politico reported:
The Northern Fleet warships regularly went to sea with nuclear weapons during the Cold War era, but this is the first time the modern Russian Federation has done the same, the report added.

While Russia also has submarine capabilities, anti-satellite weapons and cyber capabilities that could threaten Norway and the NATO military alliance, tactical nuclear weapons are "a particularly serious threat in several operational scenarios in which NATO countries may be involved," the report said.

The Norwegian intelligence also noted that an escalation of a localized war into a wider conflict involving the Unites States, NATO and Norway cannot be ruled out.

The agency assessed that while Russia will maintain, modernize and develop its nuclear arsenal, no significant changes in Russian nuclear doctrine are expected in the coming years.
The ongoing situation in Ukraine continues to escalate.
As noted by Fox News, Ukrainian forces are killing 1,000 Russian troops every day which may suggest why Russia is preparing their nuclear weapons.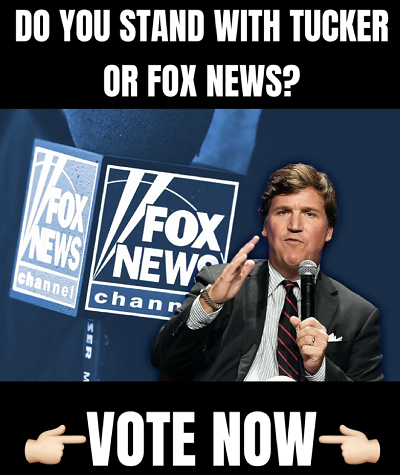 In late January, the city of Vuhledar near Donetsk, a coal mining town in Ukraine, was attacked by Russian troops, which included the elite 155th naval infantry. Despite their efforts, Ukrainian forces were successful in repelling the offensive and managing to kill, injure, or capture 5,000 Russian troops. Reports from Ukrainian updates indicate that the ongoing war is having a significant impact on Russia, with an estimated 824 Russian troops dying each day, as confirmed by U.K. officials.
"The 155th brigade already had to be restaffed three times. The first time after Irpin and Bucha; the second time they were defeated near Donetsk – they recovered again," said Urkainian defense forces spokesman Oleksiy Dmytrashkivskyi. "And now almost the entire brigade has already been destroyed near Vuhledar."