In a highly anticipated court appearance today, former President Donald J. Trump pleaded not guilty to the charges laid against him in connection with the events of January 6th.
Trump was indicted on multiple counts related to alleged attempts to overturn the results of the 2020 presidential election.
The first hearing in the case is set for August 28, 2023, at 10 a.m., and will be presided over by Judge Chutkan, according to reports. Judge Upadhyaya notified Trump that should he breach the terms of his release, it would be grounds for issuing an arrest warrant, leading to his possible detention, a standard procedure in arraignments.
On Tuesday former President Donald J. Trump was indicted on four counts as part of the Special Counsel's investigation into the January 6th Capitol riot. The indictment charges Trump with:
Count One: Conspiracy to Defraud the United States
Count Two: Conspiracy to Obstruct an Official Proceeding
Count Three: Obstruction of and Attempt to Obstruct an Official Proceeding
Count Four: Conspiracy Against Rights
The 45-page document was signed by Special Counsel Jack Smith and details the specific allegations against the former President.
The charges assert that Trump conspired to obstruct the counting of the Electoral College votes on January 6th. It implies that there was a concerted effort to hinder or disrupt the normal process of confirming the election results. Conspiracy Against Rights is a charge often used in civil rights cases. It alleges that Trump conspired to injure, oppress, threaten, or intimidate citizens in the free exercise of a right protected by the Constitution or U.S. law.
According to the indictment, Trump did "knowingly combine, conspire, confederate and agree with co-conspirators known and unknown to the grand jury to injure, oppress, threaten, and intimidate one or more persons in the free exercise and enjoyment of a right and privilege secured to them by the Constitution and laws of the United States. That is the right to vote and to have one's vote counted in violation of Title 18 United States Code Section 24."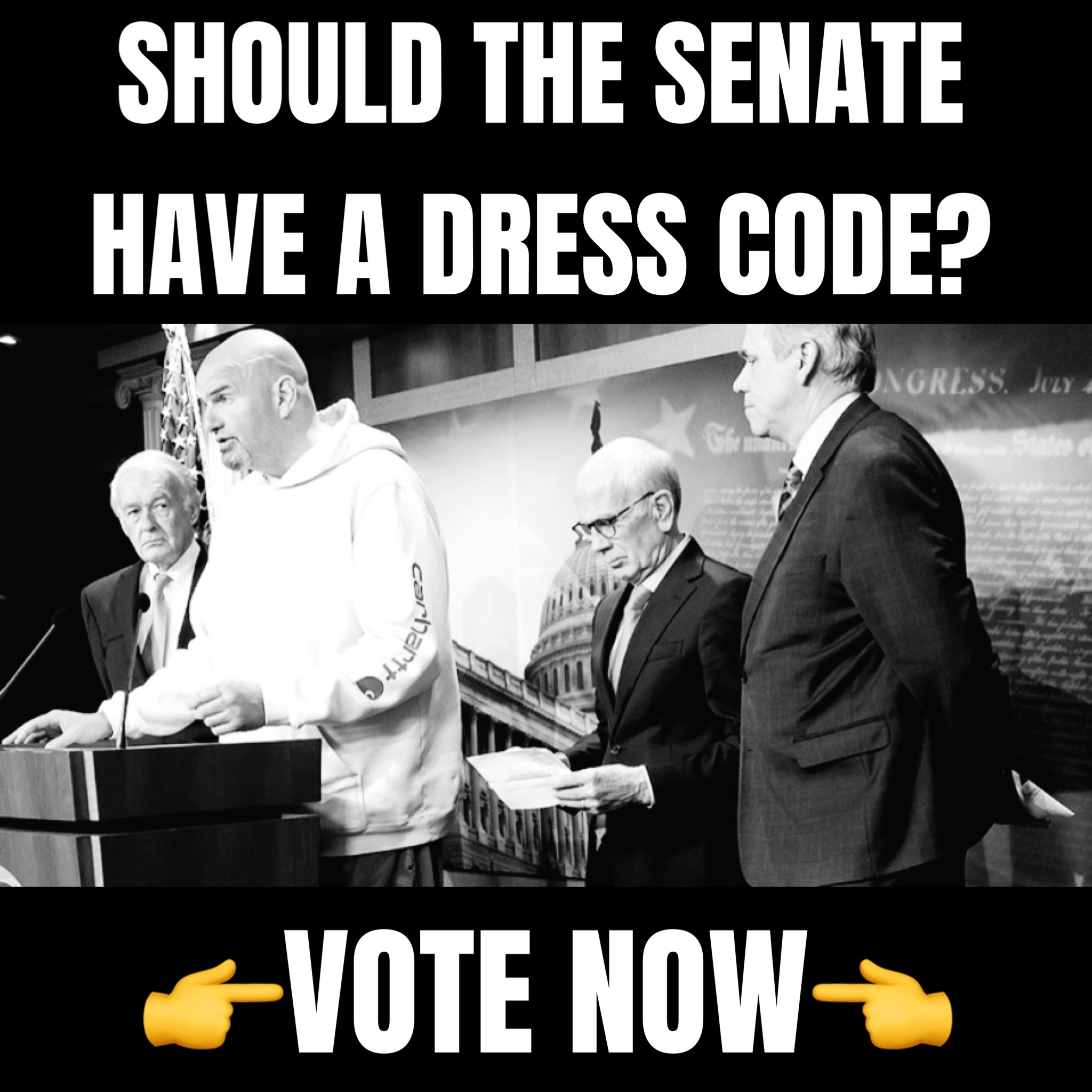 If Trump were to win the 2024 Presidential Election, he would have the power to pardon himself for federal crimes. This is a debated legal issue, and no President has ever attempted to pardon himself, so it would likely lead to legal challenges and a potential Supreme Court decision.
If Trump were to lose the election and be convicted on these charges, he could face imprisonment. The legal process would continue independently of the election outcome, and a conviction could lead to serious legal penalties, including jail time.
Jack Smith announced the indictment of Donald J. Trump in a public statement Tuesday afternoon.
Smith stated, "Today, an indictment was unsealed, charging Donald J. Trump with conspiring to defraud the United States, conspiring to disenfranchise voters, and conspiring and attempting to obstruct an official proceeding." He then went on to describe the actions leading to the indictment as an "unprecedented assault on the seat of American democracy."
Smith claimed the charges stem from Trump's behavior before and during the attack on the Capitol on January 6th, 2021. "It's described in the indictment, it was fueled by lies. Lies by the defendant targeted at obstructing a bedrock function of the U.S. government, the nation's process of collecting, counting, and certifying the results of the presidential election."
He went on to emphasize the role of law enforcement in defending the Capitol, saying, "They are patriots, and they are the very best of us. They did not just defend a building or the people sheltering in it. They put their lives on the line to defend who we are as a country and as a people."
WATCH: