Former President Donald Trump has publicly declared that he expects a new indictment from Special Counsel Jack Smith, who is investigating the events surrounding the January 6th Capitol Hill riot.
Trump vented his frustration on his social media platform, Truth Social, stating, "I hear that Deranged Jack Smith, in order to interfere with the Presidential Election of 2024, will be putting out yet another Fake Indictment of your favorite President, me, at 5:00 P.M."
"Why didn't they do this 2.5 years ago? Why did they wait so long? Because they wanted to put it right in the middle of my campaign. Prosecutorial Misconduct!" he finished. This morning, members of the grand jury involved in the Jan. 6 investigation were observed at the courthouse.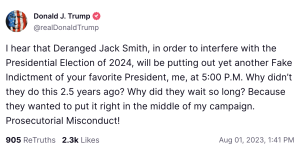 In a second post, he asked, "Also, why are they putting out another Fake Indictment the day after the Crooked Joe Biden SCANDAL, one of the biggest in American history, broke out in the Halls of Congress??? A Nation In Decline!"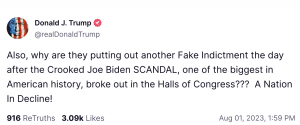 On July 18, former President Donald Trump made an announcement stating that he had received a letter from special counsel Jack Smith, informing him that he is the target of a grand jury investigation into the Jan. 6 riot and the attempts to overturn the 2020 election. A target letter, a traditional signal of potential prosecution, indicated that Smith planned to charge him relatively soon.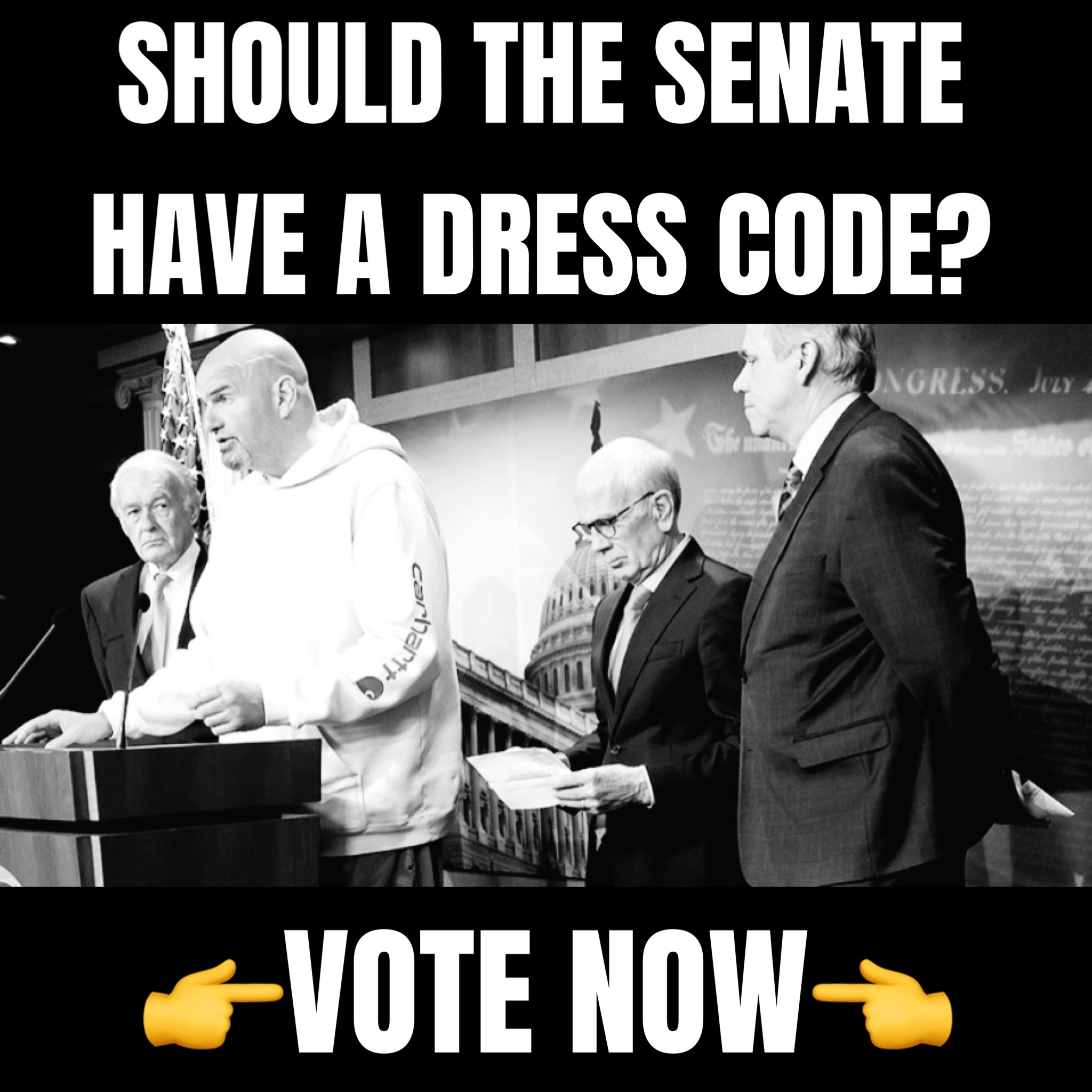 This may include three potential criminal charges; conspiracy to defraud the government, obstruction of an official proceeding, and a lesser-known statute, U.S. Code Title 18 Section 241, which was enacted post-Civil War to curtail groups like the Ku Klux Klan from preventing newly freed slaves from voting.
Amidst these legal issues, Trump's political operation is facing significant financial costs, amounting to millions of dollars.
The potential indictment marks a serious turn in Trump's numerous legal challenges following his presidency. An indictment related to January 6th would require Trump to return to D.C. for an arraignment.
In a separate special counsel investigation focused on Trump's alleged mishandling of classified records, a new indictment was filed last week. This indictment brought additional charges against the former president and a top aide, and it also included a newly charged defendant, Carlos De Oliveira, a property manager at Mar-a-Lago who assisted in moving boxes of classified documents.
This story continues to evolve, and further details will be reported as information becomes available.