Former President Donald Trump proclaimed his innocence while reacting to news of the Biden Administration's decision to indict him on seven federal charges in a video statement Thursday evening.
"Very sadly, we're a nation in decline," Trump began. "And yet, they go after a popular — a president that got more votes than any other president in the history of our country, by far."
"And they go after him on, a boxes hoax," he went on to say, referencing President Biden's extensive classified documents scandal that has gone untouched by the DOJ. "Just like the 'Russia, Russia, Russia' hoax, and all of the others, this has been going on for seven years. They can't stop, because it's election interference at the highest level."
He went on to point out that special counsel Robert Mueller found no evidence of collusion between the Russian government and the Trump campaign after two years of investigations. "I'm an innocent man," Trump reiterated numerous times throughout the video.

"They come after me, because now we're leading in the polls again by a-lot. Against Biden, and against the Republicans by a-lot. But we're leading against Biden by a-lot, a tremendous amount" the former president continued. "And we went up to a level that they figured, the way they're gonna stop us is what's called 'warfare,' and that's what it is. This is warfare for the law."
"And we can't let it happen, we can't let it happen," he went on to say.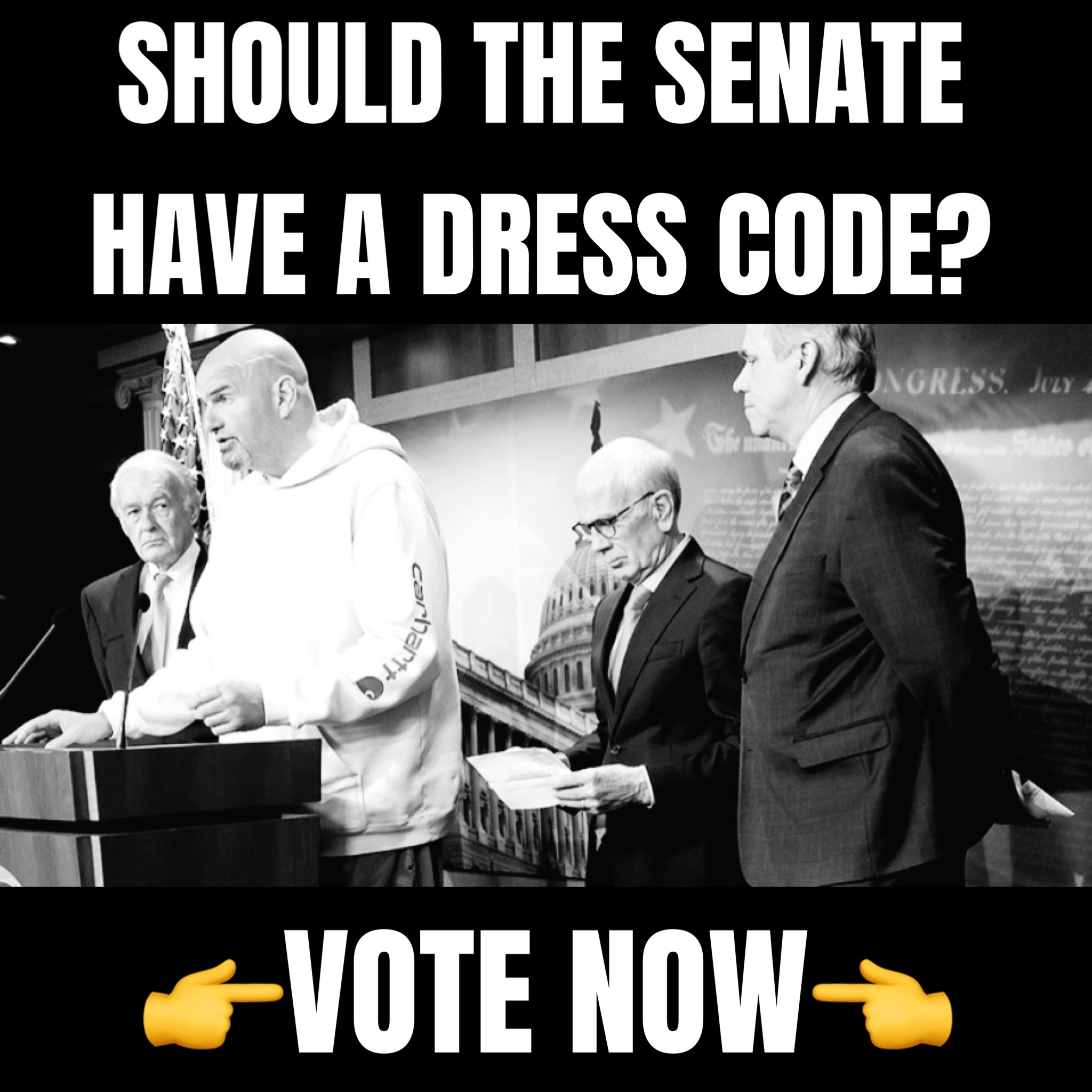 "Our country is going to hell, and they come after, Donald Trump, weaponizing the justice department, weaponizing the FBI," Trump said. "We can't let this continue to go on because it's ripping our country to shreds. We have such big problems, and this shouldn't be one of them."
"It's a hoax, the whole thing is a hoax."