Tucker Carlson has aired the explosive interview with a man who claims to have had a sexual relationship with former President Barack Obama, reviving a story that has been circulating for years but has largely been ignored by mainstream media.
A similar story was reported by the Daily Mail back during Obama's presidency, but it failed to gain traction in mainstream media outlets. The man, Larry Sinclair, alleges that he had sex with Obama in 1999 and that they used cocaine together. According to him, "It definitely wasn't Barack's first time."
Sinclair also criticized the mainstream media for not covering the story, echoing a sentiment commonly heard in conservative circles. "Well, it would be a story if the media really cared about telling people the truth," he said.
"Is it your sense that that's who Obama is, just transactional, or that he's bisexual, or like, what is this?" Carlson asked in the preview. "The guy's running for president, and credible information comes out that he's smoking crack and having sex with dudes," Sinclair responded.
WATCH:
Ep. 22 Larry Sinclair says he had a night of crack cocaine-fueled sex with Barack Obama, and that Obama came back for more the next day. Assess for yourself. Here's our interview. pic.twitter.com/R6CXwKv6gs

— Tucker Carlson (@TuckerCarlson) September 6, 2023
REACTIONS: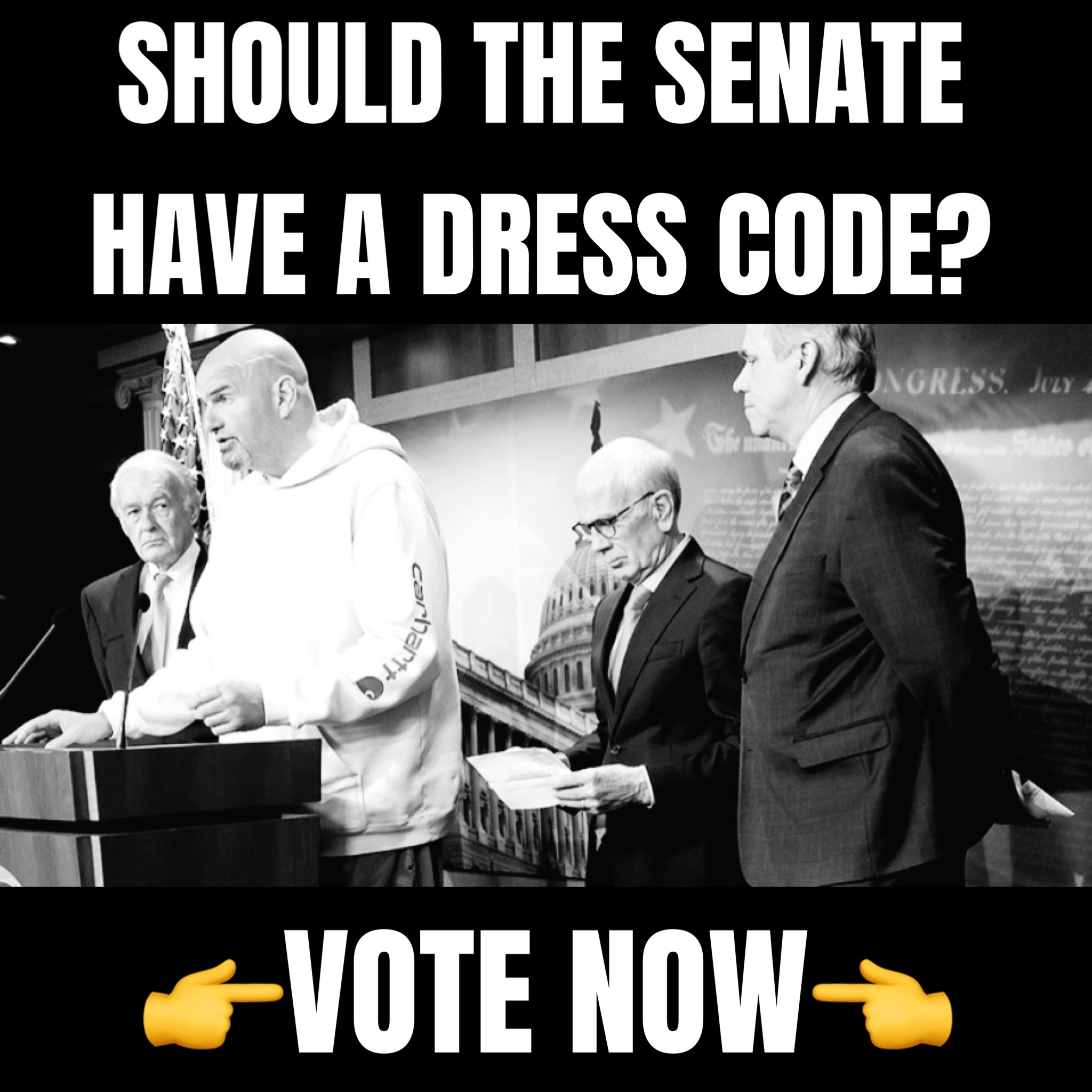 He seems healthy

— The Appalachian Podcast (@GetOnTap) September 6, 2023
Who else thinks Tucker needs to up his security detail

— Marjorie Taylor Greene Press Release (Parody) (@MTGrepp) September 6, 2023
If you're surprised by the fact that Barack Obama had sex with men while doing crack cocaine there's 100% chance that you have a Ukraine flag in your Bio and use pronouns 🤣

— Vince Langman (@LangmanVince) September 6, 2023
Obama must come clean on the encounter.

— MatthewJshow (@MatthewJshow) September 6, 2023
🚨PSA🚨: Tucker Carlson is healthy and he is not suicidal!

— Jacob (@JacobH1029) September 6, 2023