Salacious details continue to emerge from interviews with a past biographer to former President Barack Obama, including his hope that the biographer, David Garrow, would never read lengthy letters to his ex-girlfriend from his days at Harvard Law School where he details his fantasies about having sex with other men.
Garrow, who had a falling out with the 44th president, has made the media rounds recently following a 16,000-word article in Tablet magazine about his work with Obama in advance of his 2017 book "Rising Star: The Making of Barack Obama." He describes private, intimate conversations with the Democrat covering everything from the alleged fictionalization of his famed autobiography to letters confessing to his then-girlfriend Sheila Miyoshi Jager about his homoerotic inclinations.
Despite the public fascination with his claims about the president's sexual preferences, Garrow does not believe they warrant the scrutiny that many have placed on President Obama, saying it's common for all humans to hold private fantasies.
"I'm a historian, not a psychotherapist, but, you know, I'm 70 years old. My sense of the world is that, you know, a large majority of humanity has fantasy lives," Garrow said. "So, I don't I don't find that passage in any way scandalous. It's sort of representative of humanity."
"Barack made it clear to me that he hoped I would never read them, I can put it that way. I think if the letters to Sheila ever become public, I think that will be a signal event," Garrow told Fox News Digital. "Those letters would detail just how extremely serious and extremely intense a relationship that was and that it continued off and on into his Harvard Law School years."
Before the release of "Rising Star," Garrow was given access to another letter the future president had written to another girlfriend, Alex McNear, during his time as an undergraduate at Occidental College. One paragraph was originally redacted, and it wasn't under the book's publication that Garrow was able to speak out on what had been removed.
"Alex sold those letters to Emory [University]. Alex had let me read all of the letters except this one paragraph that she redacted and just said, 'It's about homosexuality,'" Garrow said. "So, I had one of my oldest friends, Harvey Klehr, who has been a professor at Emory his whole life. I had Harvey go to the Emory archives and Harvey copied out the missing paragraph by hand, pencil and paper."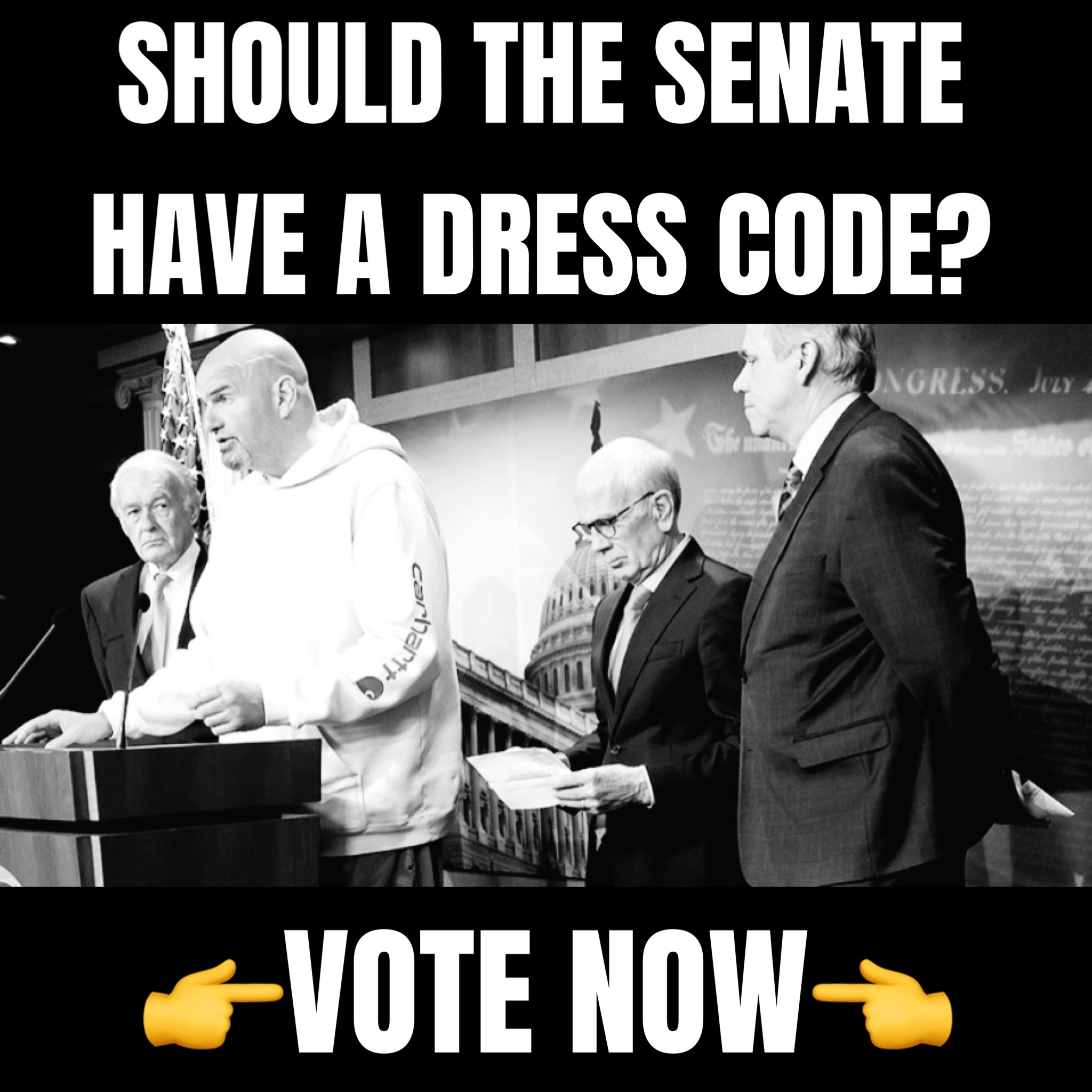 The Tablet interview notes how "Barack writes to Alex about how he repeatedly fantasizes about making love to men," a detail that was included in Garrow's original publication of "Rising Star" though didn't make headlines at the time. Only now, when reviewing his time close to President Obama, has Garrow shined a light on the matter.
Garrow added that the former president is "insecure" and needs to feel important in a historical context.
"He does need to think of himself as victorious, successful," Garrow said. "This is perhaps the central aspect of his political personality that people have to appreciate. There's an inability to accept loss, accept defeat."
A representative for Obama didn't return a request for comment from Fox News.