Tucker Carlson recently sat down with Vivek Ramaswamy, the youngest ever Republican presidential candidate. The conversation provided deep insights into Ramaswamy's perspective on various topics that are currently the talk of the nation.
Carlson introduced Ramaswamy by highlighting his unexpected rise: "A political outsider with a complicated name who is unaccountably rising in the polls… Who is this guy?" By the end of the conversation, Carlson said it was "a conversation worth watching."
Carlson began by asking, "You the other day made a comment about 9/11 in which you suggested that the US government had not been wholly forthcoming about what happened that day." Ramaswamy responded, "I explicitly said that the government absolutely lied to us. The 9/11 Commission lied. The FBI lied."
Ramaswamy went on to discuss the story of Al Bayoumi, who had contact with two of the 9/11 terrorists. "Now, 20 years later… the FBI quietly declassifies documents… that suggest that, oh, wait a minute, they did know actually that this guy was a Saudi intelligence operative," he elaborated.
Addressing the current distrust in the government, Ramaswamy explained, "There's a bipartisan consensus in this country right now, that we the people, we can't handle the truth." He cited instances like suppressed stories about Hunter Biden's dealings and the origin of COVID-19.
WATCH: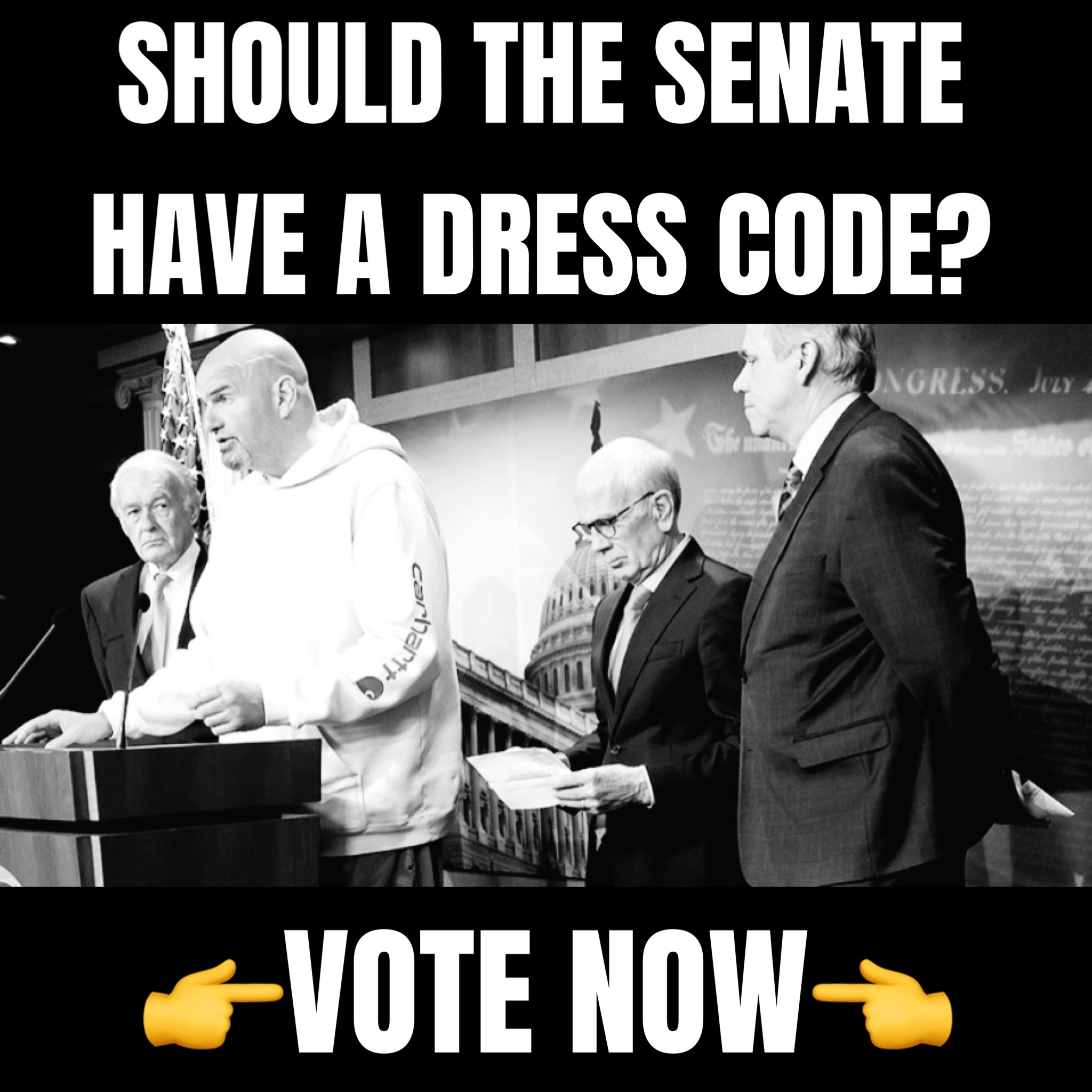 Ramaswamy passionately spoke about the need for honesty and transparency. "We, the people, can be trusted. And I think we now live in a moment where the government, and not just the government but a broader establishment in our country, believes that citizens of this nation cannot be trusted with the truth," he stressed.
By the end of the conversation, Carlson seemed impressed by Ramaswamy's forthrightness. He mentioned, "We just sat down with him for an hour and found him one of the best versed voices in policy we talked to in a long time."
Ramaswamy has been the surprise candidate for the Republican party this election season. Seemingly coming out of nowhere, Ramaswamy has put himself in serious contention as the "number two," rivaling DeSantis in many polls as they sit behind Donald Trump.
REACTIONS:
Hope the country listens and gives him a shot to fix the broken spirit of USA

— Pago (@timkhan007) August 17, 2023
👏🏼 this is what I've been waiting for!!!
Can you get behind him? 👀

— Oscar Herrera (@OscarEnjoylife) August 17, 2023
Definitely in the running now 💯

— Drake (@DrakeTerrisa) August 17, 2023
Vivek is incredibly well-spoken. Likely one of the most knowledgable and eloquent speakers in politics.

— Dreadroberts (@SicklyTheNinJa) August 17, 2023
I like a lot of what he says about the Federal Reserve. It needs to be abolished.

— Natalie F Danelishen (@Chesschick01) August 17, 2023