Vivek Ramaswamy, the former biotech entrepreneur and 2024 Republican candidate, delivered a strong message regarding the root cause of the January 6th events. Ramaswamy, notably one of the few candidates who was fully prepared for such a complex interview with Tucker Carlson, attributed the tumultuous unrest to the "pervasive censorship" that prevailed in the country prior to that fateful day.
Ramaswamy underscored the perils of stifling free speech, arguing that attempting to mute the public's voice ignites a loud, and often destructive, backlash. He posited, "You tell people in this country they cannot speak, that is when they scream. You tell people they cannot scream, that is when they tear things down."
The entrepreneur turned political candidate brought up several examples of what he believed were instances of suppression, such as the narrative surrounding the Covid virus's origin and the muzzling of the Hunter Biden laptop story during the lead-up to the 2020 election.
He portrayed these incidents, together with imposed lockdowns and vaccine mandates, as part of an escalating pattern of suppression that spanned a year. According to him, the population was repeatedly told to "shut up, sit down and do as you're told," fueling resentment and frustration.
WATCH:

Ramaswamy linked this atmosphere of censorship to the contested election, contending that voters were denied necessary information due to systematic censorship. He maintained that this "cycle of censorship" contributed to the eruption of tensions on January 6th.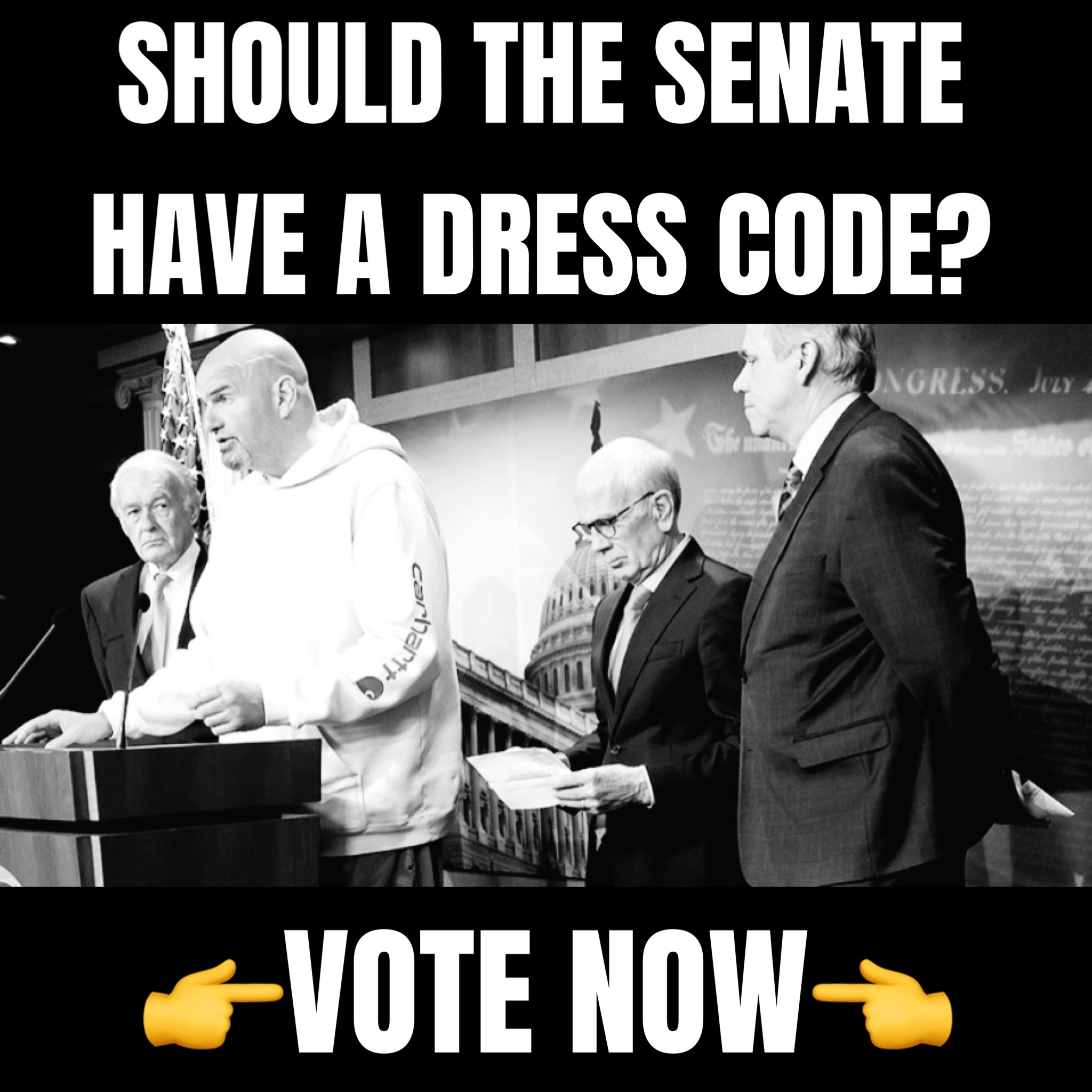 "I worry that [January 6th] is the beginning of… it's a friendly parley compared to what's to come, unless we step up and speak truth, restore integrity, and actually lead us to who we are as a people," he warned. Ramaswamy called for a thorough examination of these troubling realities, promoting honest conversation over "sweeping the truth under the rug."
REACTIONS:
Vivek far outwon the other candidates! Trump/Ramaswamy2024 would be powerful!

— Carol Tatum (@caroltatummusic) July 14, 2023
Well, that… and agent provocateurs.

Like Ray Epps.

— TekInTX (@ThatOneTek) July 14, 2023
Vivek he will shut down the agencies! 👍👍👍🎯🎯🎯🇺🇸🇺🇸🇺🇸🙂🙂🙂🙏🙏🙏🗽🗽🗽

— Carol Tatum (@caroltatummusic) July 14, 2023
@VivekGRamaswamy is the smartest guy running across both parties.

— WiseOldOwl (@Alex_WiseOldOwl) July 14, 2023
TRUMP VIVEK 2024 @VivekGRamaswamy

— Rachel Roberts-Aguilar (@Rachel_Aguilarr) July 14, 2023