Brett Favre, the former quarterback for the Green Bay Packers, is taking legal action against ex-NFL players and media personalities Shannon Sharpe and Pat McAfee, as well as Mississippi Auditor Shad White.
The lawsuit alleges that they made false and defamatory statements about Favre's alleged involvement in a $77 million welfare fraud scheme.
According to DailyMail.com, Favre's representative stated that Sharpe and McAfee made baseless accusations to advance their own careers, saying: "Shannon Sharpe and Pat McAfee tried to further their careers by making baseless defamatory allegations against Brett."
The controversy arose after Sharpe called Favre a "sleazeball" on his show and accused him of taking $1.1 million in Mississippi welfare funds without fulfilling his speaking engagements. Meanwhile, McAfee accused Favre of stealing from impoverished Mississippians, saying Favre was "stealing from the poor people of Mississippi."
Favre is suing McAfee and Sharpe along with Mississippi Auditor Shad White, over what he calls 'defamatory allegations' related to his supposed role in a $77 million welfare fraud scheme.
Favre has not been charged in the case, which has seen several guilty pleas already, and he repaid the $1.1 million that he received. However, Favre refused to pay $228,000 in interest being charged to him by White, as he claimed he did not know the source of the funding. In December, the Mississippi Department of Human Services abandoned its $1.1 million demand from Favre, acknowledging that he had paid back the money.
Nevertheless, the department imposed a new $5 million demand, accusing Favre of using anti-poverty funds to build a volleyball arena at the University of Southern Mississippi, where he was a student. Favre is also suing White for defamation, accusing the auditor of repeatedly misrepresenting his involvement in the case to the public.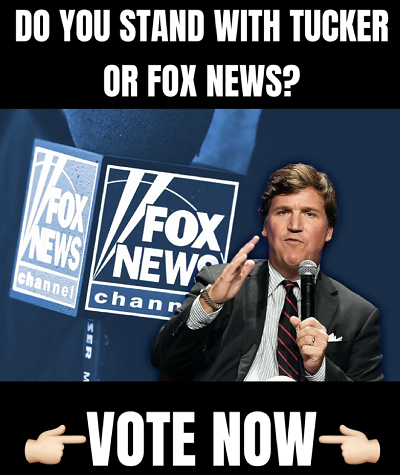 "Shad White has done a disservice to the people of Mississippi" Favre's spokesperson said to the DailyMail.com.
"Here is some free advice for Shad White: do what state auditors are supposed to do—fix the state's failure to have controls in place to ensure that it properly safeguards the taxpayers' money, not smear the reputations of private citizens to serve his own personal and political ambitions."
According to the defamation lawsuit, ' McAfee said this about Favre: "Every time his name gets brought up, we have to mention that he tied the hands of the poor people and took money right out of their pockets."
"[Favre] is certainly in the middle of stealing from poor people in Mississippi right now."
Sharpe also said according to the lawsuit that "[Favre] stole money from the people that really needed that money."
Favre's spokesman told DailyMail.com: Mr. Favre has spent his retirement from the NFL focused, on, among other things, helping people suffering from concussions. Sadly, Shannon and Pat have decided to spend their time making false public statements against Brett."
While Brett Favre did play in the NFL at the same time as Shannon Sharpe and Pat McAfee, he was never on the same team as either of them. However, Favre did play with Sterling Sharpe, Shannon's brother, during his time with the Green Bay Packers.
Pat McAfee, is a former American football punter and kickoff specialist, current sports analyst, professional wrestler, and professional wrestling color commentator. He is now an analyst on ESPN's College GameDay, a TV show that covers college football.
Shannon Sharpe, on the other hand, is an analyst and co-hosts Skip and Shannon: Undisputed on Fox Sports 1 with Skip Bayless since 2016. He was inducted into the Pro Football Hall of Fame in 2011.