Joe Biden recently made a completely baseless threat to Republicans over Social Security and Medicare and many are viewing it as quite alarming.
On Thursday, Joe Biden traveled to Florida to speak about Social Security and Medicare in attempt to demonize Republicans and flip the state blue through hollow claims about the GOP's stance on the two programs. Florida has recently flipped to a darker red state and its clear that if the Democrats want to take the state back they are going to have to pull out all of the stops and Joe Biden appears to being just that.
During his stop in Florida, the President touted some "achievements" he has had in Medicare and Social Security. Biden spoke on his ability to negotiate drug prices and price caps on insulin but then took a massive jab at Republicans.
The President appeared to double down on the false claims that Republicans are trying to cut Social Security and Medicare altogether.
While claiming that Republicans are trying to end the programs, Biden claimed that he was a "nightmare" for Republicans that oppose the two federal government programs.
"I know that a lot of Republicans, their dream is to cut Social Security and Medicare," Biden said while speaking in Florida.
"Well, let me say this: If that's your dream, I'm your nightmare," Biden went on to say threatening the Republicans publicly.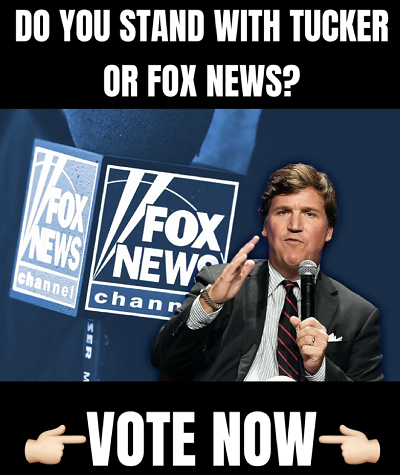 This idea that Republicans are trying to cut the two programs is one that is completely baseless and is merely an attempt for Joe Biden to flip voters in 2024.
Speaker of the House Kevin McCarthy has repeatedly announced that the Republican party is not going to try and scale back either of the programs despite Joe Biden's desperate gaslighting.
Biden collected a handful of backlash during his first accusation against Republicans during his State of the Union speech on Tuesday to which he responded,"So folks, as we all apparently agree, Social Security, Medicare is off the books now, right? All right. We've got unanimity."
"I enjoy conversion," Biden said appearing to backpedal after being booed and heckled during the State of the Union speech on Tuesday.
Watch that clip below:
Biden is a complete JOKE.

Our enemies are mocking us right now…. pic.twitter.com/JmuYeayH9r

— Graham Allen (@GrahamAllen_1) February 8, 2023