Bud Light has faced severe backlash on Twitter after sharing yet another cringeworthy video. The tweet quickly went viral for all the wrong reasons.
The ad captioned with: "Crack a cold one: we've got an epic summer ahead. Sock tans included" included the song "Good Times" by Chic. People were quick to dismiss the summer ad, still reeling from the controversy that has since plagued the once popular beer brand.
Twitter users wasted no time in expressing their opinions, flooding the social media platform with scathing comments and mocking memes.
WATCH:
Crack a cold one: we've got an epic summer ahead. Sock tans included. pic.twitter.com/CGRCvkHC60

— Bud Light (@budlight) June 22, 2023
One user wrote, "I wouldn't drink your #PissWater if it was free. Has nothing to do with you politics. You just make terrible beer."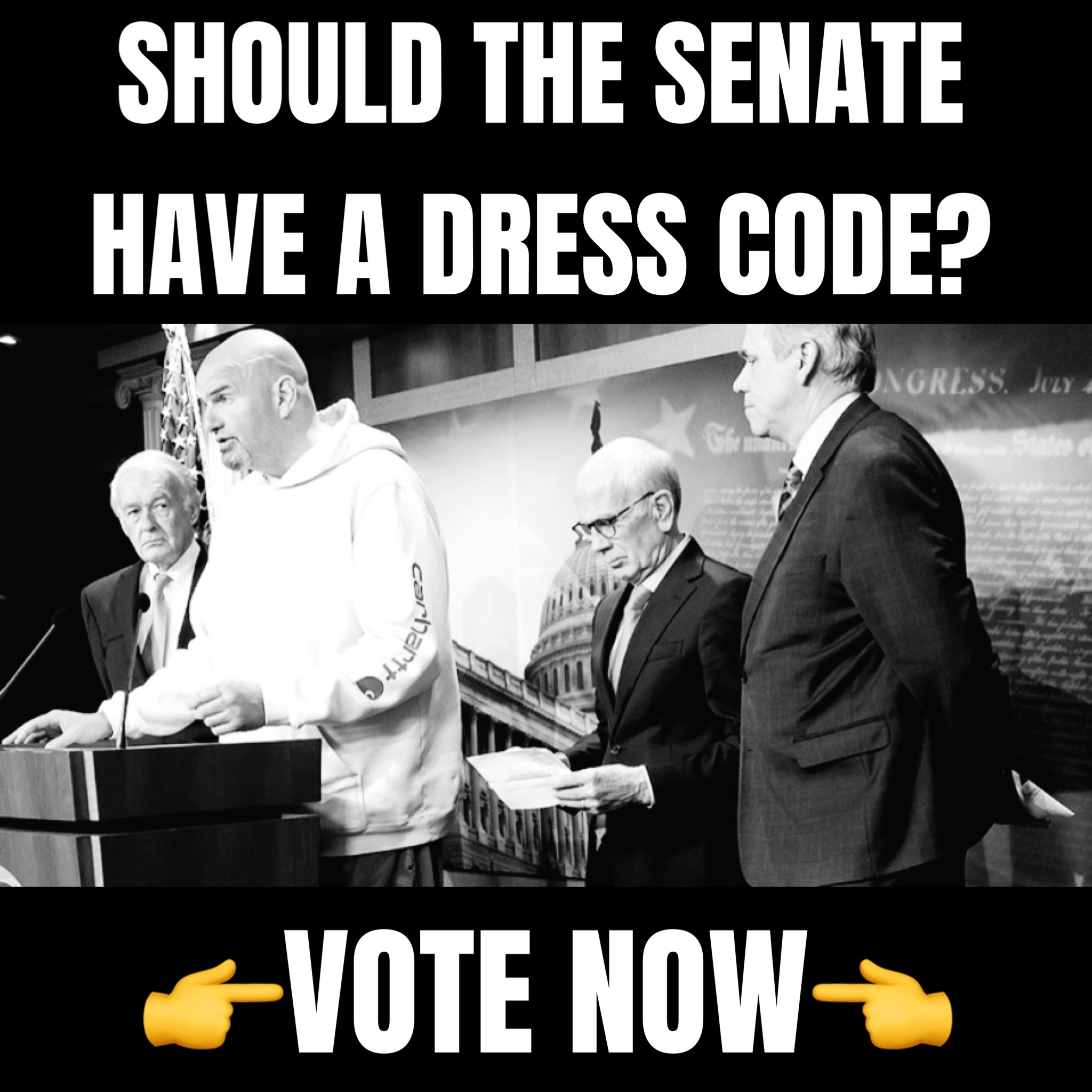 "Have you apologized yet for slamming your loyal customers?" another user asked. "Have you admitted that you weren't trying to expand your demographic, you were trying to replace it and gain points for the vaunted CEI? You jumped into politics and picked sides. Have you come out and admitted how much you regret that? Until that commercial airs, this is too little, too late."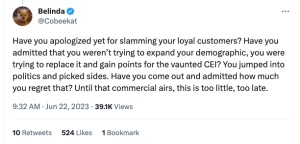 "You probably should just write off normal people buying your beer. You're not getting them back. Just make Bud Light the official Queer Beer from here on out. Anything else you do, after what you've done, just looks like pathetic pandering. (What's the word for more pathetic than pathetic?)" another stated.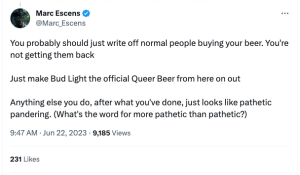 For Bud Light, the road to redemption may prove challenging, perhaps impossible, as they navigate the aftermath of Dylan Mulvaney.
Bud Light had experienced a dramatic sales drop for Memorial Day weekend, as sales plummeted 23.9% compared to last year. In May it was reported that the company's shares saw a significant decline, wiping out a staggering $27 billion in market value since the ill-advised campaign was launched. This partnership left many conservatives feeling alienated and sparked a nationwide boycott of Bud Light and other Anheuser-Busch products.
MORE REACTIONS:
😂 this literally happened 2 weeks ago at the lake on my neighbours deck! 8 guys having beers and neighbour (his deck) cracks and bud light and offers the rest of us one…. By the end of the afternoon he says "maybe I will switch beers". I've never seen him drink anything but BL

— pooched lightning (@macdaddypump) June 22, 2023
Let's get one thing straight. You're not redeeming yourselves. You did what you did, now you're paying for it. That's the way it goes. Just like all of these other companies that think they're going to suck up to everyone else after Pride Month is over. Not gonna happen.

— SheepDog Society LLC (@QPsyOps) June 22, 2023
The 28 billion dollar can. Ha haaa!!

— Blue C-ledge (@blue_cartledge) June 22, 2023
Owned it? How so?

— Intolerant of BS (@boltboy37) June 22, 2023
Water money on this ad. We all just want an apology

— Seamonkey (@seamonkey2010) June 22, 2023