Bud Light experienced another dramatic sales drop ahead of Memorial Day, with sales plummeting 23.9% compared to the same period last year. The decline in sales over the holiday weekend adds to a worrying trend for the brand, which has seen weekly sales decreases hovering around 25%​.
The slump in sales is due to the ongoing boycott against Bud Light that started about two months ago. The boycott was initiated in response to a marketing campaign featuring Dylan Mulvaney, a transgender influencer​. Mulvaney's campaign, titled "365 Days of Being a Girl," was launched on April 1, and it has sparked significant backlash among many segments of Bud Light's consumer base.
Consumer boycotts often lose momentum quickly, but this one has continued to grow due to a combination of factors. These include the controversy around the product, the availability of alternative beer brands, outcry from political figures and celebrities, and the campaign's amplification on social media​​.
Bud Light's sales continue to tank, but I regret to inform you their sales actually improved a bit in the last week

STOP BUYING IT

Anyone falling for their rebate scam is an idiot
https://t.co/5BoQIcKqvi

— DC_Draino (@DC_Draino) June 6, 2023
The parent company of Bud Light, AB InBev, responded to the sales slump by launching promotions offering money-back to boost sales​​. However, whether these measures will be enough to recover from the sales crash remains to be seen. While such campaigns can resonate with some consumers, they can also generate backlash among others. For Bud Light, the challenge now is to navigate this difficult landscape and find a way to return to growth.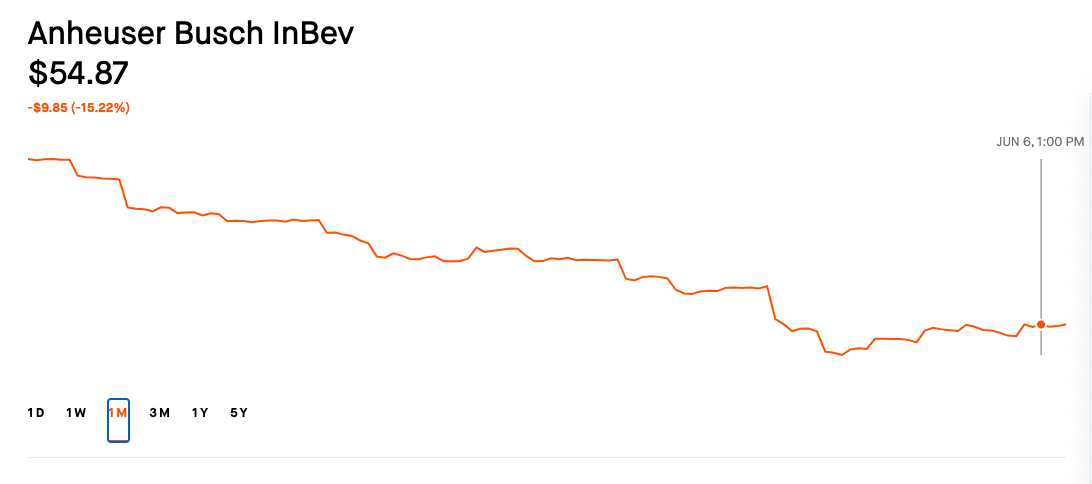 Last week it was reported that the company's shares saw a significant decline, wiping out a staggering $27 billion in market value since the ill-advised campaign was launched​.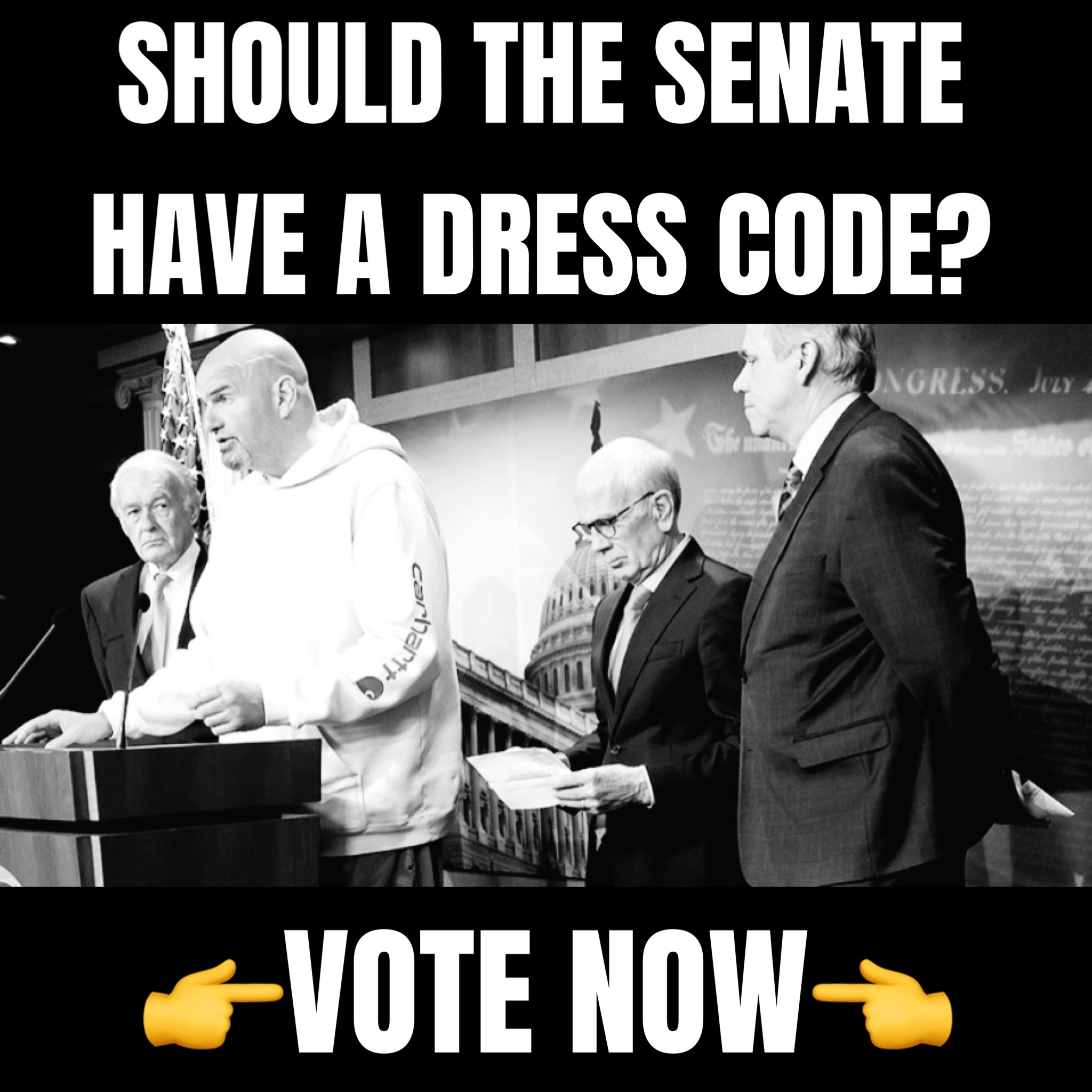 This partnership has left many conservatives feeling alienated and has sparked a nationwide boycott of Bud Light and other Anheuser-Busch products.
Anheuser-Busch InBev's market capitalization has faced a significant loss over the past two months. The shares of Bud Light's parent company have seen a decline of more than 20% since the company initiated its controversial marketing partnership with Mulvaney.
JUST IN: Modelo is on pace to surpass Bud Light as the world's number 1 beer brand after Bud Light saw a 25.7% decrease in sales last week.

While Bud Light is down, Modelo saw an increase in sales by 9.2% for the week ending on May 20.

According to Bump Williams Consulting and… pic.twitter.com/LeS3LkliAF

— Collin Rugg (@CollinRugg) May 30, 2023
As a result, the company's stock has fallen to a new eight-month low of about $53, reflecting a stark contrast to broader market gains. This marked decline came into play on March 31, the day before Mulvaney shared a video on TikTok showcasing personalized cans of Bud Light sent by the company, commemorating the anniversary of coming out as transgender​​.
The company's sales have followed a similar downward trajectory, slipping by 10% or more over each of the last four weeks compared to the same week last year, according to NielsenIQ data cited by Goldman Sachs​​. In terms of market capitalization, the loss for Anheuser-Busch has been substantial, totaling $27 billion over the last two months​​.