Representative Byron Donalds (R-FL) fired back at former Secretary of State and twice-failed Democratic presidential candidate Hillary Clinton, following her recent comments in which she labeled many GOP members as being part of a "cult" for their defense of former President Donald Trump.
On Wednesday, Donalds was questioned about his feelings toward Hillary after her comments. The Florida Congressman responded, "I stopped caring about what Hillary Clinton had to say long ago because she lost a long, long time ago. And she's largely irrelevant as far as I'm concerned."
But Donalds did not stop there. He then roasted Hillary directly, "You lied multiple times, you destroyed emails, you destroyed evidence and then you laundered phony information that you knew was phony into the intelligence community because you were scared you were going to lose. You did all this and you still lost, so I'm not going to listen to Hillary Clinton about who I should and should not support."
WATCH:

Donalds also continued accusations against Hillary, explaining that she had repeatedly lied to the American people and used the country's institutions to spy on her rival's campaign.
"Yes, America, she did that," Donalds stated. "So if people like talking about Watergate and Nixon, look no further than Hillary Clinton and Crossfire Hurricane."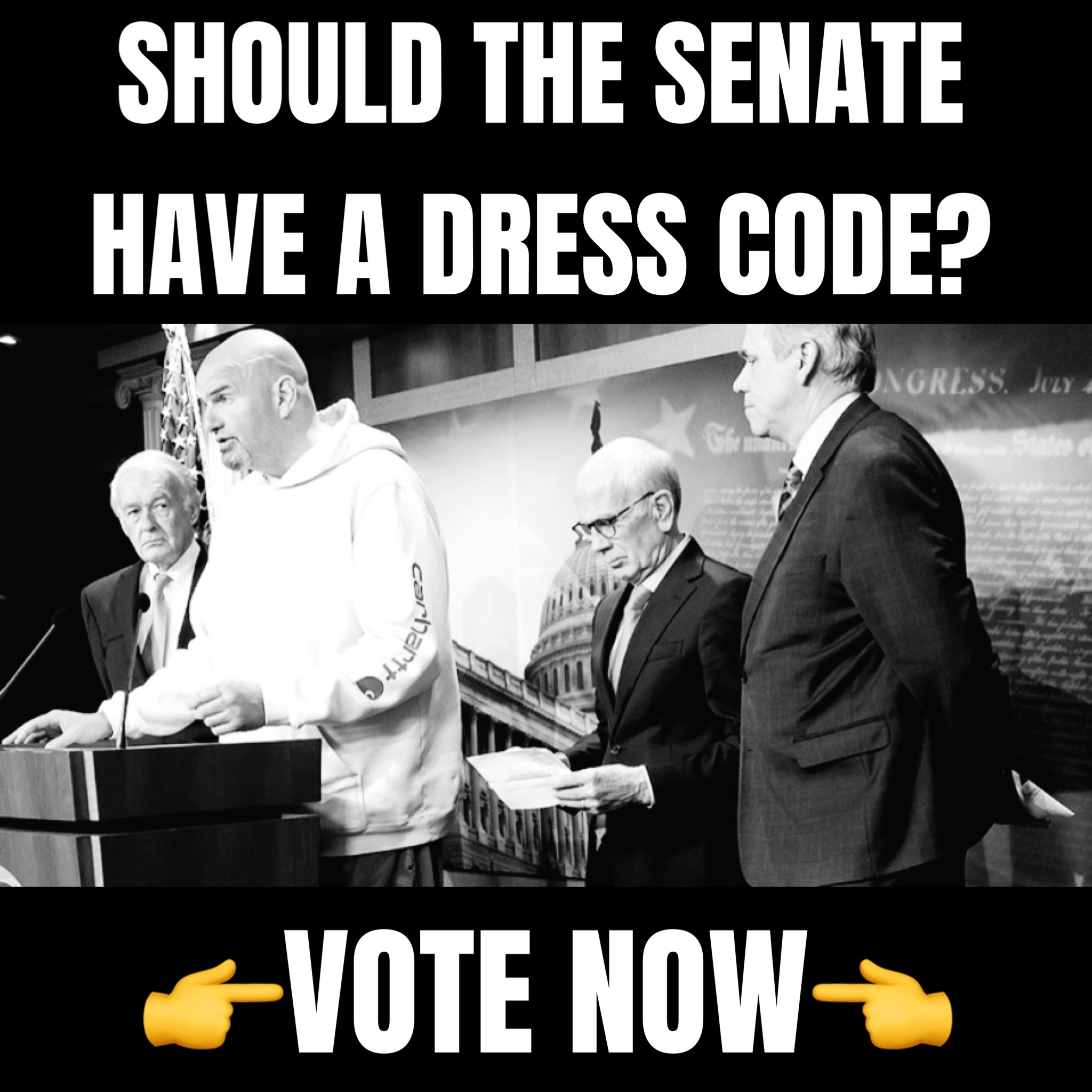 In April, Representative Byron Donalds announced his endorsement of Trump for the 2024 presidential elections. In a public statement, Donalds underscored the critical nature of the forthcoming election, portraying it as a pivotal moment in both American and global history.
Donalds, a Republican member of the U.S. House of Representatives, is renowned for his outspoken support for Trump. His loyalty was reciprocated with an endorsement from Trump's political action committee. Throughout his Congressional tenure, Donalds consistently voted in alignment with Trump's stances on various issues, including opposition to impeachment, backing of tax cuts, and advocating for stringent immigration policies.
Donalds drew attention in May 2021 when he alleged that he was refused membership to the Congressional Black Caucus (CBC) due to his conservative views. The CBC refuted this, asserting that Donalds was not rejected based on his political beliefs, but because his policy positions diverged from the Caucus's.
REACTIONS:
Hillary Clinton is such a failure she couldn't win even while cheating @HillaryClinton

— Wendy Patterson (@wendyp4545) June 14, 2023
Love Byron!! He always brings the heat. Truth hurts.🔥👏👏👏

— Jennifer Chacon (@jclay2625) June 14, 2023
— Jon (@joncampos808) June 14, 2023